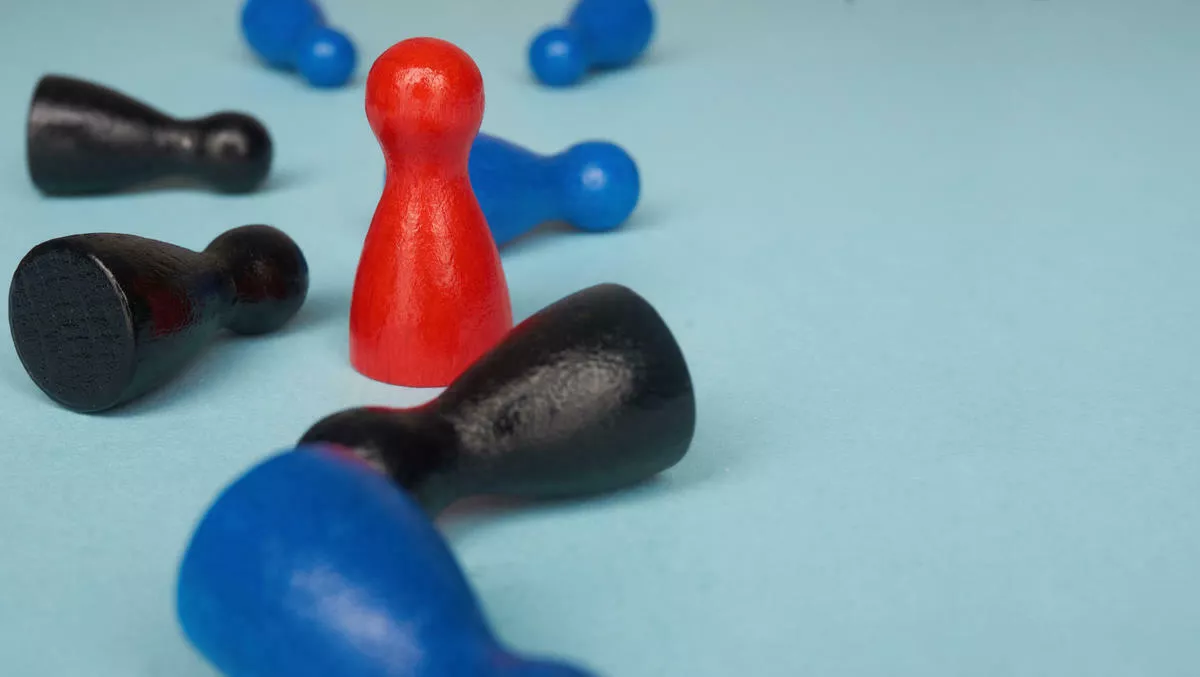 Clear winners and losers in UFB race, research finds
FYI, this story is more than a year old
A clear pattern of 'winners and losers' following the adoption of Ultra Fast Broadband amongst New Zealand business has emerged, according to new research.
The New Zealand government initiated a large roll-out of ultra-fast broadband in 2011, and the use of UFB by organisations increased markedly. Twemty one percent of organisations had broadband in 2010, rising to 55% in 2016.
A new study from Motu Economic and Public Policy Research investigated the impact for employees of companies that adopted the new technology. Companies that installed UFB increased employment by almost 3% relative to non-adopters.
"Adoption of UFB leads to some wage increases for incumbent workers, but these effects differ by gender, qualification level and skill type," says Dr Arthur Grimes, senior fellow at Motu and lead researcher.
"The major beneficiaries are men with STEM qualifications, plus men with university level (non-STEM) qualifications," he said.
The study found that women with Masters level qualifications in non-STEM subjects may also benefit.
Other groups either experience no wage benefit from UFB adoption or experience a small wage decrease of around 0.5%, compared to similar workers in firms that do not adopt UFB, says Grimes.
"The results suggest that this new technology magnifies existing wage gaps between skilled (especially STEM-skilled) employees and other workers. This may occur because workers with STEM skills and workers in management roles are best placed to leverage a new UFB connection to the benefit of the firm," he explains.
"The results may also point to a technology-related factor that could be contributing to the disparity between men's and women's wages."
Grimes says the task of leveraging new technologies may be allocated more to men than to women.
"Alternatively, men may be more likely than women to be rewarded through performance pay schemes when firm productivity rises."
Firm size is an important determinant of adoption throughout the sample period, with higher wage firms (within industries) more likely to be early adopters.
According to the research, firms that already had access to cable and cellular internet connections along with firms who said they needed high connection speeds were more likely to adopt UFB.
"Nevertheless, the types of firms connecting to UFB remains diverse. In 2016 the penetration rate varied from 17% for firms in the agriculture, forestry and fishing sector to 79% of financial and insurance services firms," says Grimes.