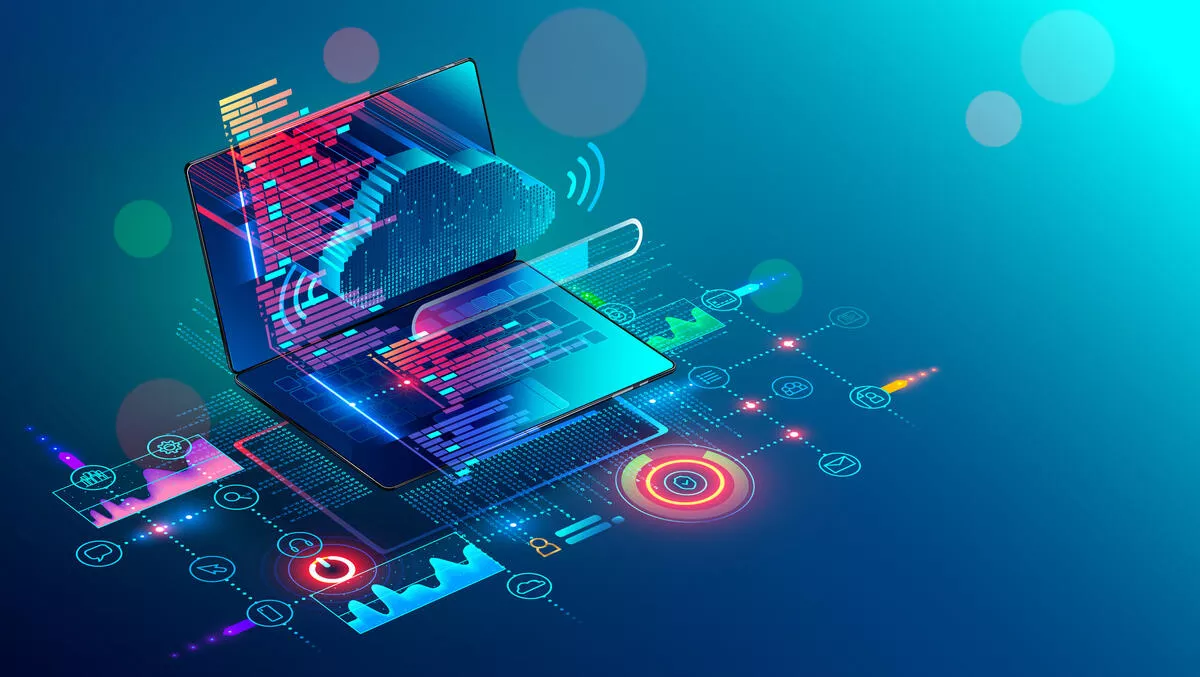 Clearlake and TA backed company Precisely acquires Winshuttle for automation and data management
Tue, 15th Jun 2021
FYI, this story is more than a year old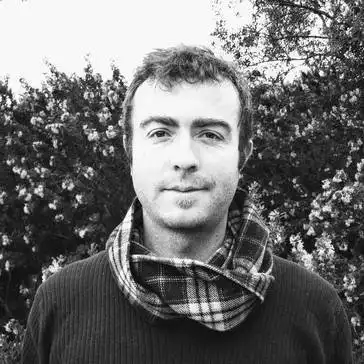 By Ryan Morris-Reade, Contributor
Clearlake and TA backed company Precisely has announced the acquisition of automation and data management software provider Winshuttle.
Winshuttle is part of Symphony Technology Group, and it specialises in managing, moving, and validating large data volumes spanning multiple systems of record, including SAP ERP.
Precisely says data quality problems continue to afflict enterprises' data-driven initiatives, with 47% of all newly created data records having at least one critical error. It says automation plays a large part in making sure data quality is improved at the source, providing greater consistency and agility, so it can achieve consistent data integrity.
The announcement follows the completion of Precisely's acquisition of data governance software provider Infogix earlier this month. The terms of both deals haven't been disclosed.
"Data quality issues are among the largest obstacles that hinder modern digital organisations today from unlocking the true potential of their data, and the combination of Precisely and Winshuttle will help address these customer pain points," says Precisely CEO, Josh Rogers.
Process automation is essential in delivering higher quality data, so companies can be more confident in their business decisions.
"Adding Winshuttle's process automation and master data management software, with its deep expertise in SAP environments, will enable Precisely to extend our portfolio of differentiated solutions and further our customers' journeys to achieving data integrity," says Rogers.
"We are excited to support Josh and the team to continue to accelerate the pace of Precisely's organic and inorganic growth efforts.
Winshuttle's CEO, John Pierson, says that with a shared approach to putting customers first and enabling business and IT to collaborate in new ways, Precisely is a great fit for his companies' mission, and will help drive better business through data, he says it's an ideal home for its team.
"Precisely's leadership in data integrity and focus on trusted data complement Winshuttle's software portfolio and domain expertise," says Pierson.
"Our customers can operate from a position of strength to get products to market faster, be more agile, and make more confident and timely business decisions.
Winshuttle represents Precisely's second add-on acquisition within just months of Clearlake and TA closing the Precisely transaction. Clearlake co-founder, Behdad Eghbali, says, "It reflects our commitment to be backing the company as a consolidator in the broader data integrity software ecosystem.
"This strategic acquisition expands Precisely's data integrity software solution set into process automation and master data management software, which are both top priorities on the company's product roadmap.
Sidley Austin LLP provided legal counsel to Precisely during the acquisition.