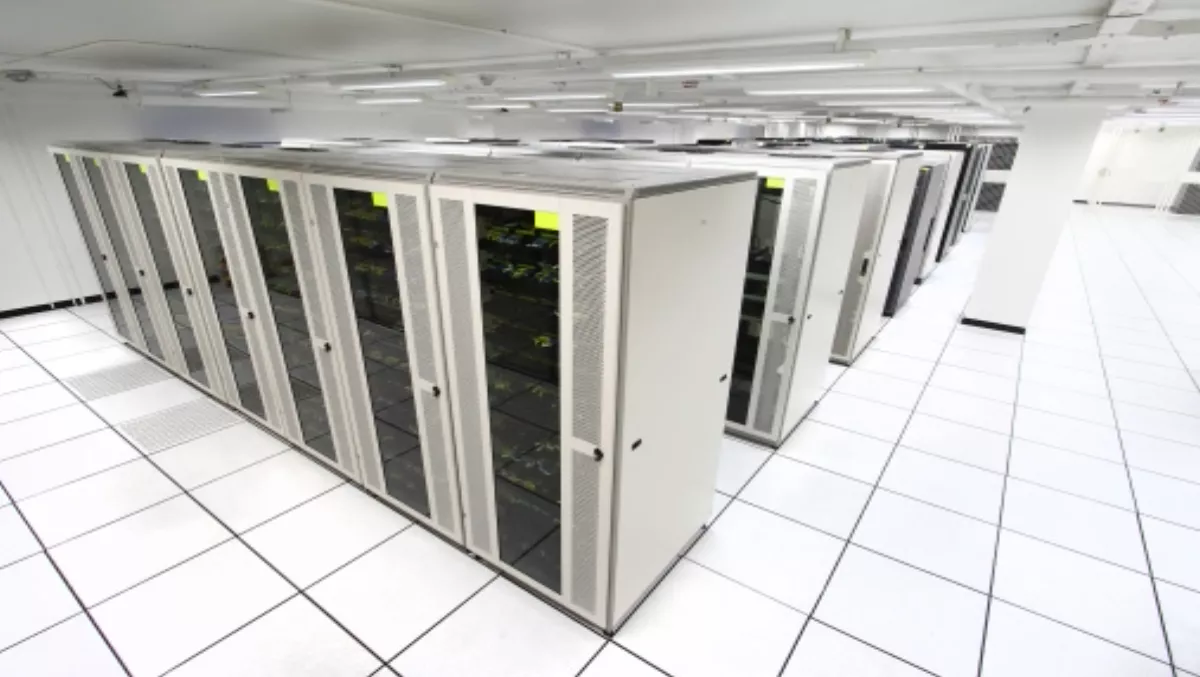 Cloud computing revives struggling mainframe
FYI, this story is more than a year old
If there was a sure thing we could expect from distributed computing, it was the death of the mainframe.
Some folks expected mainframes to have gone the way of the giant moa before the glorious turn of the millennium – but here we are, smack bang in 2012 and mainframes are still powering those enterprise applications where downtime would be costly or catastrophic.
More than that, as cloud computing emerges as the technology architecture du jour, the mainframe is experiencing something of a minor revival.
That's down to the fundamentals of the mainframe which dovetail perfectly with the fundamentals of cloud computing: cloud services have to be on and available all the time. By its very definition, so too does a mainframe.
"Yes, we've been hearing about the demise of mainframe for ages," agrees Dave Ireland, sales director at Unisys Asia Pacific Japan, "Yet it does not disappear. And we are noticing that with the emergence of mobility and people wanting information anywhere, anytime, the mainframe is starting to come of age even though it's been there all the time."
Unisys is one among a handful of vendors which still make big iron – and make a good living out of it, too. Also counted in that number are IBM, Fujitsu, HP and Dell. Indeed, IBM has just released a new line of its high-end zSeries mainframe, making the New York Times with the story.
Ireland points to the fundamental design of the mainframe as providing an advantage for its traditional users which also extends to cloud computing applications.
"Airlines, telcos, banks and government have requirements for very high reliability, security, availability and redundancy," he says.
"That underpins a requirement to always have information available; the mainframe, and perhaps more importantly the toolsets that are an integral part of that, means that information is at your fingertips any time, all the time."
The ability to scale is another essential characteristic associated with the mainframe.
All these attributes define what any users of cloud services demand; whether it is the casual user of Google search, or if it is a business accessing an application-as-a-service, there is an expectation that it will be available, it will be fast, your capacity requirement will not be exceeded and it will be secure.
But can't commodity servers do that just as well? Yes and no. The world's biggest cloud service operators, including the likes of Facebook, may be pushing towards commodity servers, but as this ZDNet Q&A with Fujitsu's CTO makes clear, commodity servers have their place – and their limitations.
"The greatest differentiation [of a mainframe system] isn't in the hardware," says Ireland.
"Instead it is in the integrated software stack which allows for the seamless combination of information from a multitude of different sources and environments.
"The real challenge in the commodity server space is gluing all the software together to get an end-to-end capability. That's where the labour is – and that's where the TCO benefit of a mainframe becomes apparent."
Because cost is, and always will be, a major factor. Paying a little for the hardware and then a lot for services, software and technicians to get it to work can be self-defeating and time consuming.
Ireland says the select group of mainframe makers have a responsibility to stay at the forefront of technology development by reinventing the mainframe to keep pace with change.
"That means application compatibility up and down, protecting work that has already been done as well as providing for customers to take advantage of emerging innovations," he says.
The longevity of the mainframe suggests these vendors are doing just that.
Related stories
Top stories