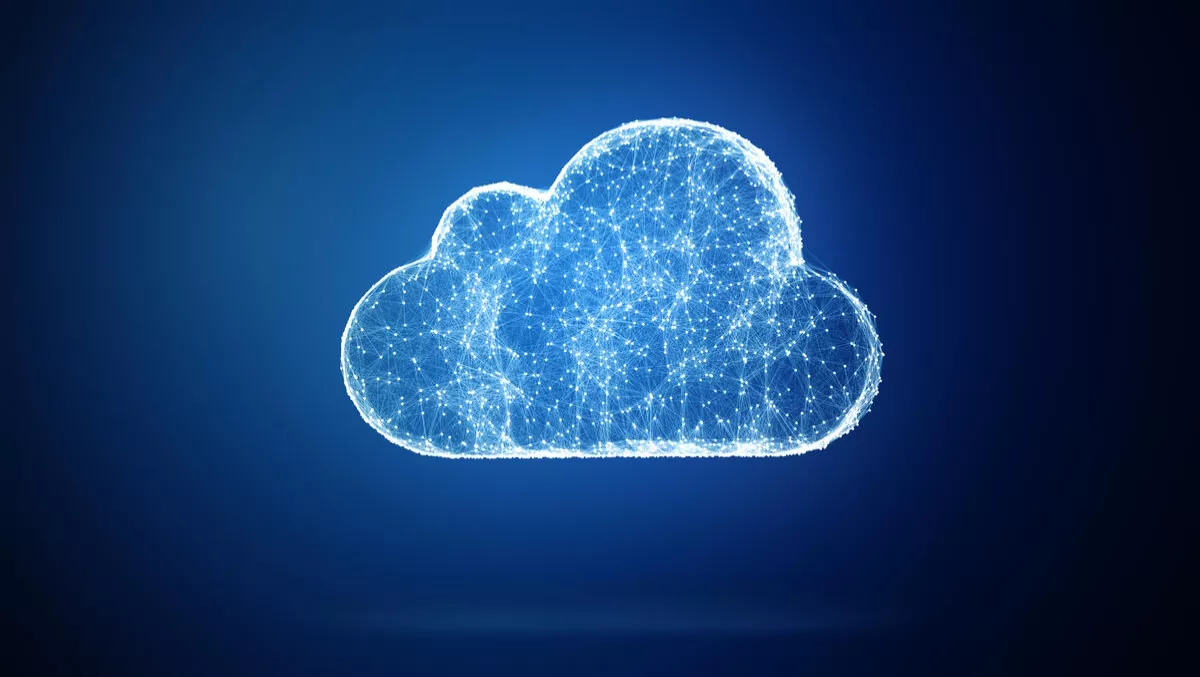 Cloud ERP: Energy Water Solutions & Intacct collaborate to ramp up business agility
FYI, this story is more than a year old
Energy Water Solutions, a total water management firm serving oil and gas producers, has implemented Intacct's Cloud ERP solution.
Intacct is headquartered in San Jose, California and is a provider of cloud ERP software.
Energy Water Solutions' vision is to treat the world's Produced Water and make it an incremental water sources that can be used in energy production, agriculture, and for environmental consumption.
To do this, Energy Water Solutions will deploy their patented solutions globally where heavy oil and gas exploration and production activities occur.
With the aim of implementing Intacct's ERP solution to power key workflows, Energy Water Solutions will also outsource its finance operations to Intacct partner AcctTwo.
AcctTwo is a consulting firm and reseller of cloud-based accounting and financial management software.
Intacct claims their cloud ERP solution offers real-time visibility into key performance indicators that drive profitability, and powers modern and efficient financial processes that can seamlessly scale up or down with EWS' business as needed.
Bill Weathersby, chairman and CEO of Energy Water Solutions, comments, "from the very beginning, we wanted to conserve as much capital as possible for building our water recycling equipment, as opposed to spending it on operating expenses like establishing a data center with server infrastructure, or hiring a bunch of IT and finance staff."
"At the same time, we knew that we'd be raising a lot of money quickly, so we needed experienced finance resources and a scalable, turnkey ERP solution that could grow with us over the long term."
"The combination of our trusted finance outsourcing partner, AcctTwo, and Intacct's flexible, cloud-based ERP software has proven to be a perfect fit for our company."
Weathersby says the best thing about working with Intacct and AcctTwo is that they are laser-focused on their core competencies of delivering financial management solutions.
"Because of this, we can rest assured that EWS' accounting is well taken care of, and redirect time and money towards optimising the equipment that drives revenue for our business."
Weathersby says, "all of our finance processes just work because we're basically running our business on the Intacct platform. It manages the meat and potatoes of our accounting with minimal manual work at a very reasonable cost."
Weathersby concludes, "we can see at any moment in time whether our operators are spending over their forecasted budget, and can make strategic adjustments or negotiate smarter to manage our cost of capital so there are no surprises."
Related stories
Top stories