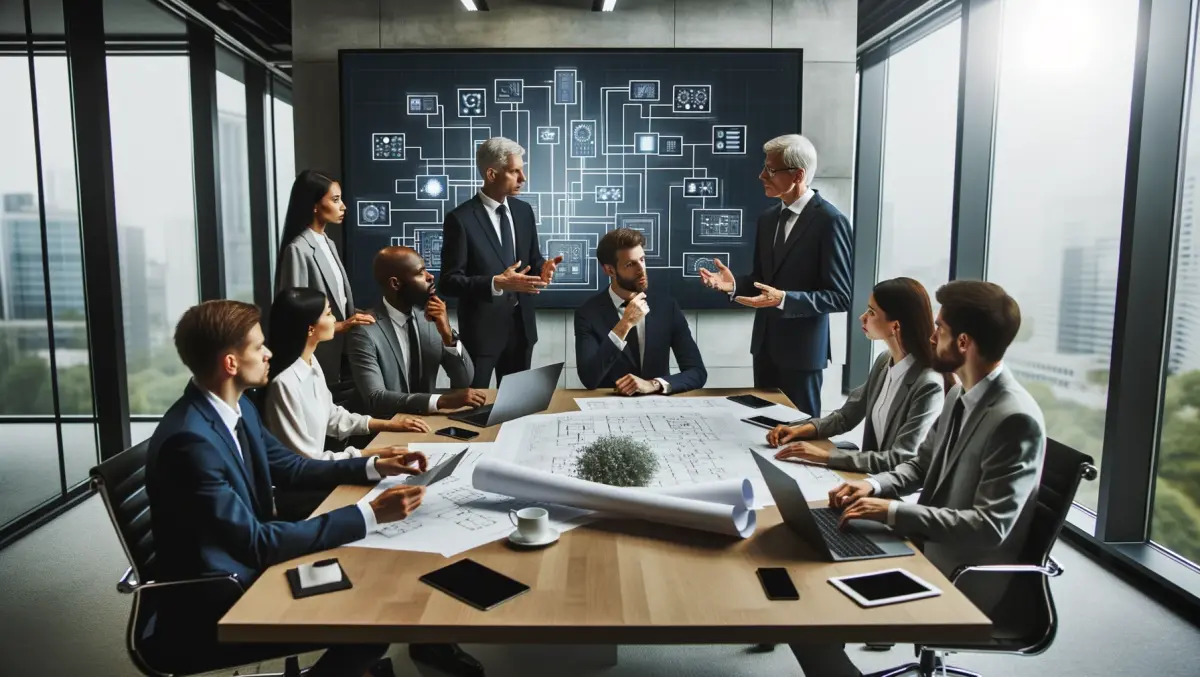 Why the cloud migration journey can be turbulent
FYI, this story is more than a year old
Across Australia and the world, uptake of cloud is accelerating rapidly and there is broad agreement among CIOs that cloud migration is best practice for many application scenarios.
There's no shortage of demand from businesses moving IT infrastructure to cloud, with the market forecast to double by 2019.
Total market value for public cloud infrastructure services is expected to reach $775 million, up from $366 million in 2015.
But many Australian and New Zealand organisations are hitting turbulence just as they take off on their cloud migration journey.
A common challenge is having the wrong competencies in IT teams, compounded by inadequate budget to hire the specialists required to make the shift.
Rackspace recently conducted a survey with senior IT leaders across a variety of industries who had undertaken cloud migrations.
The results visualised below are clear: CIOs spend a significant amount of time and in-house resources managing cloud environments, time that takes them away from consulting with their own businesses and stakeholders.
Another showed that more than 40% of Australian and Kiwi businesses lack the internal expertise to implement cloud, and nearly 45% have concerns about technical staff administration time to manage cloud services.
The findings point towards a fundamental risk in cloud migration, which is that stretched internal teams and various different delivery partners need to be pulled together to achieve successful cloud migration outcomes.
However, according to Rackspace, there are ways to mitigate and overcome these challenges.