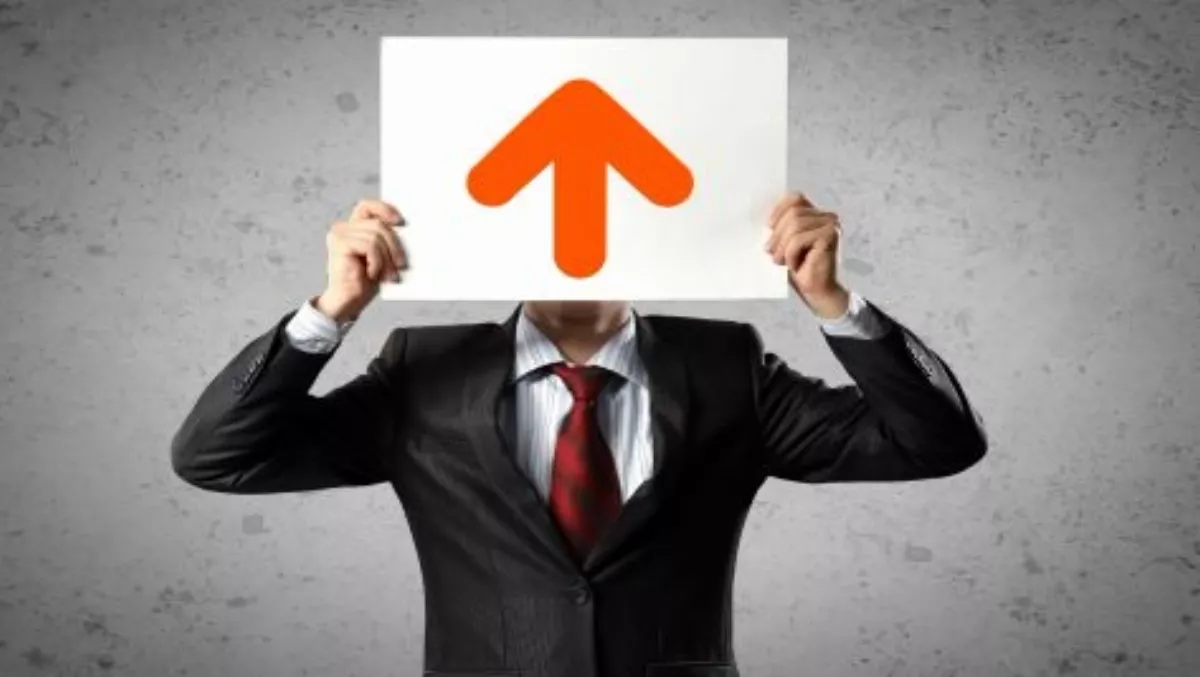 Cloud, mobile, IoT and microservices driving business success
FYI, this story is more than a year old
While cloud and mobile remain top business priorities, microservices and the Internet of Things (IoT) are increasingly important to enterprises as connectivity becomes a main driver for business strategy.
This is according to the MuleSoft 2015 Connectivity Benchmark Report on the adoption and business impact of APIs.
The findings suggest traditional businesses are quickly evolving into 'composable enterprises' built out of hundreds of connected software services, applications and devices.
Most are embracing IoT and microservices technologies such as Docker.
A majority are integrating wearables, like smart watches, and more than half plan to generate revenue with APIs within the next year, the survey shows.
Overall, businesses are making APIs a strategic priority as they adapt to cloud, mobile devices and the explosion of Internet-connected sensors.
APIs have arrived
Nearly 75% of organisations have an API strategy, and more than 50% say they are generating revenue through an API or will be within a year, according to the survey.
Financial services organisations (33%) and media/telecom organisations (50%) are deriving revenue from APIs make more than $10 million through this channel.
The majority of organisations (70%) are integrating at least 20 applications; of those making $10 billion or more in revenue, 58% are integrating 100 or more applications.
IoT is gaining traction
Of those surveyed, 77% say they already have an IoT strategy and approximately 75% of respondents rank the IoT as 'very important' or 'important' to their business plans over the next 12 months.
Respondents indicated that the main driver of their IoT strategy is to improve the customer experience and engagement (41%) and improve business operations and maintenance (38%).
Furthermore, 70% of respondents say their organisations are either currently integrating wearables or plan to do so in the next 12 months.
Microservices are up and coming
According to the survey, 66% of IT decision makers (ITDMs) say microservices will be 'important' or 'very important' to their business strategy in the next 12 months.
Mobile is driving new investment
More ITDMs (60%) are increasing their investment in iOS and Android than any other development platform, including Linux, Windows/.NET and AWS.
Over half (64%) of large enterprises, defined as 10,000 employees or more, are investing more in mobile this year than previously.
SaaS is still in the centre
The largest number of ITDMs (25%) cite SaaS as their top integration priority, followed by API development for self-serve IT (14%) and business intelligence/machine data analytics (12%).
Need for speed
Nearly all (86%) of IT respondents say they're under 'moderate' to 'extreme' pressure to deliver services faster than last year.
"Business success depends on connecting the unconnected. To launch a new product, create a new service or improve what you already have, organisations need to connect applications, data and devices," says Ross Mason, MuleSoft founder and vice president of product strategy.
"It's clear from this report that businesses are taking that truth to heart. They're embracing microservices. They're creating mobile apps. They're laying the groundwork for a world of connected sensors. Above all, they're embracing APIs to make all these connections efficiently.
"They understand that APIs aren't just tools for integration. They're a way to build a composable business that can adapt, innovate and transform itself faster than the competition," Mason says.
Related stories
Top stories