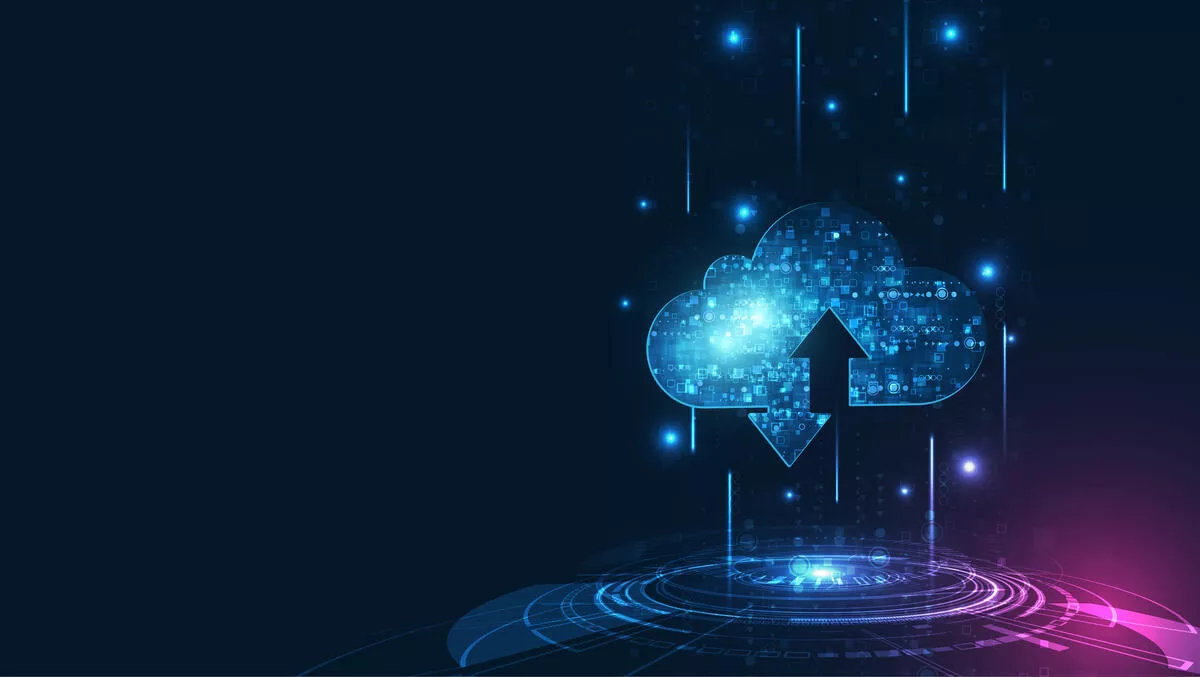 Cloud represents billion dollar opportunity for APAC, Deloitte finds
FYI, this story is more than a year old
The Asia Pacific region could benefit from a significant US$160 billion future economic boost if businesses increase investment in and take greater advantage of cloud-based technologies, according to a new Deloitte report.
The report titled 'The cloud imperative, and Asia Pacific's unmissable opportunity', examines the challenges and barriers, explores opportunities and looks at case studies that examine how cloud is driving business success in difficult times.
According to the report, the adoption of cloud services is forecast by Deloitte Access Economics to contribute a further $US160 billion to the Asia Pacific economy from 2020 to 2024.
Public cloud expenditure will grow at 28% per annum, from $US32.1 billion in 2019 to $US116 billion in 2024, delivering significant productivity and economic benefits.
Industries that comprise 50% of the Asia Pacific economies are facing the most significant levels of disruption that could benefit from greater cloud adoption, according to the report.
In fact, only 10% of businesses across the region believe they have a high level of cloud-readiness, while 46% are hesitant, or totally unprepared.
However, 62% expect their level of cloud adoption to grow in three years time. Although just under 30% expect adoption to remain unchanged.
Deloitte Asia Pacific Cloud Transformation leader Dan Newman commented on the findings.
He says, "COVID-19 has turned the world on its head in too many ways, but also forced governments and businesses to rapidly respond to changes in demand for their products and services.
"They've pivoted to challenge the status quo, tapped into new growth opportunities to maintain and improve their competitive edge, or reimagined operations to become more agile and resilient. And much of this innovation has been enabled by cloud-based digital technology."
Newman says, "Cloud helps unlock organisations' digital potential, address multiple challenges and offers strong foundations to ensure they are prepared to tackle new shocks and future disruption caused by the likes of climate change, increased competition and exposure to cyber risks.
"Cloud has endless potential to enhance operations, support competitive advantage and drive opportunities for significant business value and growth across the likes of productivity, operational efficiency, new customer segments, market share, revenues and profit.
"That it can also deliver significant economic benefits makes the argument even more compelling, for individual businesses, for industries, for nations and for the wider Asia Pacific region.
Deloitte Access Economics partner, and principal report author, John O'Mahony, says, "Our research finds that cloud can be vital in making businesses more flexible, agile and prepared to respond to disruption, and that businesses making greater use of cloud-based technologies can deliver significant national and regional economic benefits and improved living standards.
"Beyond operational efficiencies and lower business costs, cloud services, along with other digital technologies, create significant value throughout the broader economy by helping to drive productivity growth – in terms of efficiency, but also in terms of innovation and the creation of new and improved products and services."
O'Mahony says, "Looking across individual markets, the economic contribution of cloud varies with the level of cloud maturity and the size of individual economies.
"Those that have invested the most have also received the largest productivity benefits, while those with lower public cloud expenditure received a smaller economic benefit.
"Encouragingly, IDC forecasts that, across the eight focus markets in our study, public cloud expenditure will grow by 28% per annum, from $US32.1 billion in 2019 to $US116 billion in 2024.
"And based on our forecasts, this rapid growth in investment will deliver significant productivity benefits, and additional Asia Pacific GDP of $US160 billion from 2020 to 2024."
O'Mahony says, "Looking forward, the growing adoption of cloud services, their ever-increasing sophistication, and the forecasted take-up of cloud-based applications, suggests that the productivity benefits of cloud will only increase.
The report finds that with its uptake accelerated by the pandemic, the cloud will continue to unlock and fuel innovations, which will lead to the formation of new and currently unimagined products, services and businesses, as well as benefits for the broader economy, importantly growth in productivity, job creation and better living standards.
Newman says, "How cloud-ready companies are will be important for the next steps they take. On the upside, 46% of companies in the Asia Pacific region being unprepared or hesitant suggests there could be significant business value available to them.
"Certainly, the better organisations are prepared and ready to embark on their cloud journey, the more likely they are to see an impact from their investments in cloud technology."
"The pace of change is unequalled, and organisations cannot afford to ignore the accelerated disruption and transformation. Speed and agility in responding to ongoing challenges are critical and only adaptable businesses will survive and thrive," he says.