Partner content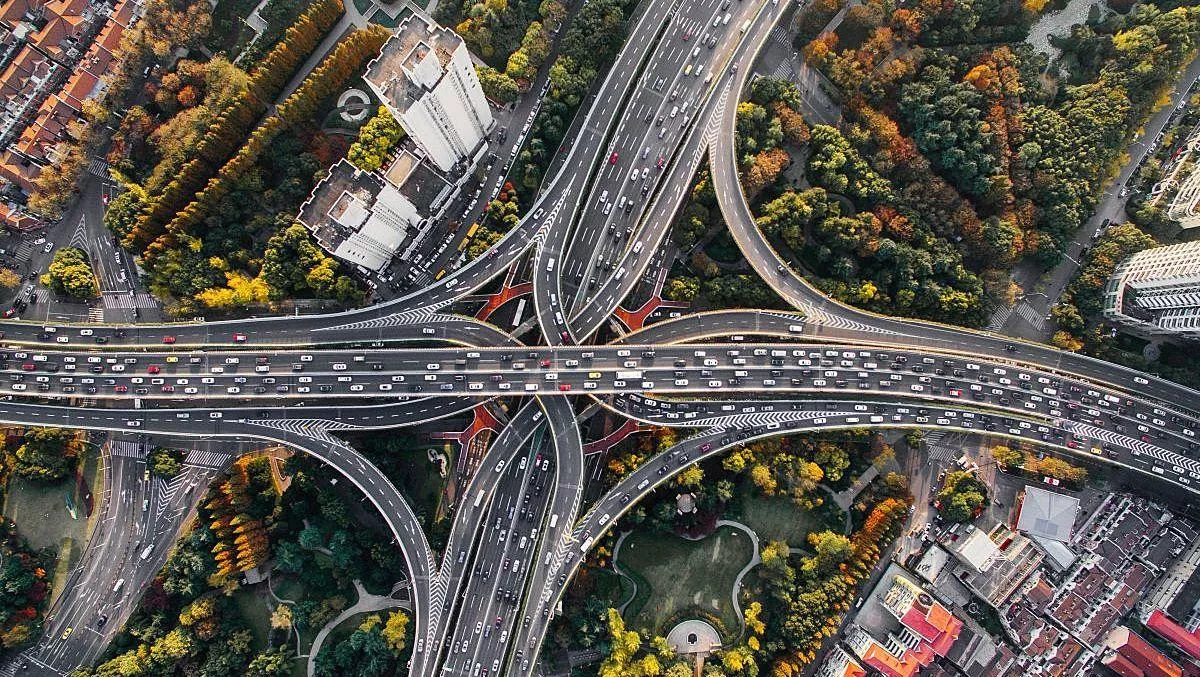 Cloud tech inspires Kiwi supply chain firm to keep the world moving
FYI, this story is more than a year old
These days you don't have to look far for a Kiwi tech organisation that's proving today's world has no boundaries. However, scaling your local platform to the global market isn't automatic – it takes a bit of expert knowledge.
On top of that, supply chain management is a complicated web with moving parts. If one link fails, the entire chain can break. It's difficult enough to get right in one market – but when you're working with several markets, the stakes are much higher.
Fleet management firm Coretex is one of those New Zealand companies that transformed its operations to become a leader in the international market, with support from Microsoft to develop data-driven solutions that are enabling businesses of all sizes to deliver products faster, more sustainably and just as fresh as when they left the warehouse.
Coretex's founding goal was to build technology that helps businesses manage their supply chain better, working safer, greener and more productively.
Coretex currently delivers compliance and fleet management solutions to connected vehicles around the world. In the last three years, the business has grown more than 50% and has offices in Auckland, Sydney, San Diego, and even New York.
"Coretex technology brings together thousands of data points across the supply chain and gives an overview of the operation in real-time," Coretex CTO Akinyemi Koyi explains.
"By putting connected sensors on every vehicle in a corporate fleet and building software that analyses the data collected, we can track the route each vehicle takes, the average speed, see where the driver takes rests and even provide updates in real-time to the driver about the fastest route. Then instant notifications can be sent based on driving hours to let drivers know when they should be taking a break to avoid fatigue and accidents."
Drivers transporting perishable goods like cement run on strict timings – the longer cement is in the barrel, the more likely it is to set, leading to extensive repairs if jobs are delayed.
"We've gone as far as creating technology that monitors the viscosity of cement and can alert the driver when the cement is starting to harden. This gives the driver the option of adding more water to keep the product in good condition," Koyi says.
It's ideas such as those that have helped to develop Coretex's cloud-based software platform and in-vehicle sensors across multiple industries like construction, refrigerated shipping and waste.
Microsoft Azure underpins Coretex's cloud software. The company chose Azure because of its ability to help the company scale its business and replicate it in any market the company wants to operate in.
With legacy technologies and a large code base across hardware and firmware, plus a large domain, Coretex had to go 'back to the drawing board' to make the move to cloud and identify its biggest pain point.
That pain point was a data pipeline that was stonewalling its ability to scale, Coretex states. In the original code base, there were a lot of in-memory caches, requiring workarounds every time they wanted to deploy a new update.
Coretex worked closely with Microsoft to implement a Redis cache database in Azure to vastly simplify the process.
"Old legacy systems and code, stuff that was written when the organisation was in its infancy and doesn't match the size or ambition of the organisation today is such a common challenge for ISVs," comments Microsoft Azure Cloud lead Padi Quesnel.
"They start small, but grow quickly and then before they know it, lines of code written in the first week are getting in the way. We were happy to help with the migration and help Coretex start the next phase of its journey."
Microsoft helped Coretex beyond the move to Azure as well, providing support and guidance around architecture, cost components and scaling.
"We were overwhelmed with the support from Microsoft. Not only did their advice help to de-risk our approach, but we received dedicated support from a local engineering team that ensured any issues were ironed out quickly," says Koyi.
"We had some of the smartest people specialising in cloud architecture working with my team to help develop and help accelerate our modernisation journey. We were also given a direct line to the product teams to help us tweak and review our architecture throughout the process."
Coretex now manages and monitors more than 70,000 vehicles around the world.
"It was through our partnership with Microsoft that we were able to achieve this scale of growth," Koyi says.
"The support we got from the team in the early days was second to none and we are so glad we chose a tech partner that was established in the market. Without the background knowledge and experience of the team, it would have been impossible to grow to where we are today."
To learn more about Microsoft's work with other ISVs, please click here.
Run your own ISV and want to learn how to build a better and more successful business? Sign up for Microsoft ISV Chats here.
Related stories
Top stories