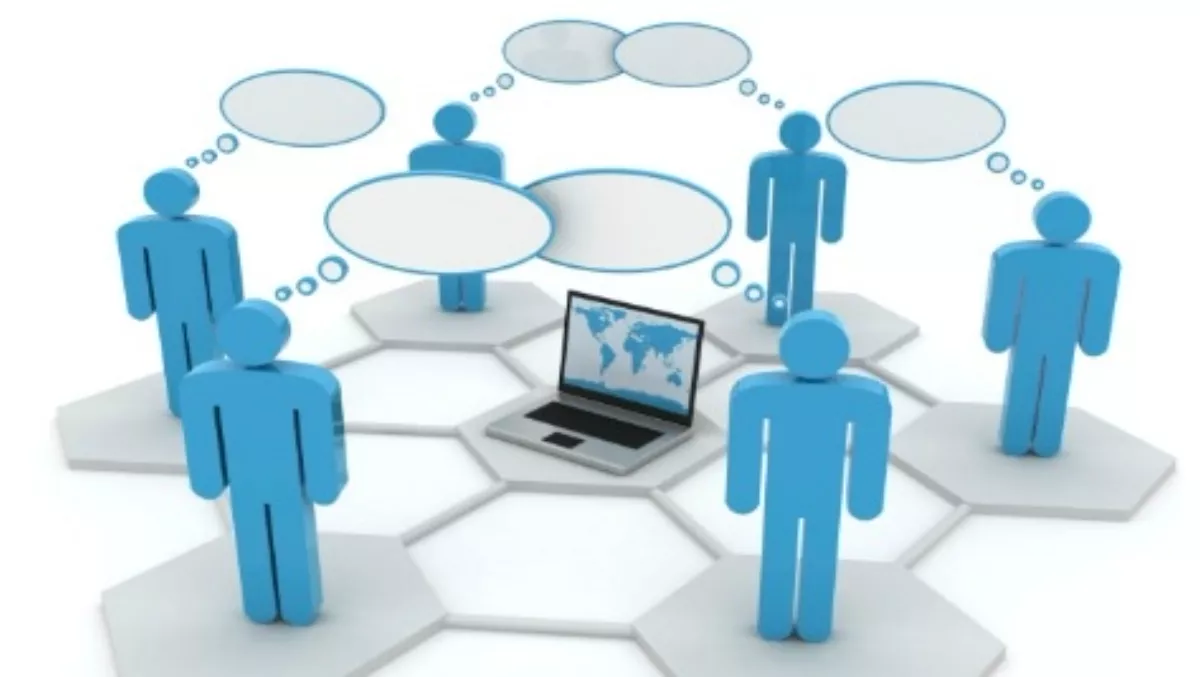 Cloud VoIP winning SMB market
FYI, this story is more than a year old
The proliferation of cloud based offerings such as Google apps and Office 365 is helping drive cloud based VoIP (voice over IP) solutions among Kiwi business.
Steve Hawken, an industry consultant working with 2talk, says acceptance of cloud delivered solutions is encouraging small and medium enterprises in New Zealand to look at hosted IP PBXs 'as there is trust in cloud services now'.
"They associate cloud with things that work and are always available," he notes. "It's no longer a case of 'is the internet working?'. It's just always there."
That, combined with widespread talk about 'the cloud' has led to the perception that cloud is mainstream now - and as such, a good option.
For many customers, their move to VoIP comes when they need to refresh their PBX, want to add phones, or want new features.
"A lot are wanting to reduce complexity and have less equipment on site.
"Having a cloud-based offering means they also don't have to worry about calling out technicians to work on the PBX - or the costs involved – or things like power."
Hawken says even customers who were early adopters of IP PBX's are looking at whether they should move to cloud-based, and get the server offsite.
"It enables them to move to a subscription model and not have to worry about having the server on premise, power, UPS, patching…
"It removes the complexity angle for SMBs."
Hawken says cloud-based VoIP has another benefit attractive to all businesses. "Because of the scale of cloud, you should see a reduction in costs each year – or the addition of more features for the same price."
Hawken says VoIP integration with business tools and cloud applications is also allowing innovation. CRM systems for small and medium enterprises are available that recognise the caller and provide advanced IVR and queuing – features previously only available to enterprises with large budgets.
"Users are expecting tools to just work together, so they can listen to their voicemail in Gmail and have call recordings in Dropbox, for example."
When it comes to call quality, Hawken says VoIP call quality is now as good as, if not better than, standard PSTN calls.
"VoIP started as an over the top service, so the quality of your internet connection determined the quality of the voice call."
Broadband and new codecs however mean VoIP's quality and offerings have improved dramatically.
2talk itself got into broadband Hawken notes, to improve voice offerings 'not to be an ISP for being and ISPs sake'.
"The move to VoIP is steady. There's still a lot of opportunity for more people to migrate to it, but we are seeing a lot of activity [with people making the move to cloud-based VoIP] now."
Related stories
Top stories