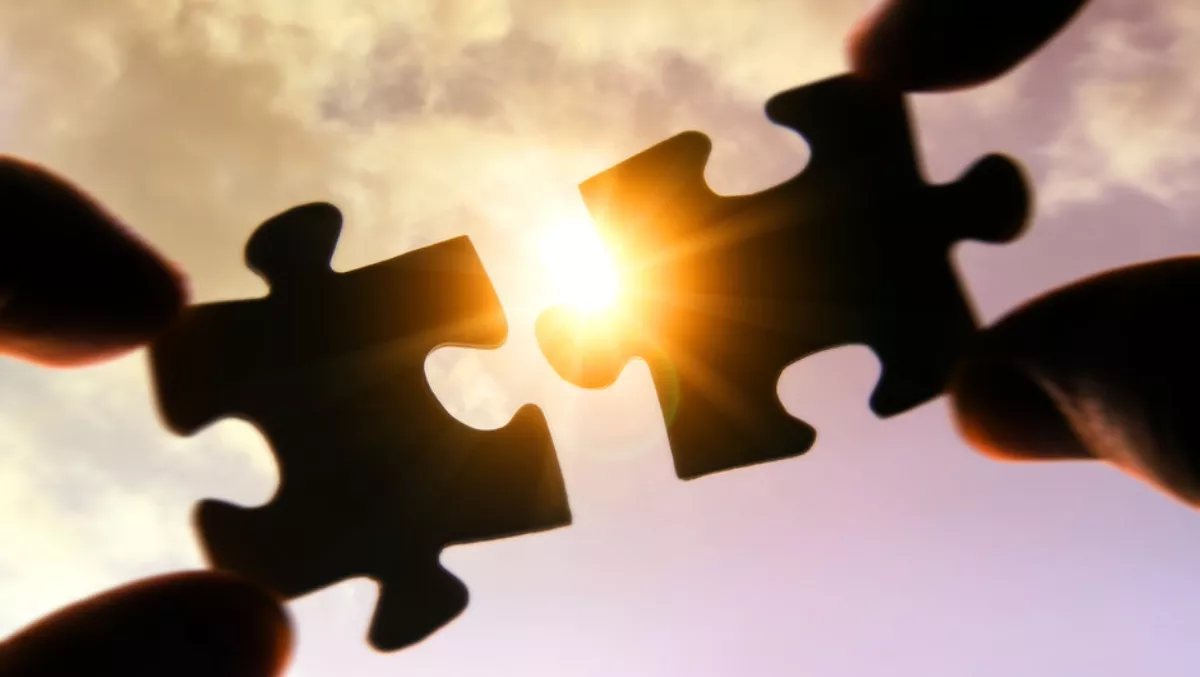 Cloudera completes Hortonworks merger
FYI, this story is more than a year old
Cloudera has officially completed its buyout of enterprise data management firm Hortonworks, bringing a new chapter for enterprise data cloud and open source platforms.
As of January 4, Hortonworks merged with Cloudera to create enterprise data cloud that unlocks "the power of any data, running in any cloud from the edge to AI, on a 100% open source data platform", the company says.
Cloudera chief executive officer Tom Reilly it is the start of an exciting new chapter for Cloudera as it strives to be a leading enterprise data cloud provider.
"This combined team and technology portfolio establish the new Cloudera as a clear market leader with the scale and resources to drive continued innovation and growth.
"An enterprise data cloud supports both hybrid and multi-cloud deployments, providing enterprises with the flexibility to perform machine learning and analytics with their data, their way, with no lock-in.
The two companies first unveiled the merger plans back in October 2018, as part of a definitive agreement in which the companies combined in an all-stock merger of equals.
"Our businesses are highly complementary and strategic. By bringing together Hortonworks' investments in end-to-end data management with Cloudera's investments in data warehousing and machine learning, we will deliver the industry's first enterprise data cloud from the edge to AI," Reilly said in October.
"This vision will enable our companies to advance our shared commitment to customer success in their pursuit of digital transformation.
The merger is expected to generate significant financial benefits including US$720 million in revenue, and more than 2500 customers.
"We will provide customers a comprehensive solution-set to bring the right data analytics to data anywhere the enterprise needs to work, from the Edge to AI, with the industry's first enterprise data cloud," Reilly adds.
In October, Hortonworks chief executive officer Rob Bearden also commented that the merger will create value for stockholders.
Bearden also said the merger will "allow customers, partners, employees and the open source community to benefit from the enhanced offerings, larger scale and improved cost competitiveness inherent in this combination".
"Together, we are well positioned to continue growing and competing in the streaming and IoT, data management, data warehousing, machine learning/AI and hybrid cloud markets. Importantly, we will be able to offer a broader set of offerings that will enable our customers to capitalise on the value of their data.
Hortonworks stockholders received 1305 common shares of Cloudera for each Hortonworks stock share they owned.