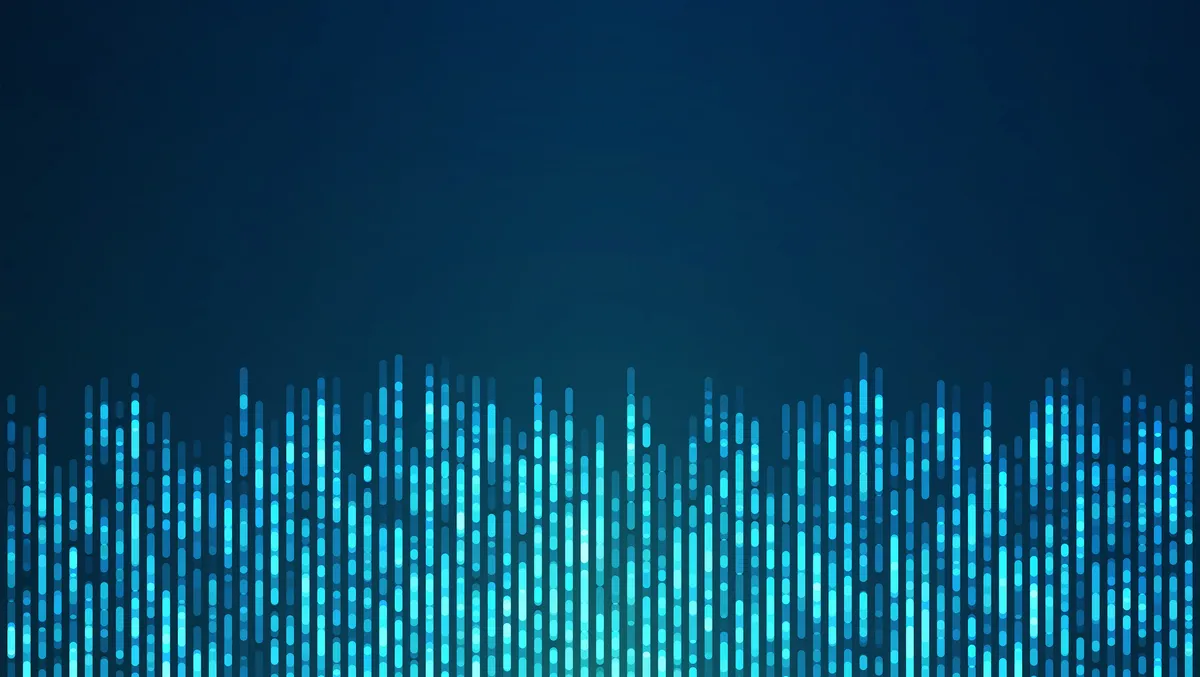 Cloudera expands open data lakehouse for enterprise AI
Hybrid data company Cloudera has announced an expansion of its open data lakehouse offerings, enabling customers to have a foundation for analytic and AI capabilities in their enterprises for all their data – in the cloud and now on-premises.
Cloudera was an early proponent of Apache Iceberg, introducing support in its CDP-Public Cloud offering last year and recently rolling out support for Iceberg V2. Most recently, Cloudera announced support for Apache Iceberg for CDP-Private Cloud, available now as a tech preview and with General Availability later this summer. Cloudera delivers Iceberg everywhere customer data resides, facilitating innovation anywhere.
Cloudera Data Platform (CDP) provides a safe, fast path to trusted Enterprise AI based on an advanced open data lakehouse that enables deployment of the latest AI models with data anywhere. Cloudera makes emerging technologies like large language models (LLM) and real-time self-service analytics at scale easily accessible to all its customers.
Cloudera is the only company that provides an open data lakehouse that operates across multiple public clouds and on-premises, so a customers data can stay where it's best suited. CDP provides unified security and governance across all data – structured and unstructured – enabling access to data with the same experience everywhere.
"Large enterprises want to get business value from all their data using AI and data analytics. Our announcement of Apache Iceberg support on private clouds means our best-in-class Open Data Lakehouse just continues to get better," says Ram Venkatesh, Chief Technology Officer at Cloudera.
"Our customers can now gain from Iceberg everywhere they need it to be," he says.
Apache Iceberg is a building block of the open data lakehouse. With this release, Large Language Models can now leverage all the petabytes of data that are under management with Cloudera which directly translates to more users across the organisation being able to tap into more of the data, and in more ways.
"Apache Iceberg is a key technology capable of enabling multi-function and multi-vendor data ecosystems, a big win for enterprises that need to involve all their data to get the most from AI," says Merv Adrian, Founder and Principal Analyst, IT Market Strategy.
"Cloudera's Iceberg everywhere accomplishment is a good example of industry leadership towards enabling true cloud data ecosystems."
Last month, Rob Bearden, chief executive officer at Cloudera, officially outlined a path for enterprises to benefit from secure, trusted and responsible AI at scale.
A ready-to-use blueprint for Large Language Model (LLM) was designed to help customers use generative AI based on their own data and their enterprise context with security and governance.
Cloudera is focused on enabling customers to manage and unlock value from their data across private and public cloud environments. Cloudera's open data lakehouse brings together the capabilities of a data warehouse and a data lake to power business intelligence, AI and machine learning (ML) solutions.