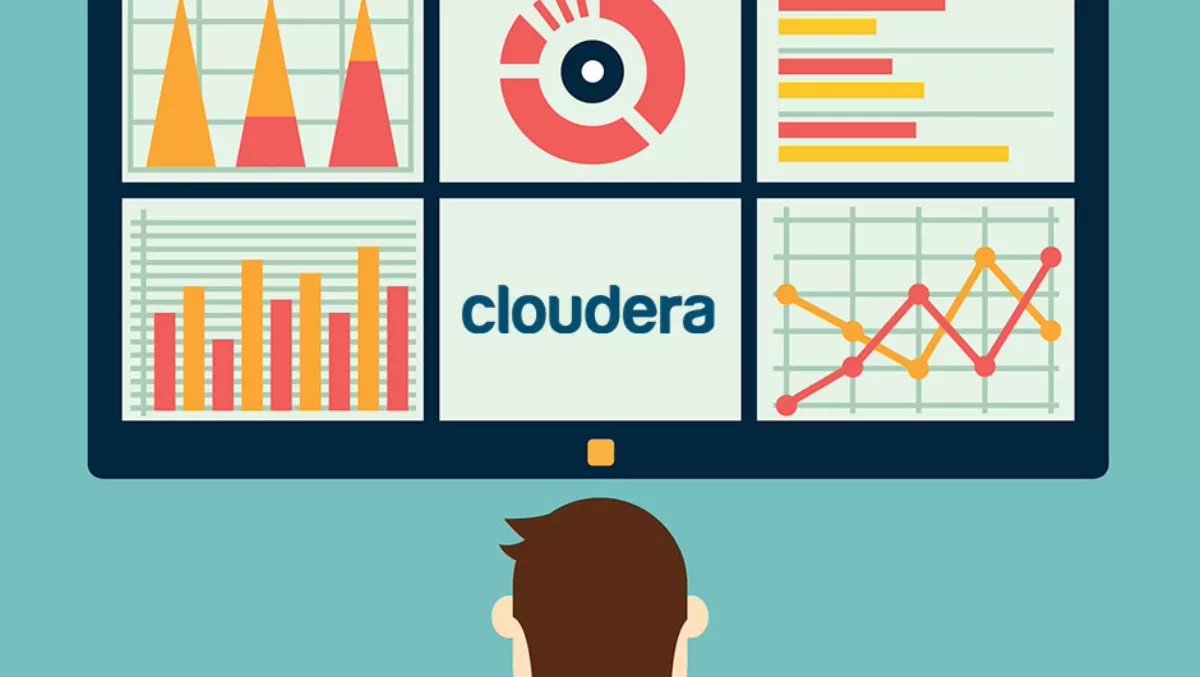 Cloudera, Hadoop and the changing role of data in business
FYI, this story is more than a year old
We've all heard about the explosion of data in business. While this is true, the most impactful trend is the changing role of data in same businesses.
Most of the key database systems developed over the last two decades were built with financial data in mind. Invoice and inventory data being the most obvious.
This is called structured data.
While that type of financial and operations data is still crucial. New age firms like Uber - Airbnb are collecting data in totally new areas and on a much bigger scale.
This richer data is often customer centric, like website navigation data, purchasing habits, app location data, social media, etc.
The traditional hardware, software and the methodologies are too expensive and inefficient when approaching this new data set, especially at large scale.
What has evolved is a second tier of data. For this very granular data that by itself isn't valuable but when summarised up is crucial to customer experience and business planning.
Cloudera is a software and services vendor that focuses on big data systems. They're orientated around the Hadoop open source technology.
Hadoop is an eco-system of big data technologies with a very scalable database at its heart. The technology came out of Yahoo around a decade ago. Beyond just being more scalable and cost effective than traditional database technologies, it's enabling totally new types of queries in record times.
Cloudera's Founder - CTO Amr Awadallah previously worked at Yahoo. In that role, he saw nine-hour database queries transformed into five-minute queries after adopting Hadoop.
Cloudera was formed in 2008 by four clever executives from Yahoo, Facebook, Google and Oracle. They saw an opportunity to take the Hadoop technology to businesses in almost every industry.
Today the firm takes the open source Hadoop technologies, wraps its own software, services and training around it to create unique solutions. Sophisticated security tools is a crucial area of its value add.
Cloudera remains a private company and has received over $1 billion in funding since it was founded in 2008. It's largest investor is Intel.
The firm employs over 1,500 team members and has over 2,600 technology and channel partners worldwide.
It's most successful verticals are government, finance (including insurance) and telecommunications. All three of which are tackling burgeoning data challenges.
Cloudera sees continued growth and opportunities within the big data space. In particular around security, easy of database management and performance.
It also sees itself as a key enabler to some of the most exciting trends in business like machine learning, predictive analytics and anomaly detection.
Beyond that, it can save IT departments some serious money on database infrastructure.
"Not all of your data deserves to fly in first class; our tools will manage the economy class data at unbelievable speeds and enabling new types of analysis." Says Amr Awadallah, Founder - CTO, Cloudera