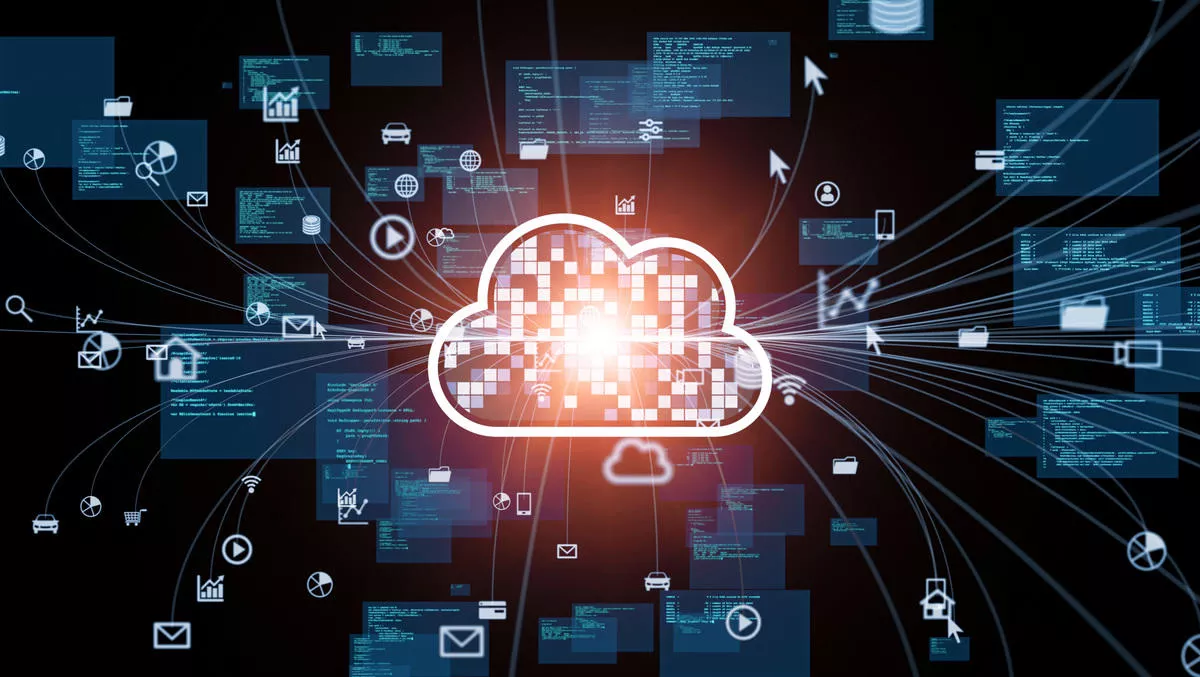 Cloudera launches enterprise data platform on Google Cloud
FYI, this story is more than a year old
Cloudera has launched its enterprise cloud and data analytics platform on Google Cloud this week, enabling the company to offer the platform at a truly global scale.
The company states that Google Cloud is becoming a public cloud of choice for enterprises. As a result, Cloudera saw an opportunity to launch the Cloudera Data Platform (CDP) on Google Cloud.
"Finding hidden patterns in data can mean the difference between being a market leader or falling behind. Businesses have too much data and not enough time to analyse it. To stay ahead of the competition, unlocking real-time insights from data is critical," the company states.
The company further explains that CDP on Google Cloud will enable users to gain instant access to data on a scalable and open source enterprise data cloud platform.
Cloudera chief product officer Arun Murthy says, "Cloudera Data Platform on Google Cloud is an ideal first step for our joint customers to support hybrid cloud.
"Companies can run advanced analytics from our data lifecycle platform and easily extend or replicate the use cases on premises to Google Cloud.
CDP on Google Cloud leverages Cloudera's Shared Data Experience (SDX) to create data lakes in an organisation's Google Cloud account. There, they can provision analytics and machine learning services without complex scripting. Organisations can migrate existing data pipelines to Google Cloud, or create new ones that ingest data from existing or new data sources.
According to Cloudera's ANZ country manager Nick Hoskins, the move is significant for Cloudera customers across Australia and New Zealand that operate at scale with Google Cloud.
"Google is emerging as a Public Cloud of choice for many ANZ customers, particularly those within banking and retail. Many Cloudera customers are looking to stretch and combine platforms. We're pleased to be bringing our expertise in helping customers make sense of their data to Google Cloud.
Google Cloud senior director of product management, Sudhir Hasbe, says Google Cloud is committed to delivering technology and partnerships to support organisations' data-driven digital transformation.
"Bringing Cloudera to Google Cloud enables customers to rapidly deploy and manage its platform and applications at global scale.
CDP Data Hub on Google Cloud is now generally available.