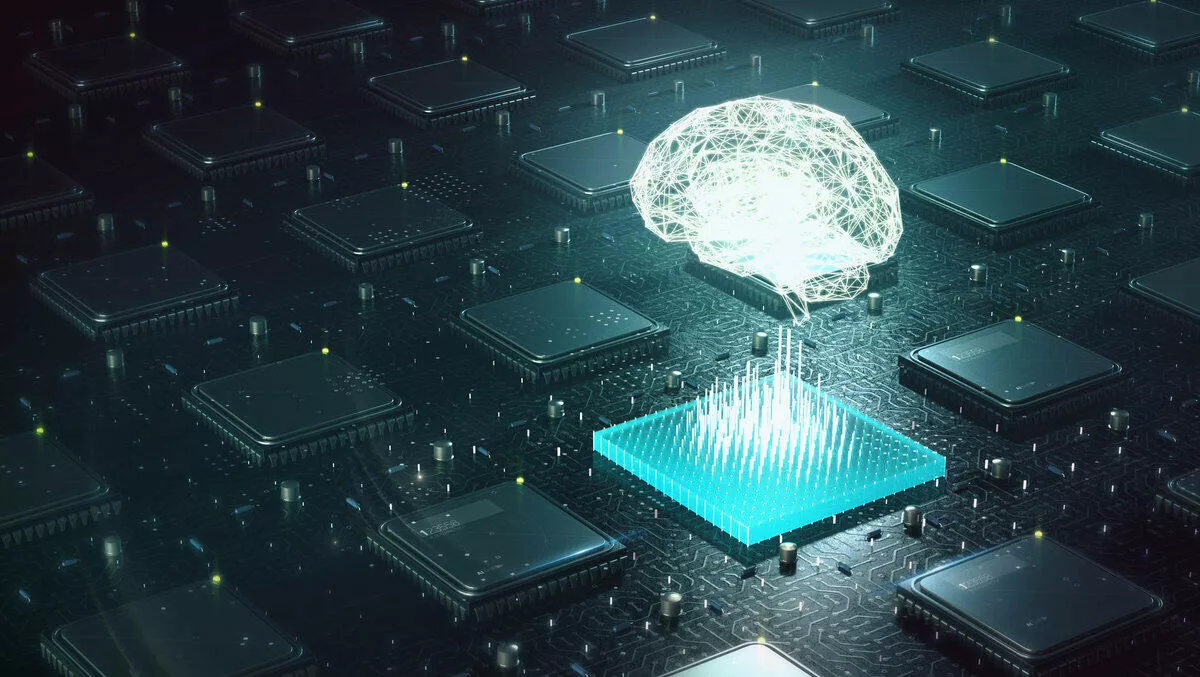 Cloudera launches machine learning as part of new platform
FYI, this story is more than a year old
Enterprise data cloud company Cloudera has unveiled more of the services available through its new Cloudera Data Platform, with the launch of Cloudera Machine learning.
The new machine learning tool, which was designed to make it easier for IT departments to meet the requirements of other business units, was unveiled at the Strata Data Conference in New York last week.
"With Cloudera Machine learning, businesses can rapidly deploy new ML Workspaces or virtual machine learning environments for teams in a few clicks, providing self-service access to the shared data and tools required for end-to-end machine learning workflows, anywhere," explains Priyank Patel, head of machine learning products at Cloudera.
"By lowering the barriers to innovation and differentiation with enterprise machine learning, Cloudera Machine learning enables rapid onboarding and agile experimentation at scale for data science teams," he says.
The new machine learning service on the Cloudera Data Platform provides data scientists, data engineers, and machine learning engineers with:
● Instant workspaces – deploy new machine learning workspaces for teams in a few clicks, with access to the project environments and resources they need for end-to-end machine learning.
● Rapid replication – provide democratised access to replicate data sets across hybrid and multi-cloud environments while maintaining enterprise data security and governance controls.
● Choose your own tools – provide data science teams' with access to their favourite, open data science tools while preserving security and minimising administrative overhead.
● Elastic, auto-suspending resources – deliver the scale-out, heterogeneous computing resources data science teams need to get work done fast while maintaining adjustable guardrails that help IT easily manage and optimise infrastructure resources and costs.
● Comprehensive, cohesive user experience – data engineering, model training, experiment tracking, and deploying and managing production models all in one seamless environment, without switching or stitching workflows together with multiple tools.
● Portability and consistency – the liberty to move data and infrastructure anywhere without creating disconnected silos and without changing the consistent user-experience that data science teams rely on for building robust workflows and processes for end-to- end ML.
"Cloudera Machine learning is fully integrated with the Cloudera Data Platform (CDP), including Cloudera Data Warehouse and Data Hub, allowing for the fast delivery of new multi-function analytics and machine learning in any cloud, Patel says.
"This makes it possible for businesses to build, manage, and scale intelligent applications fuelled by data anywhere- from the Edge to AI," he adds.
Patel says Cloudera Machine learning also fully capitalises on the Shared Data Experience (SDX) provided by CDP.
"Cloudera SDX provides consistent data security, governance and control across all multi- function analytics, for safe, self-service access and discovery of data at enterprise scale," he explains.