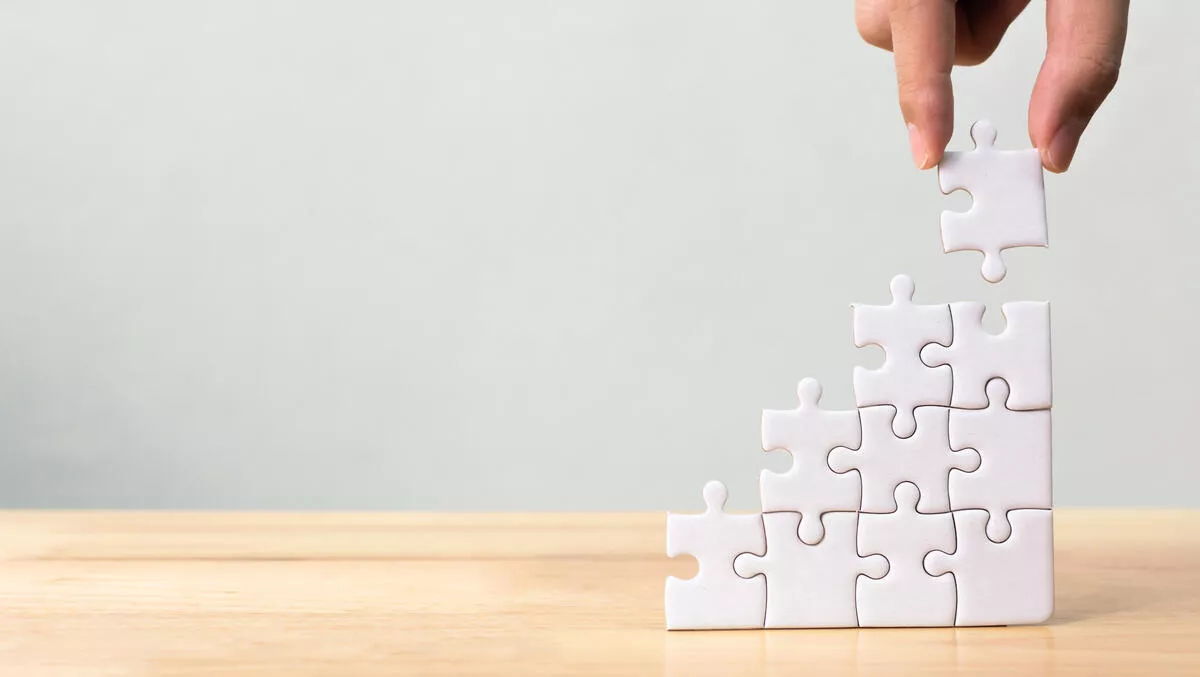 Cloudera to be acquired for $5.3 billion — and completes two of its own acquisitions
FYI, this story is more than a year old
Cloudera has announced it will become a private company after entering into an agreement to be acquired in a cash transaction valued at $5.3 billion.
Cloudera's board of directors unanimously approved the transaction, in which affiliates of Clayton, Dubilier - Rice (CD-R) and KKR will take over ownership of the company in the second half of 2021.
The agreement comes with a 'go-shop' period attached, which will expire on July 1 2021. This allows the Cloudera board to consider other acquisition proposals from third parties and gives the board the ability to terminate the merger agreement if a 'superior' proposal is made.
Cloudera says the transaction will deliver substantial value to the company's shareholders, who will receive $16 in cash per share, representing a 24% premium to the closing price as of May 28, 2021, and a 30% premium to the 30-day volume-weighted average share price.
Cloudera CEO Rob Bearden says, "This transaction provides substantial and certain value to our shareholders while also accelerating Cloudera's long-term path to hybrid cloud leadership for analytics that span the complete data lifecycle — from the edge to AI.
"We believe that as a private company with the expertise and support of experienced investors such as CD-R and KKR, Cloudera will have the resources and flexibility to drive product-led growth and expand our addressable market opportunity.
CD-R operating partner Jeff Hawn, who will serve as Chairman of the company upon the close of the transaction, says his company is looking forward to working with Cloudera as it continues to execute its long-term transformation strategy.
He says, "The company has made significant progress establishing the Cloudera Data Platform as a leader in hybrid and multi-cloud analytics, and we believe that our experience and capabilities can offer valuable support to accelerate expansion into new products and markets.
News of this transaction comes on the same day that Cloudera announced its own acquisition: it will acquire Datacoral and Cazena in two separate transactions.
Cloudera says the two acquisitions will support the evolution of its public cloud offering, and mark a milestone in its broader strategy to become a leader in the hybrid cloud space.
Datacoral is a managed service that powers data transformations and integrations for data via a robust multi-tenant SaaS architecture, while Cazena offers a SaaS platform that powers instant cloud data lakes — making it possible to accelerate time to analytics and AI/ML.
"The acquisitions will enable Cloudera to usher in a new era of low-code, no-code self-service by automating complex operations – enabling our customers to focus on getting value from their data rather than configuring, operating and managing the underlying infrastructure," says Bearden.
"Both businesses will enable our combined customers to enjoy a reduction in complexity and faster time to value for their data initiatives, leading to improved insights, faster innovation, and stronger engagements with their customers and partners.