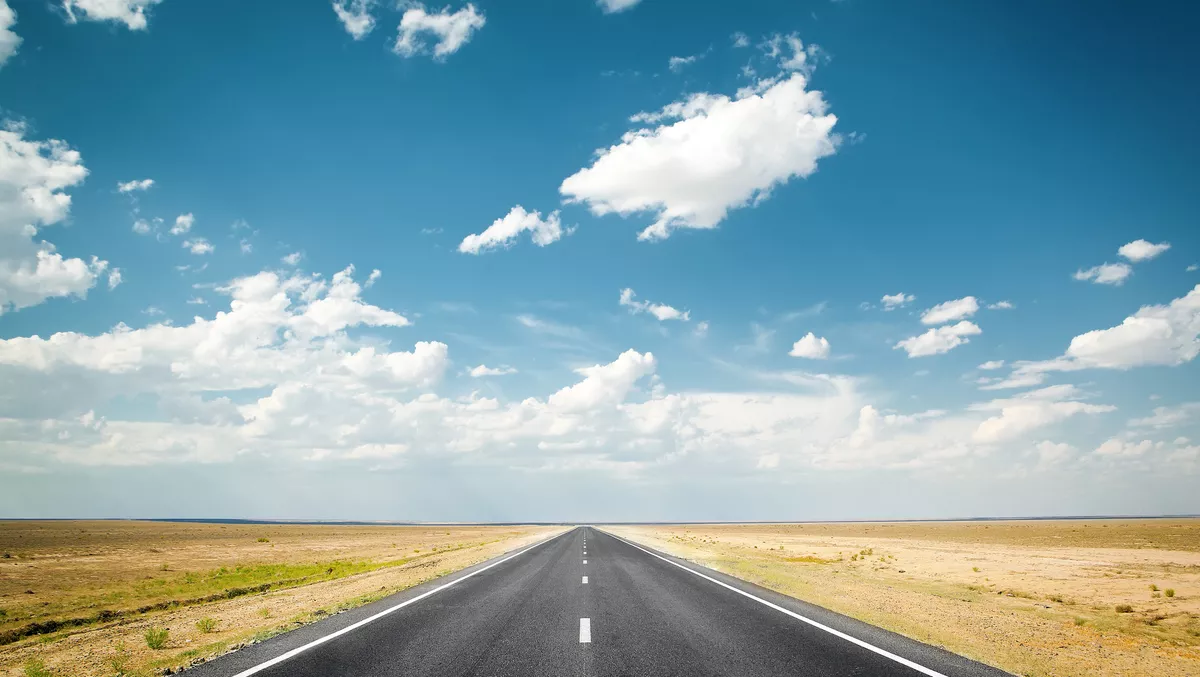 Cloudflare and Oracle join forces to ease path to multicloud
FYI, this story is more than a year old
Cloudflare has announced that Oracle is joining the Bandwidth Alliance as the latest cloud provider committing to eliminating unnecessary data transfer fees.
This means that now, organisations using both Cloudflare cybersecurity solutions and Oracle's cloud infrastructure will automatically save money by avoiding the high data transfer fees charged by cloud providers outside the Bandwidth Alliance.
"Businesses deserve choice and fair pricing, but unfortunately, certain vendors choose to lock in customers by making it prohibitively expensive to transfer data out," says Cloudflare co-founder and CEO, Matthew Prince.
"We started the Bandwidth Alliance to counter this threat and work with others to pass bandwidth cost savings along to businesses. We applaud Oracle for joining the mission to bring businesses the benefits of vendor choice and lower egress fees."
The Bandwidth Alliance launched in September 2018 and is a group of forward-thinking cloud and networking companies committed to discounting or waiving data transfer fees (also known as egress fees) for shared customers. The Bandwidth Alliance now includes 19 partners working toward providing the best performing and most cost-efficient experience for mutual customers in the face of egregious high egress fees.
By partnering, the Bandwidth Alliances members can pass on the cost savings directly to their customers, so they can choose from multiple cloud providers without needing to factor in bandwidth costs when selecting compute, storage, and other cloud services.
Oracle Cloud says it already offers low networking prices that enable organisations to move significant quantities of data for less. Inbound data transfer is free, and outbound is free up to 10TB for each regional zone or product SKU. Together with Cloudflare, Oracle will offer mutual customers zero egress for data sourced from Oracle Cloud Infrastructure (OCI) Object Storage, starting with regions in North America. Oracle and Cloudflare will work together to expand this globally and drive to zero the already low data transfer rates compared to the incumbent clouds.
"We've always relentlessly focused on providing customers with choice on their cloud journey, whether that means adopting a multi-cloud or hybrid cloud approach," says Oracle Cloud Infrastructure executive vice president, Clay Magouyrk.
"We also don't believe that customers should be taxed for moving the data that they own in and out of cloud environments or their own data center. We want to help customers extract the most value out of their most valuable asset, their data. This is why we're partnering with Cloudflare to address a pricing strategy that is ripe for change."