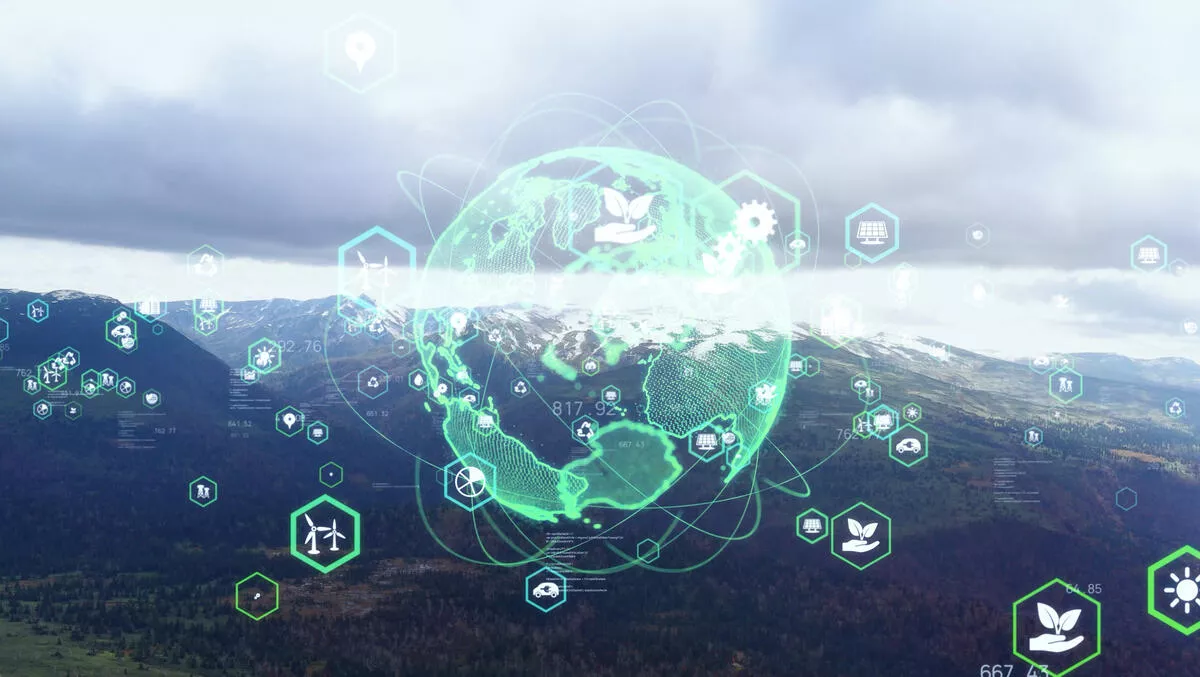 Cloudflare to power networks on 100% renewable energy and remove all historical carbon by 2025
Thu, 29th Jul 2021
FYI, this story is more than a year old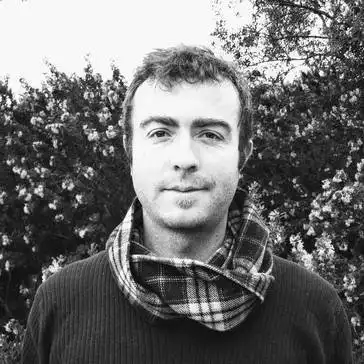 By Ryan Morris-Reade, Contributor
Cloudflare has announced it will power its networks on 100% renewable energy and remove all historical carbon from its global network by 2025.
The Internet is responsible for approximately 1 billion tons of greenhouse gas emissions per year, roughly comparable to the annual CO2 emissions of the entire aviation industry. Now any Internet property on Cloudflare's network, which today consists of 17% of the web, will automatically reduce emissions
Cloudflare has also released sustainable edge computing services, and energy-efficient features that it says will help organisations build sustainability directly into their applications, websites, and networks. Businesses can choose to route traffic through data centers powered by renewable energy using Green Compute on Cloudflare Workers.
The company says customers can also view and measure their footprints and approximate savings from Cloudflare's network compared to Internet averages with its Carbon Impact Report. And organisations that deploy websites on Cloudflare Pages will automatically operate on renewable energy and receive a green certification from The Green Web Foundation displayed on a verified badge.
"Internet usage has skyrocketed in the last couple of years, growing over 80% on our network, and is showing no signs of slowing down," says Cloudflare co-founder and CEO, Matthew Prince.
"For every search you do, online order you make, and video call you join, there's an environmental impact from the physical data centers, servers, and other physical infrastructure the Internet relies on.
"We want to give the Internet a clean slate to help build toward a future where it's easy for anyone to create, build, and run their applications on green energy while remaining secure, fast, and reliable," he says.
As Internet usage continues to rise, so does the energy required to deliver online services. The electricity used to power the Internet's infrastructure helps move content on global servers, pass it through networks, and land on a user's device. While using cloud platforms to deliver a service or document is more environmentally efficient than paper printouts, each Internet-powered property has a climate impact that can be mitigated.
Cloudflare says its new environmentally efficient solutions will give organisations a way to:
Power compute with renewable energy
Quantify their individual footprint and carbon savings from Cloudflare's network
Receive green certification on their websites by default
Reduce unnecessary energy from search engines indexing the web
"The industry is facing a massive opportunity to accommodate the increasing demand on cloud computing sustainably," says Arm's Infrastructure Line Of Business, senior VP and general manager, Chris Bergey.
"Energy efficiency is part of Arm's DNA, and we are pleased to see Cloudflare leverage the performance-per-watt benefits of Neoverse as they continue to build on and prioritise the overall efficiencies of its vast global network.
The Green Web Foundation co-director, Chris Adams, says Cloudflare's recent climate disclosures and commitments are encouraging, especially given how much traffic flows through its network.
"Every provider should be at least this transparent when it comes to accounting for the environmental impact of their services. We see a growing number of users relying on CDNs to host their sites, and they are often confused when their sites no longer show as green, because they're not using a green CDN.
"It's good to see another, more sustainable option available to users and one that is independently verified," he adds.