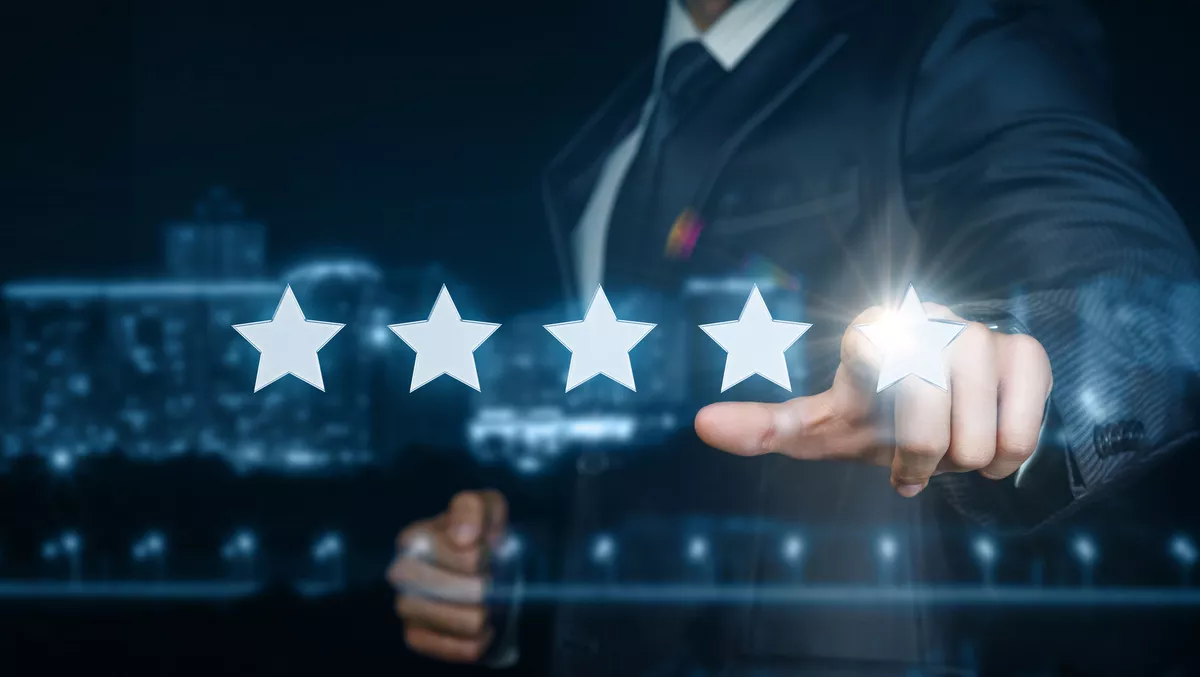 Cloudian recognised by Gartner for third consecutive year
Mon, 9th May 2022
FYI, this story is more than a year old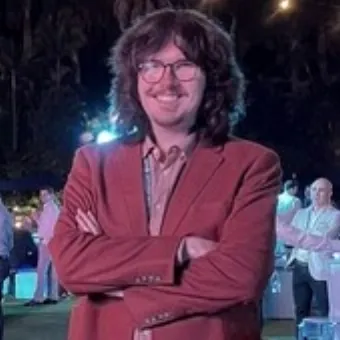 By Zach Thompson, News Editor
Cloudian has announced it has been recognised as a Customers' Choice in the 2022 Gartner Peer Insights' Voice of the Customer': Distributed File Systems and Object Storage.
Recognised for its HyperStore object storage platform, this is the third year in a row that Cloudian has been named a Customers' Choice for Distributed File Systems and Object Storage.
The Gartner Peer Insights Customers' Choice distinction is based on feedback and ratings from end-user professionals who have engaged with the product or service.
One of the areas where Cloudian did well was in customer ratings, with an overall rating of 4.8 out of five stars as of April 25, 2022.
Additionally, 100% of the 28 customers that reviewed Cloudian's offering over the past year would recommend it, with 79% giving it five stars.
For the product capabilities category, Cloudian received an overall rating of 4.9.
The company's individual product capabilities scores include:
Capacity: 4.9
Storage Efficiency: 4.9
Resilience: 4.9
Performance: 4.8
Manageability: 4.8
Interoperability: 4.8
Security and multitenancy: 4.7
Furthermore, Cloudian received an overall rating of 4.9 for integration and deployment and overall ratings of 4.8 for evaluation and contracting and service and support, respectively.
Cloudian's 2022 Gartner recognition comes after the company announced the integration of its HyperStore object storage with the WEKA data platform for AI, providing exabyte-scalable private cloud storage for processing iterative analytical workloads.
The company says the combined solution unifies and simplifies the data pipeline for performance-intensive workloads and accelerated DataOps, all managed under a single namespace.
The new solution also reduces the storage TCO associated with data analytics by a third compared to traditional storage systems.
Advanced analytic workloads create data storage challenges
"Organisations are consuming and creating more data than ever before, and many are applying AI, machine learning and other advanced analytics to make better decisions in real-time and unlock new revenue streams," Cloudian says.
These analytics workloads create and use massive data sets that pose significant storage challenges. Most importantly, the ability to manage the data growth and enable users to extract timely insights from that data.
The company says traditional storage systems can't handle the processing needs or the scalability required for iterative analytics workloads and introduce bottlenecks to productivity and data-driven decision-making.
"Together, Cloudian and WEKA enable organisations to overcome the challenges of accelerating and scaling their data pipelines while lowering data analytics storage costs," says Cloudian director, ANZ, Oceania, and ASEAN, James Wright.
"WEKA's data platform, built on WekaFS, addresses the storage challenges posed by today's enterprise AI workloads and other high-performance applications running on-premises, in the cloud or bursting between platforms.
"This integration will take that partnership to the next level across the region. Together, we can support increasingly large data lakes and pools, supercomputing, and even quantum computing capabilities soon, helping ANZ organisations map genomic sequencing, model outcomes using AI, and much more," Wright adds.