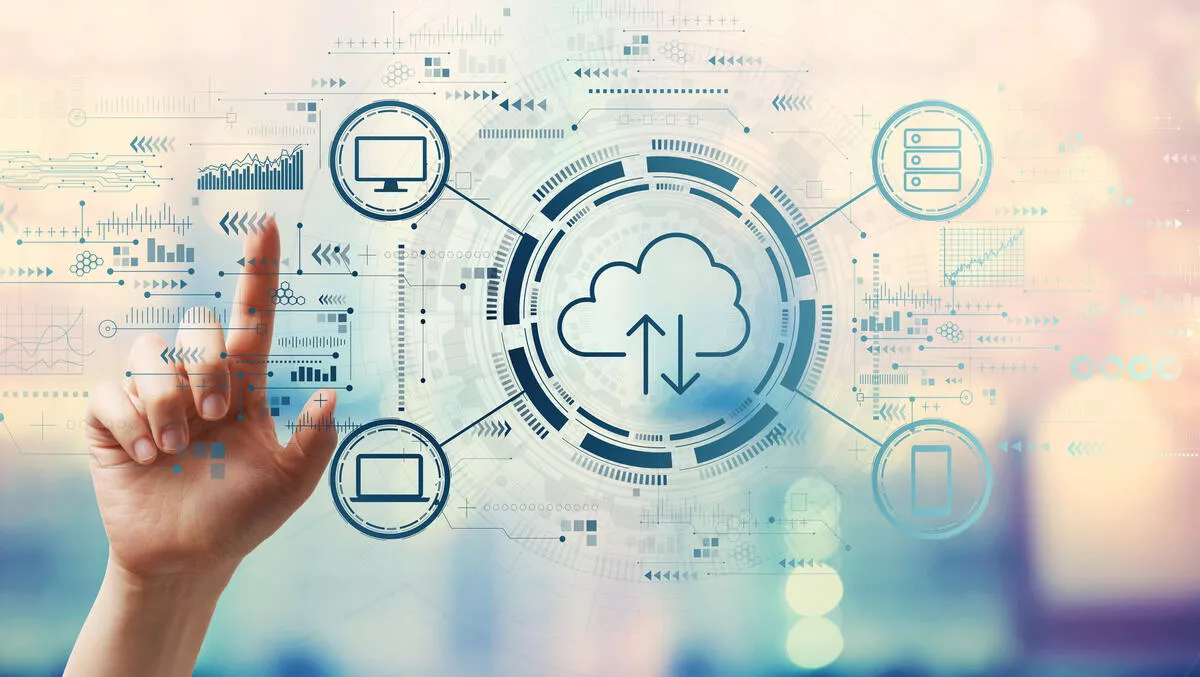 CLOUDWRXS launches Intelligent Orchestration Platform
Mon, 17th May 2021
FYI, this story is more than a year old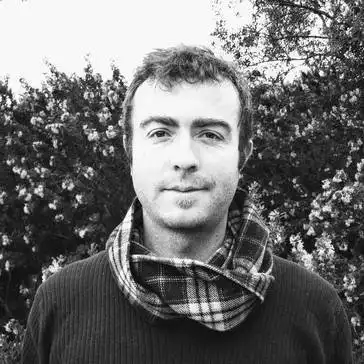 By Ryan Morris-Reade, Contributor
CLOUDWRXS has launched its new Intelligent Orchestration Platform for medium and large enterprises.
The UK-based cloud technology and consultancy firm says its new platform is part of its overall end-to-end cloud strategy and is designed for companies looking to achieve In-Year ROI from their current legacy ecosystem investments.
The platform will enable SAP and hybrid applications to work together by decoupling the applications from their underlying infrastructure. This approach allows businesses to run legacy, hybrid and cloud-native applications as one end-to-end ecosystem.
CLOUDWRXS says this enables it to design tailored solutions that reduce costs and increase agility and service quality for organisations from day one.
"Many service providers in the market think the only way to achieve cloud optimisation is through full cloud migration," says CLOUDWRXS founder and CEO, Steve Paddock.
"Yet often companies can benefit from immediate results by using cloud-native technologies to bring performance, capacity, and availability improvements to their current legacy infrastructure first. You don't have to go through a cloud migration to gain the benefits of cloud optimisation.
"We identify and deliver on areas that create immediate in-year returns and visible value to the business. Our customers don't have to wait three years for cloud migration to start and then finally finish, which has then also probably overrun on time and budget as well," he says.
Paddock goes on to say, "Our unique approach dispenses with this outdated long-term, high-cost, resource-intensive traditional view of IT change and modernisation. We implement small, incremental but powerful changes to our customer's current SAP and legacy ecosystems with minimal overheads. Reducing IT costs and increasing IT agility and service quality for the organisation from day one.
According to CLOUDWRXS, complex technical layers can be built up in a businesses' ecosystem over many years, driven by increased business agility demands and rapidly changing technology landscapes. Disjointed ecosystems based on product specialisation makes it difficult for organisations to find cross-platform synergies in operating cost reduction and performance improvement.
"We enable organisations to selectively implement cloud orchestration to SAP and other critical applications in a light touch, high impact way," says Paddock.
"There are applications that have often been considered too risky, complex or expensive to modernise. We can create capacity on-demand and cross-platform integration where it hasn't been before, with improvements in performance, capacity and availability which can produce immediate, visible business benefits, like automated disaster recovery, backup and restore at the push of a button.
He says, "Our objective is to ease current legacy into CI/CD for immediate benefits, cloud migration should be the endpoint, not the start of the process.