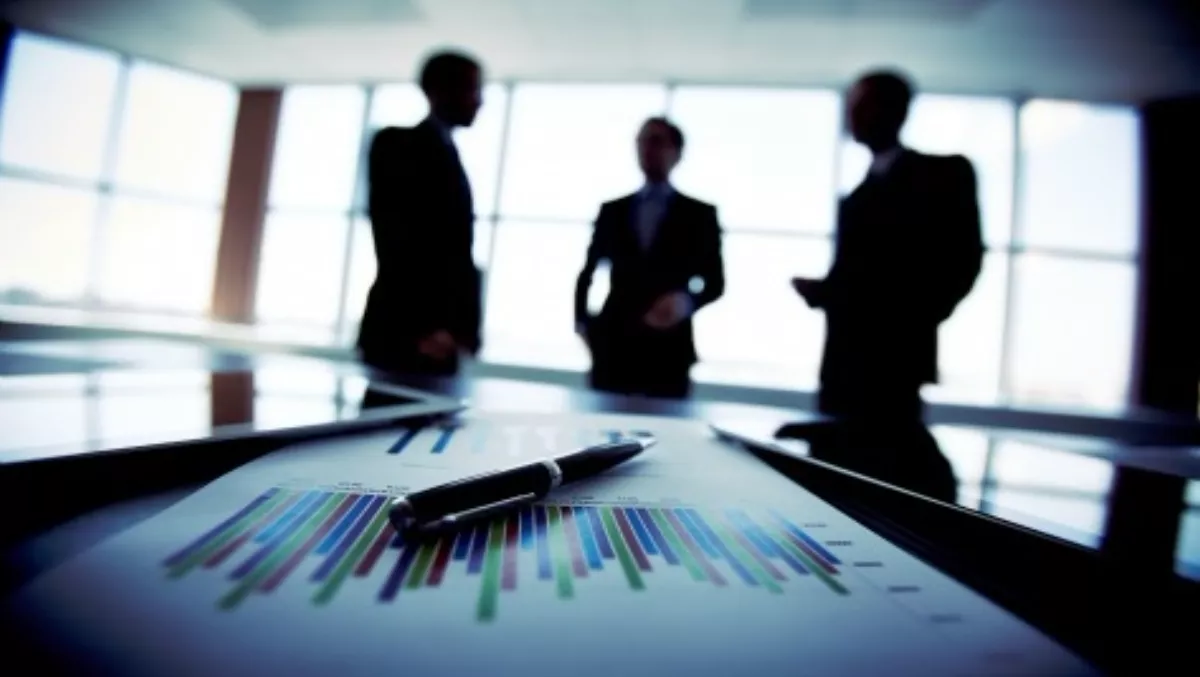 Is the CMO the newest member of the IT team?
FYI, this story is more than a year old
Despite the fact that shadow IT is now a well-established phenomenon impacting many organisations, various research reports indicate that business leaders outside of IT are making large and significant IT purchasing decisions – particularly the chief marketing officer (CMO), says Axelera, the cloud platform and managed services provider.
According to research firm Telsyte, "Marketing leaders in Australia and New Zealand are increasingly making technology decisions for their organisations."
Telsyte surveyed 255 CMOs and marketing leaders in large organisations and found that 91% were making purchasing decisions on technology products and services to meet their requirements.
"[This] has traditionally been the sole responsibility of the IT department.
"Furthermore, more than half of organisations surveyed indicated that the marketing department has a dedicated IT budget," Telsyte says.
By and large CMOs are happy to be buying IT, but their CIOs are not, the research indicates.
In a separate Telsyte survey of 336 CIO and ICT leaders, 36% said their organisations had experienced problems with integration (cited by 36%), inconsistent technology selection (33%), and security (32%).
Another document this week, from the Economist Intelligence Unit (EIU): 'The Rise of the Marketer - How Australian and New Zealand marketing executives view the future', sought to uncover the outlooks of 92 marketing executives from ANZ - 62 from Australia and 30 from New Zealand.
After reporting their responses to a series of questions, the EIU concluded, "There will […] be a hard shift away from advertising and branding as marketing responsibilities.
"Direct customer acquisition, engagement and retention will gain ascendancy as marketers' primary concerns as they increasingly assume responsibility for the end-to-end customer experience from the sales and customer service functions.
"ANZ marketers believe that they will be called upon to carry a heavier load as more and more organisations look to them as a revenue driver, and [they believe] that customer acquisition is going to present a significant and ongoing challenge."
The EIU continued, "They believe that social marketing, mobile transactions and the Internet of Things will be the technologies most central to shaping the future of the function.
"And they believe that they can look forward to substantial investment in the tools they will need to meet - and surpass - those heightened expectations."
According to Axelera, those tools will be "IT, IT and more IT."
"In any organisation those with control and power rarely cede it willingly, but if the EIU has accurately assessed the organisational zeitgeist in ANZ, it's pretty clear that any CIO trying to stymie their CMO's IT ambitions will be fighting a losing battle.
"Far better to accept the inevitable and work to minimise the integration, consistency and security problems," Axelera concludes.
Related stories
Top stories