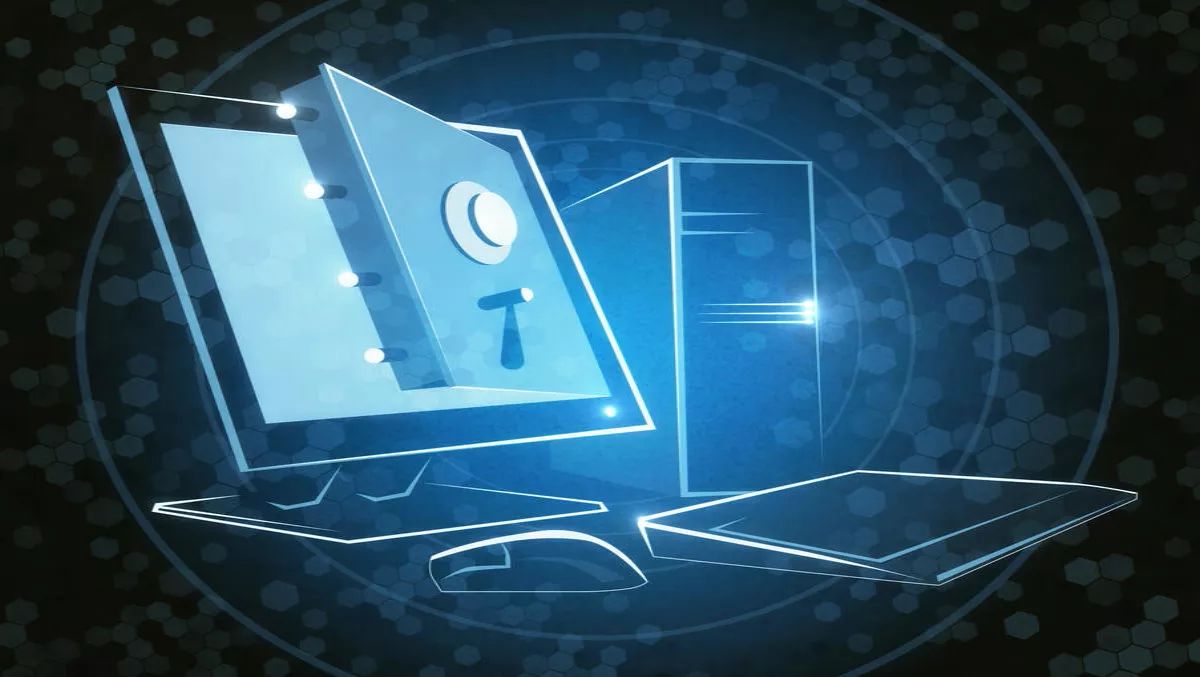 Co-operative Bank calls on Unisys to modernise IT infrastructure
Thu, 9th Jun 2016
FYI, this story is more than a year old
New Zealand's Co-operative Bank has utilised Unisys to improve its IT services and deliver on its customer acquisition, long term growth and new product strategies.
The bank used ClearPath Forward, which is what Unisys describes as 'software-based fabric architecture' that provides flexibility across a range of IT hardware and software such as Windows and Linux.
The architecture combines core banking services, spare capacity, enhanced security and scalability, as well as solutions for mobile banking, which Unisys says has reduced batch times and data transfer speeds over different operating systems to almost 50Gbps. "We invested in refreshing and modernising our underlying IT infrastructure to create an environment that supports our bi-modal IT delivery needs now and into the future," says Annette Natta, general manager of Information Services at The Co-operative Bank.
"Unisys continues to provide flexibility and innovation in line with our business strategy – that's why they have remained our technology partner since 1967," Natta continues.
The flexibility is important for the Co-operative bank, as it gives them greater freedom to choose applications, Unisys says.
Tony Windever, vice president and general manager, Enterprise Solutions, Asia Pacific says, "Today's 'always on' banking environment requires high speed, resilient and secure computing infrastructure to run the banking applications and services to customers. We are excited to be able to continue to bring that experience and innovation to the Co-operative Bank.