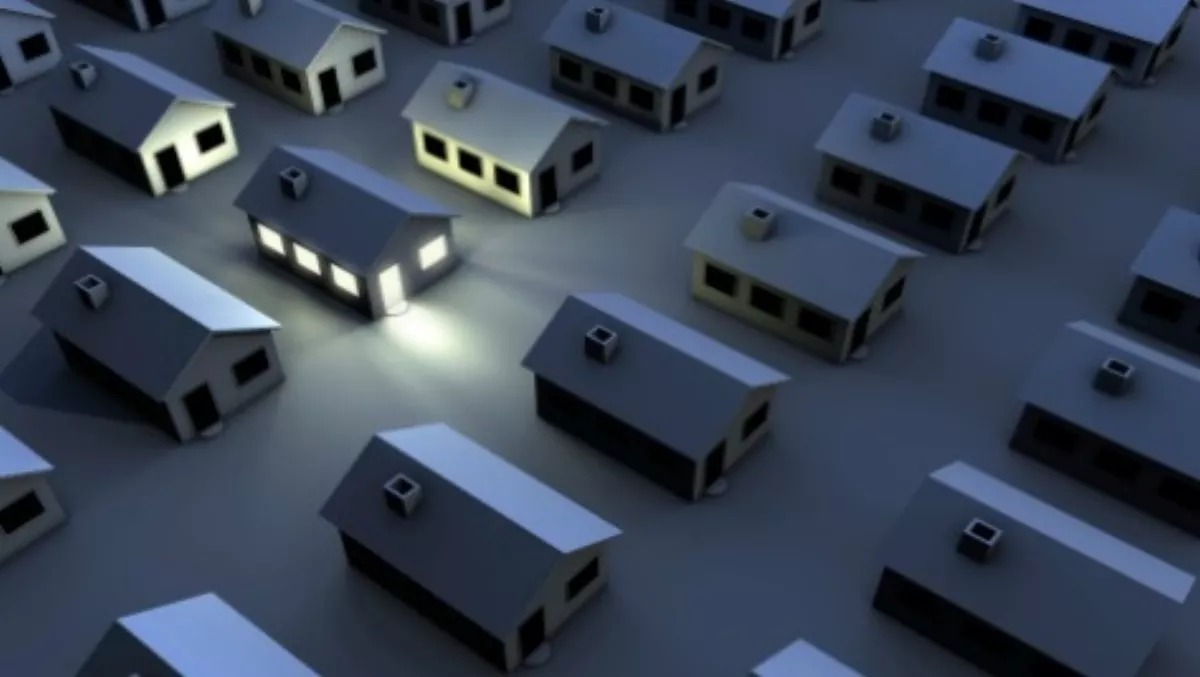 CodeBlue pilots free data resiliency audit service
By Shannon Williams,
Wed 12 Nov 2014
FYI, this story is more than a year old
In response to the October power outage in Auckland, national IT services company CodeBlueis piloting a no cost, data resilience strategic audit for qualifying Auckland companies and organisations.
Ian Funnell, CodeBlue general manager, says the audit is available to companies and organisations with between 20-300 IT users.
"It seems likely that power outages are going to continue. On the one hand, John Key is calling for an enquiry. But Vector's chairman Michael Stiassny says that 'power cuts are a part of life and Aucklanders should get used to it'."
Funnell says CodeBlue's view is that Auckland businesses should accept the risk and not get used to it, but rather plan for it.
"We've developed a sophisticated audit process for our existing managed services customers. Now we're making that service available to non-CodeBlue customers. It's a constructive way for us to begin a relationship with prospective customers who fit into our target market which is 'mid-sized' companies starting at about 20 IT seats," Funnell says.
He says CodeBlue's Data Resiliency Services begin with an assessment of risk for each individual customer.
"Basically, it's about working with the customer to establish the 'sweet spot' between acceptable and unacceptable risk. Our audit establishes the existing level of back up and data resilience. It's a risk management exercise.
"But a power outage is just one threat to consider. All possible eventualities need to be considered – including deliberate or accidental damage to in house servers and infrastructure, and external and internal data loss or corruption threats".