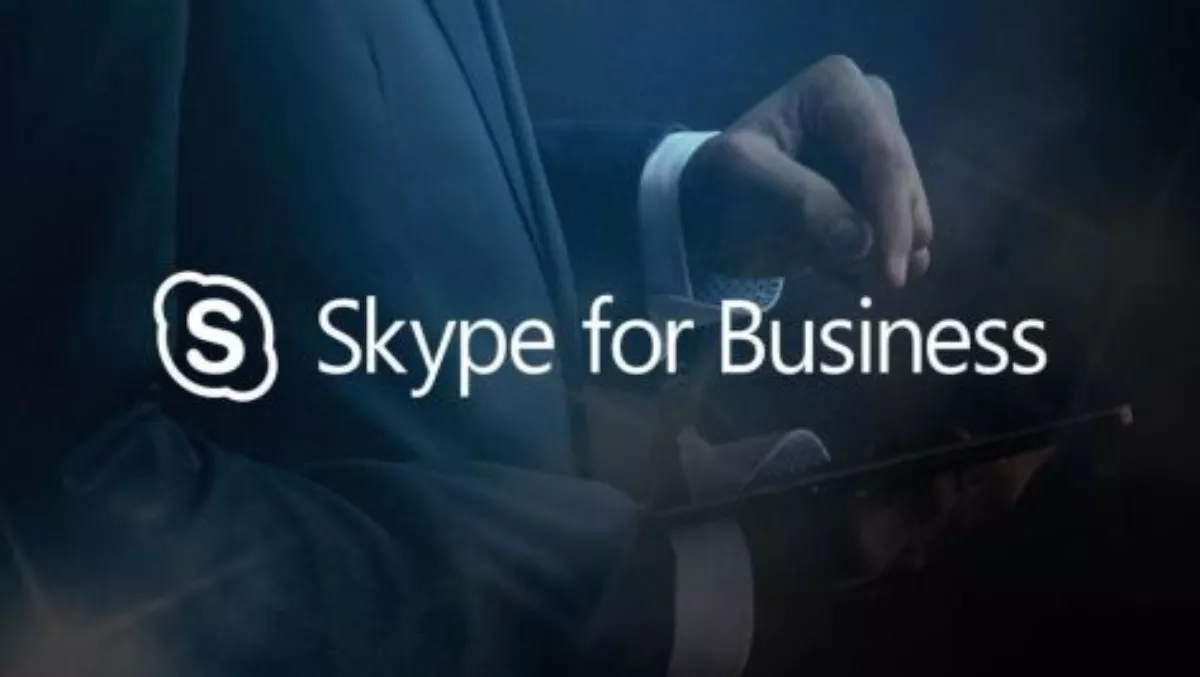 Cogent forms Skype for Business practice
By Shannon Williams,
Tue 21 Jul 2015
FYI, this story is more than a year old
Cogent has launched a new Skype for Business practice.
The New Zealand-based unified communications and collaboration solutions firm says the timing is perfect for Cogent to bring the capability to market given the recent Skype for Business launch.
"We have been looking at establishing at a Microsoft Lync/Skype for Business practice for a while now," explains Ray Noonan, Cogent Limited CEO.
Noonan says the Skype for Business practice will help Cogent meet the growing demand for Skype for Business solutions, while also complimenting Cogent's existing capability and expertise with the Alcatel-Lucent, Mitel and Cisco platforms.
"I'm also thrilled that we have been able to attract some of the best Skype for Business solution architects in the market to form the core of this practice," Noonan adds. "Collectively they have deployed more than 50,000 seats of Lync in the last 12 months so add deep enterprise credibility to the team at Cogent."
Noonan explains that services from the Skype for Business practice will span the entire Unified Communications lifecycle from assessing a customer's readiness for a Unified Communications solution, through to supporting Microsoft Lync/Skype for Business as a Managed Service.
"The Skype for Business practice compliments Cogent's recent partnership with Nectar Corporation that provides us with the ability to manage network performance in real time across the key Unified Communications vendor platforms of Microsoft, Cisco, Avaya and Mitel," Noonan explains.