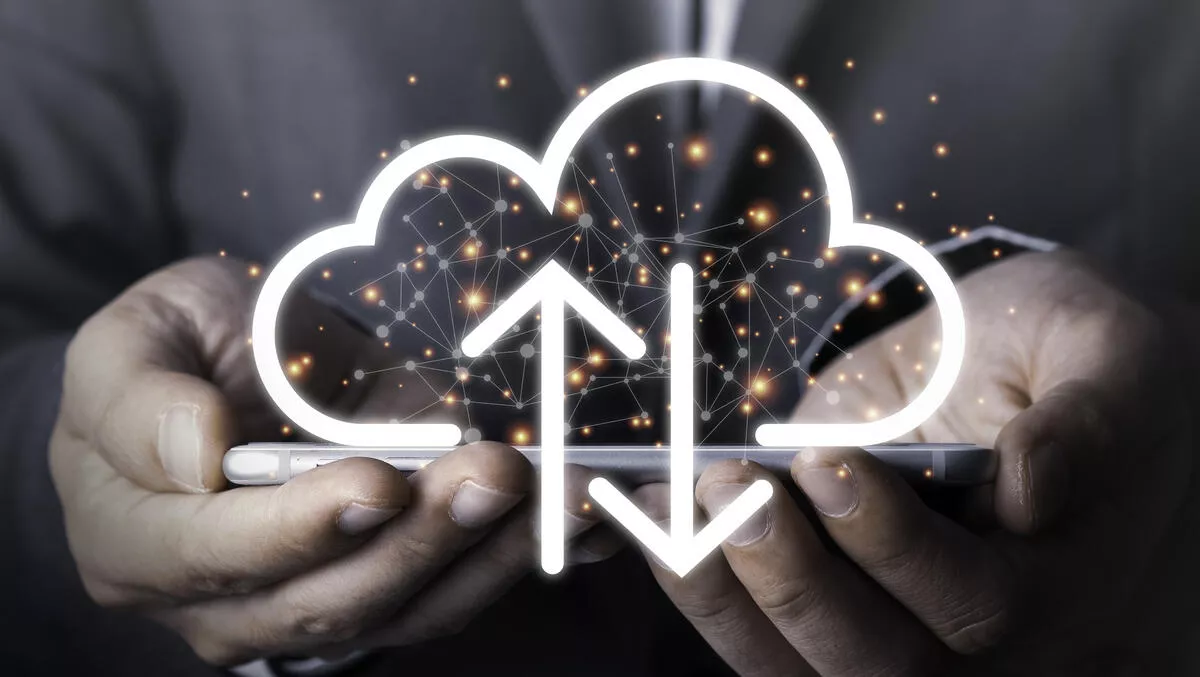 Cogniflare launches data management platform Kyrah for Google Cloud
Fri, 7th May 2021
FYI, this story is more than a year old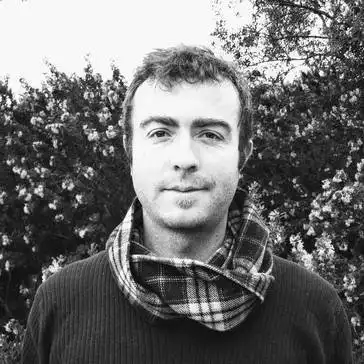 By Ryan Morris-Reade, Contributor
Cloud consultancy firm Cogniflare has announced the official launch of Kyrah, its new enterprise data management platform for Google Cloud customers.
According to the consultancy, Kyrah enables businesses to connect all entities and teams across any given organisation with a unified and seamless platform to manage the organisation's data assets.
Cogniflare says it Kyrah was developed in a bid to address several data usage and management challenges currently facing organisations.
The agility of cloud technology, combined with remote working and complicated digital transformation processes, regularly leads to mismanagement of data, the development of 'data silos' between teams, security and regulation issues, and accessibility problems, it says.
In response to these challenges, Kyrah is designed to connect all data assets in the Google Cloud Platform across an organisation and consolidates it on a single platform with a streamlined user interface.
Cogniflare says this provides employees, colleagues and teams within an organisation a single pane of glass to access or utilise data and understand its data landscape with features such as a data use heatmap, data sensitivity indicators.
"As businesses seek rapid growth following the chaos of the COVID-19 pandemic, access and monetising data across all aspects of the organisation is essential for driving digital transformation and opening up new revenue streams," says Ahamed Khan, CTO and co-founder, Cogniflare.
"There are a plethora of issues associated with data when it comes to an organisation's data transformation journey, especially when transitioning from on-prem into a cloud infrastructure," he says.
"Therefore, it's imperative to strike the right balance between implementing the required controls to protect the data, and having a streamlined process to provision data at the right time supported by a sustainable and cost effective operating model.
"This is what we have achieved with Kyrah, an easy-to-use and all-in-one platform that encourages simplified and unified self-service data provisioning, amongst other things," Khan explains.
"As part of our roadmap, there are plans to also extend Kyrah into other key cloud service providers, which should support organisations adopting a multi-cloud strategy and again providing a unified experience across multiple cloud services.
Additionally, the platform enables and guides organisations on how to comply with data regulations, policies and sovereignty requirements, thus ensuring data is secure and helping companies to avoid any potential fines or backlash associated with data mismanagement.
The platform also significantly reduces costs to manage data assets, all the while enabling faster data discovery and encouraging data democratisation within an organisation.
Kyrah currently provides the capabilities to manage data assets across all key data services in GCP, which includes GCS (Google Cloud Storage), BigQuery and Pub/Sub.