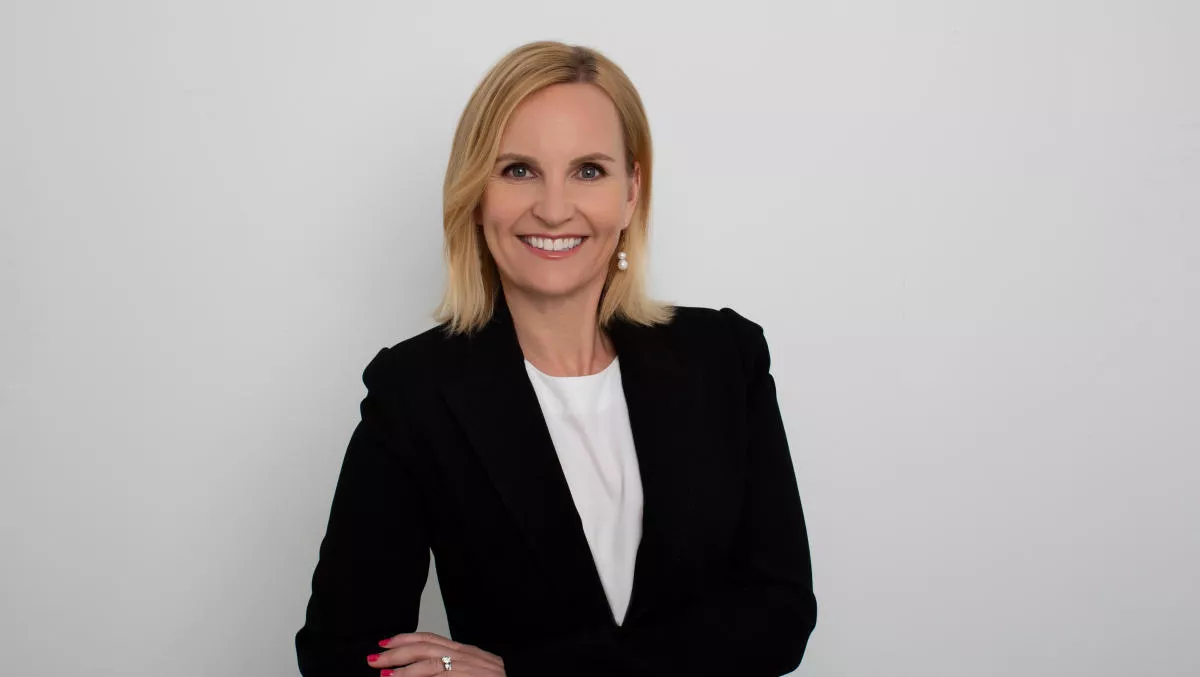 Cognizant snaps up former PwC lead Jane Livesey as new CEO
Wed, 26th Aug 2020
FYI, this story is more than a year old
Cognizant Australia and New Zealand (ANZ) is preparing to welcome new CEO Jane Livesey, who steps into the role effective 31 August. Livesey replaces outgoing CEO Narayan Iyer after Iyer resigned from the role.
Livesey brings a strong background in technology consulting, having most recently worked at PwC Australia as technology consulting practice lead. She has also worked in PwC's CEO strategy, consulting, and global technology leadership teams.
"I am delighted to be a part of Cognizant and look forward to enabling businesses and institutions in ANZ to keep on top of era-defining innovations and drive growth in the face of continuous technological and market changes," says Livesey.
"My priority is to provide ANZ enterprises and governments with high-quality, market-leading digital transformation capabilities that enhance the lives of people.
Livesey headed Accenture's ANZ technology group as managing director for a 12-year period, where she developed and led large technology practices in Australia and Asia-Pacific. She also oversaw 2,700 employees and more than $1 billion of annual revenue.
Cognizant global CEO Brian Humphries says, "We are delighted to welcome Jane to Cognizant. We are confident that her extensive technology consulting experience, client centricity, leadership qualities and personal brand will help us grow our business exponentially in Australia-New Zealand.
Livesey is a strong supporter and advocate for women in STEAM (science, technology, engineering, arts and mathematics).
"As part of Cognizant's commitment to society, one of my priorities would be to leverage our collective passion, experience and skills to support community programs as we navigate together the impacts of the pandemic," she says.
Cognizant's head of global growth markets, Manoj Mehta says that Livesey has a passion for engaging with clients and accelerating innovations, as well as "creating leading-edge advisory and delivery capabilities, building exceptional leadership teams, and providing a strong employee experience. Jane will provide further momentum to our fast-growing ANZ business.
Cognizant recently appointed a new global chief financial officer (CFO), Jan Siegmund, who will start in the role on 1 September. Outgoing CFO Karen McLoughlin will remain in an advisory role until the end of the year.
"Having been with the Company since 2003 and served as CFO for 8 years – and as someone who cares deeply about the future of Cognizant – I'm very pleased to pass the baton to someone as qualified as Jan," says McLoughlin.
"I am proud of what we have accomplished and confident we have now positioned the company for success in the years ahead. I look forward to welcoming Jan and supporting a smooth transition."