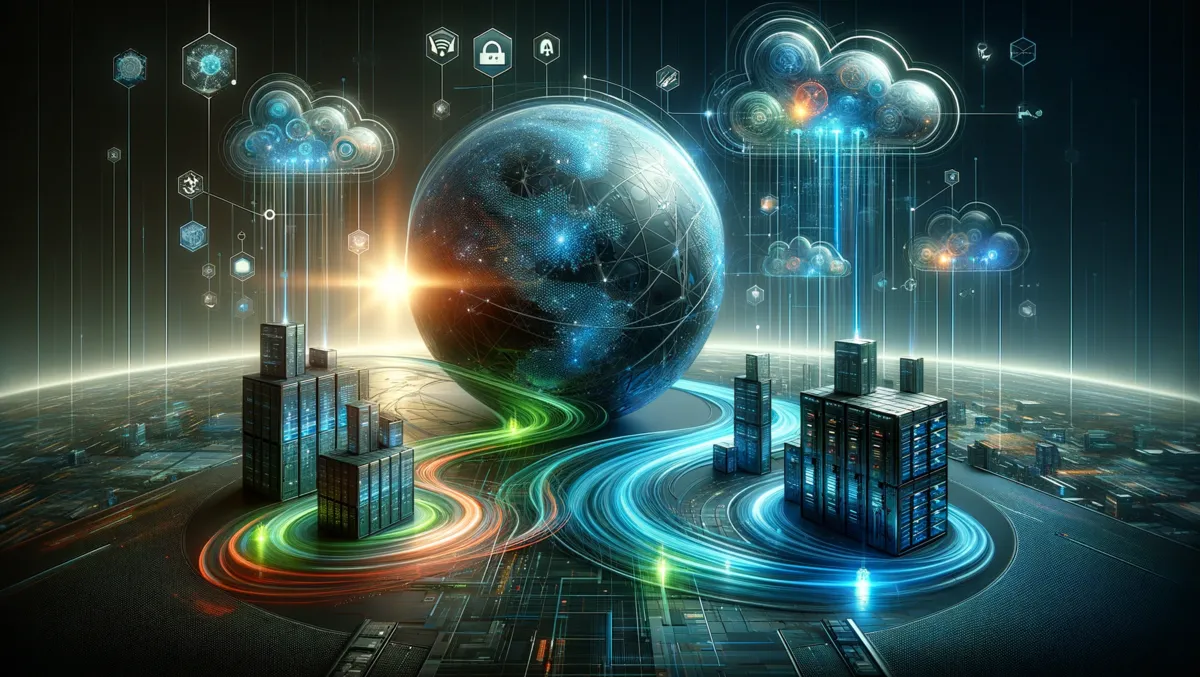 Cohesity & Microsoft enhance data recovery in Microsoft 365 collaboration
Fri, 17th Nov 2023
By Sean Mitchell, Publisher
Cohesity has announced a deeper collaboration with Microsoft to enhance response and recovery from data loss within Microsoft 365 environments. The announcement, made at Microsoft Ignite 2023, is designed to help organisations recover faster from cyber threats and ensure efficient data resilience.
Cohesity and Microsoft's relationship has been evident for years through their provision of high-speed backup and recovery solutions. This includes recent integrations of AI and cloud security across Microsoft environments, from Microsoft Azure to Microsoft 365.
In the latest development of this collaboration, Cohesity is working with Microsoft to bolster backup and recovery performance for Microsoft 365 environments. This is achieved through the integration of native APIs of Microsoft 365 Backup Storage with Cohesity DataProtect, a secure and high-performance solution for backup and recovery. This solution, renowned for successfully safeguarding data against sophisticated cyber threats, offers comprehensive policy-based protection for cloud-native, SaaS, and traditional data sources. Given that Microsoft 365 data is one of its top secured and managed workloads, enterprises worldwide trust Cohesity to protect their important information.
"93% of organisations say that the threat of ransomware has grown significantly in 2023, making it especially crucial to protect data across cloud environments," stated Sanjay Poonen, CEO and President of Cohesity. Poonen is of the view that integration between Cohesity DataProtect and Microsoft 365 Backup Storage will bring faster data restore capabilities to joint customers, operating in the context of their specific Microsoft 365 configuration and access policies.
Affirming the value of the collaboration, Jeff Teper, President of Collaboration Apps and Platform at Microsoft, stated that Microsoft 365 Backup Storage ensures high-speed point-in-time recovery for data stored in Microsoft 365 environments. "We are pleased that Cohesity is working with us to bring high-speed Microsoft 365 backup and recovery operations to Cohesity DataProtect – customers will benefit from reduced time to backup and restore data, a stronger stance for audits and compliance, and better data and business resilience."
The integration between Microsoft 365 Backup Storage and Cohesity DataProtect brings several benefits to Microsoft customers. These include seamless high-speed data protection and management, compliance and governance, a unified single control plane for managing workloads across on-prem, cloud-native, and SaaS environments, and AI-based data security features. The latter allows companies to utilise generative AI for greater insights and power in their data security and protection strategies.