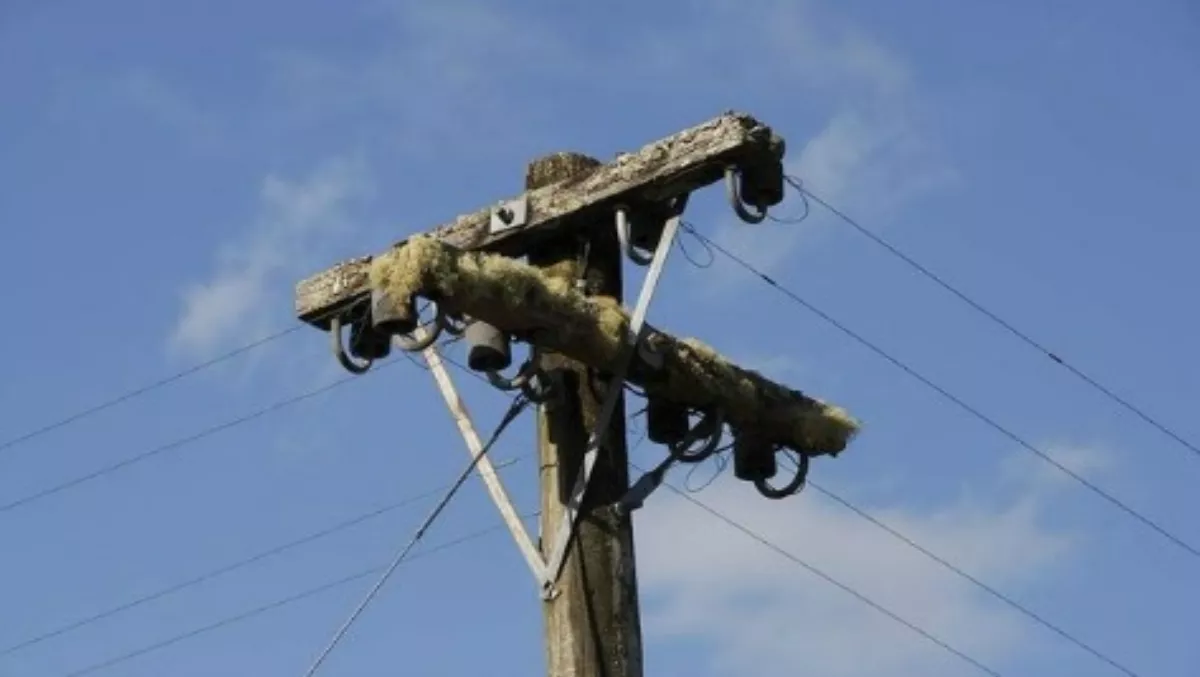 Comcom announces view on backdating copper charges, frustrates Chorus
FYI, this story is more than a year old
The Commerce Commission has today published its emerging view on backdating the final prices that Chorus charges for its local copper lines and broadband service.
The Commission's current view is that once the final prices for the unbundled copper local loop (UCLL) and unbundled bitstream access service (UBA) are determined, they should be backdated to 1 December 2014, but not earlier.
"Backdating is an important issue to us and the industry. We are publishing our emerging view on backdating now to provide as much certainty to the market as possible," says Dr Stephen Gale, telecommunications commissioner.
Chrorus has responded with some frustration regarding the December 1 backdate.
"We are very frustrated that the process has been further delayed, particularly as this is the third significant timetabling delay since the process started in February 2013," Mark Ratcliffe, Chorus CEO, says. "It creates further uncertainty for Chorus, its investment programme and the industry. We think the Commission should strive to complete the FPP processes by the middle of 2015 at the latest."
The Commission is now consulting on the backdating issue and says it is welcoming submissions from interested parties.
The Commission has also published an updated process and timeframes for the remainder of the pricing reviews.
"All industry parties asked the Commission for an extension to submit on the draft decisions published earlier in December," the Commission says in a statement. "Due to these requests and the complexity of the wide range of issues being consulted on, the Commission has extended the deadline for submissions to 20 February 2015. The deadline for cross-submissions is now 20 March 2015."
"We appreciate that there is a large volume of complex information for submitters to review so we have agreed to a four week extension to the consultation period. This has a flow-on effect for the conference, which will now be held in April 2015," says Gale.
"We are also consolidating the various pieces of work relating to the pricing reviews, so are now planning to produce a full package of information including draft monthly UCLL and UBA charges, non-recurring charges and backdating in a further draft decision in May 2015," Gale says. "This means another round of consultation to ensure all interested parties have the opportunity to provide some final input."
The Commission says it is now expecting to make its final decisions on UCLL and UBA pricing, non-recurring charges and backdating in September 2015.
Related stories
Top stories