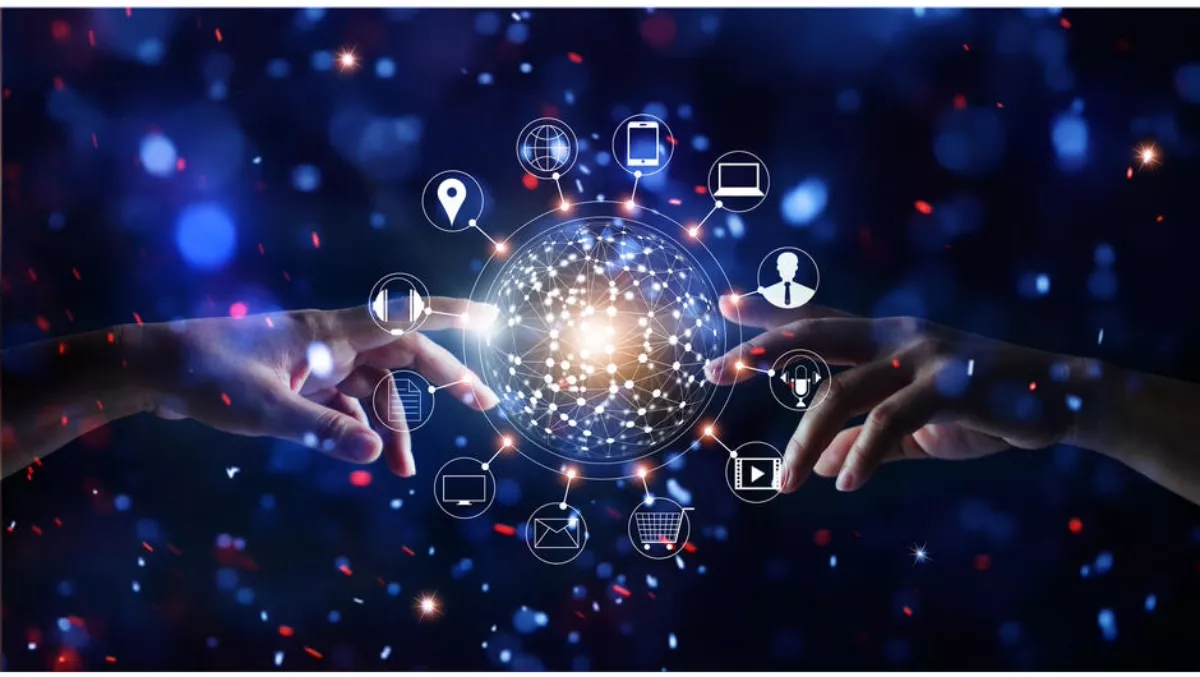 ComCom confirms scope for study on mobile services market
Tue, 27th Mar 2018
FYI, this story is more than a year old
The Commerce Commission has confirmed the scope for its study into mobile telecommunications markets in New Zealand.
"Mobile technology is an increasingly critical enabler for business productivity and social interaction. We know that New Zealanders love their mobile devices with more than 6.4 million in use – or about 1.3 per person," telecommunications commissioner Dr Stephen Gale says.
"This study is designed to help our regulatory efforts keep pace with the rapid changes happening in mobile markets in the way services are delivered and what consumers use them for," Gale says.
Submissions on the October 2017 Terms of Reference have supported a broadening of the scope of the study which will cover:
understanding the current state of the market, including key events that have occurred, how well consumers are served, and the existence of any competition issues
identifying upcoming key developments including 5G deployment and spectrum allocation, and understanding how these might affect competition and consumer outcomes
identifying and understanding any potential obstacles to current or future market developments and factors affecting consumers' ability to benefit from competition in mobile markets.
"This study will help us identify areas that may require more or less regulatory oversight from us, as well as helping inform consumers, the telecommunications industry, and policymakers on the performance of the market," Gale says.
The Commission intends to publish an Issues Paper mid-year.
Section 9A of the Telecommunications Act requires the Commission to monitor competition in, or development and performance of, telecommunications markets in New Zealand.
Under the Act, it can conduct studies into any matters relating to the telecommunications industry or the long-term benefit of consumers of telecommunications services.
The findings of a section 9A study may lead us to consider whether any regulatory changes may be appropriate.
Further investigations may include considering the amendment, removal or introduction of regulations.