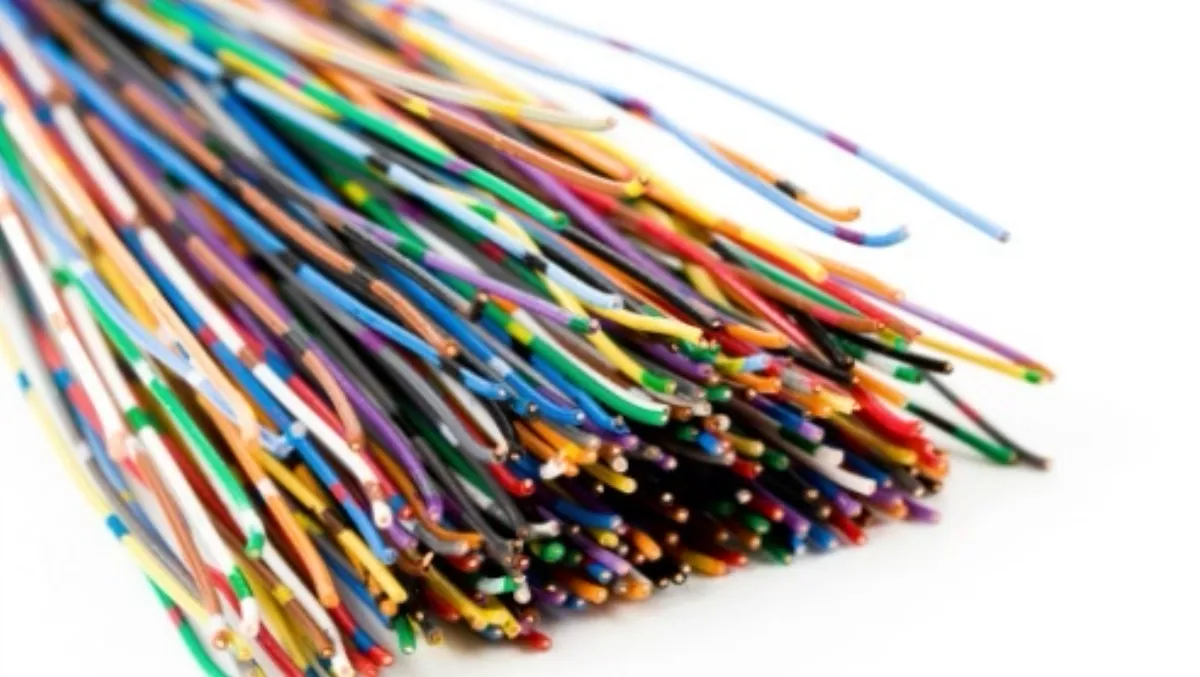 ComCom expects final draft on Chorus copper pricing in May
By Pattrick Smellie,
Thu 12 Mar 2015
FYI, this story is more than a year old
The Commerce Commission expects the final draft determination around Chorus's pricing of its regulated telecommunications copper network in May, with the final decision due in September.
Stephen Gale, the telecommunications commissioner, told the commerce select committee he expects the final draft determination on what Chorus can charge for its unbundled copper local loop (UCLL) and for unbundled bitstream access (UBA) in May. The commissioner reaffirmed the commission's expectation for a final decision to be due in September.
The update on the timeline comes after the anti-trust regulator pushed out its deadline to decide on the final pricing to September from April, having been asked for more time by interested parties, including Chorus, Spark New Zealand, Vodafone New Zealand and CallPlus, who wanted to make submissions.
Chorus has been battling the commission since it slashed the amount it could charge telecommunication providers for the use of its copper lines, which it says has put a hole in its budget for building New Zealand's ultra-fast broadband network. Chorus won a small reprieve when the commission lifted the regulated pricing higher than its earlier decision, but the move continues to be disputed by the telecommunication operator's main customers.
The regulatory uncertainty forced Chorus to reassess its cost structure, with Crown funding helping pay for the fibre network build, and the company has clamped down on a series of other costs to ensure it stays within its banking covenants. It renegotiated the release of government funding with Crown Fibre Holdings, the entity tasked with overseeing the spend, including the suspension of dividend payments until June 30 of this year, or when the regulator's final decision is made.
Gale said he had not discussed with the Ministry of Business, Innovation and Employment a compulsory switch to fibre connections from copper, similar to the television switch over to digital from analogue, but said time for the discussion was arising naturally now because of the telecommunications act review.
Shares of Chorus were unchanged at $2.90 and have gained 9 percent since the start of the year. The stock dropped as low as $1.275 in December 2013 amid regulatory uncertainty.