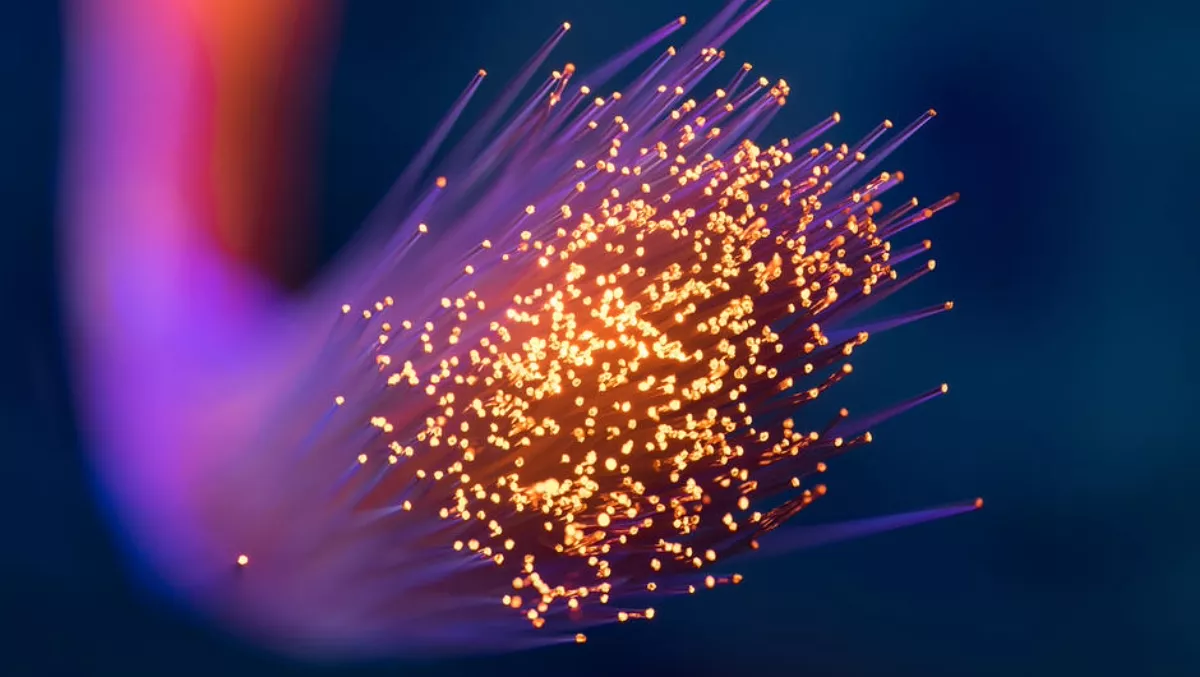 ComCom preparing for looming telco regulation with new study
Fri, 27th Apr 2018
FYI, this story is more than a year old
The Commerce Commission has launched a study of fibre services to help it prepare for future regulation of fibre networks.
New Zealand's fibre networks are being built by Chorus and three local fibre companies as part of the Government's ultrafast fibre broadband initiative.
The networks supply voice and broadband services to hundreds of thousands of homes and businesses.
"This study will give us a better understanding of providers' networks, fibre services, network operations and business practices," Telecommunications Commissioner Dr Stephen Gale says.
The report will gather information on one or more of the following areas: assets and capital expenditure on fibre networks; operational costs, including costs shared between fibre and other services; quality dimensions of fibre services; and products, pricing and revenues of fibre services.
Parliament is currently considering the Telecommunications (New Regulatory Framework) Amendment Bill.
The Bill proposes a utility-style regulatory regime for fibre networks, similar to what applies to energy networks and airports.
"Implementing any new regulatory regime for fibre will be a major undertaking for the Commission.
"It is important we take steps now to increase our understanding of the industry and inform our future work," Gale says.
"Starting this study now under our market studies power in the Telecommunications Act gives us a head start on gathering information from Chorus and the local fibre companies.
"We expect the information about fibre services to be useful regardless of the form that regulation might take.
The Commission intends to publish a summary of its findings at the conclusion of the study.
The Commission is holding a workshop with the industry on May 2, in Wellington at the Commission's offices - Level 9, 44 The Terrace.
The study will be discussed as part of the workshop.