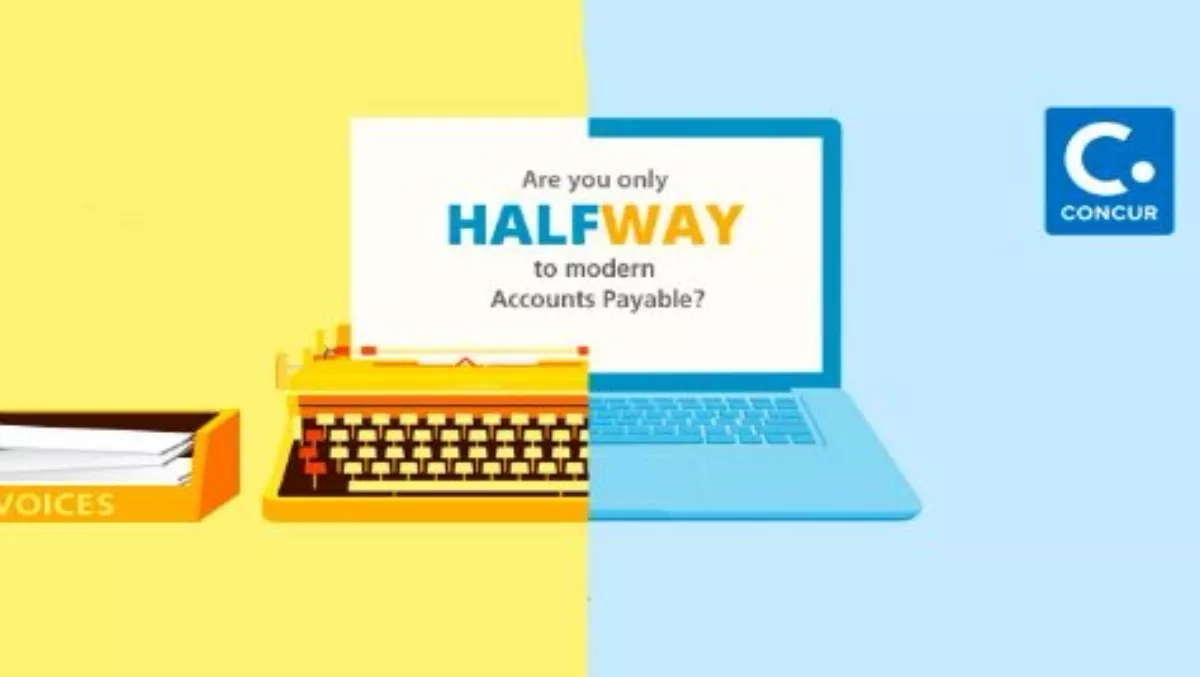 Come along to Concur's complimentary breakfast this September
By Catherine Knowles,
Fri 28 Aug 2015
FYI, this story is more than a year old
Have you ever felt like you're dealing with piles of paper invoices and have a lack of visibility into your AP process? The good news is you're not alone.
Elaborate invoice processes create inefficient workflows, add operating expense and introduce potential headaches.
Poor data visibility makes it difficult for business managers to predict cash flow and cut costs, and vendor requests for payment status create constant interruptions.
The challenge for many organisations is how best to solve these manual inefficient workflows.
This is why Concur is holding a complimentary breakfast for anyone who needs to know more about modern Aps.
At the breakfast attendees can find out how an end-to-end supplier invoice automation solution can:
Create an end-to-end workflow that does away with manual tasks
Reduce processing costs from $23 down to $4 per invoice
Give the exact status of each invoice, no matter where it is in the workflow
Bring reliable and realistic figures for end of month processing and forecasting
Consolidate the invoice process, no matter where the staff are located
Improved visibility with flexible reporting and complete spend analysis
The breakfast will begin with registration, followed by presentations and a round of questions and answers – where attendees have the opportunity to raise specific thoughts and concerns.
Concur invites you and your colleagues who may also be interested to come along to the breakfast.
For any questions, email anzmarketing@concur.com.
To register please click here.
The event dates and locations are as follows:
Wellington
Wednesday, 9th September, 8:15 - 10.00am InterContinental Hotel, 2 Grey St
Auckland
Thursday, 10th September, 8:15 - 10.00am Langham Hotel, 83 Symonds St