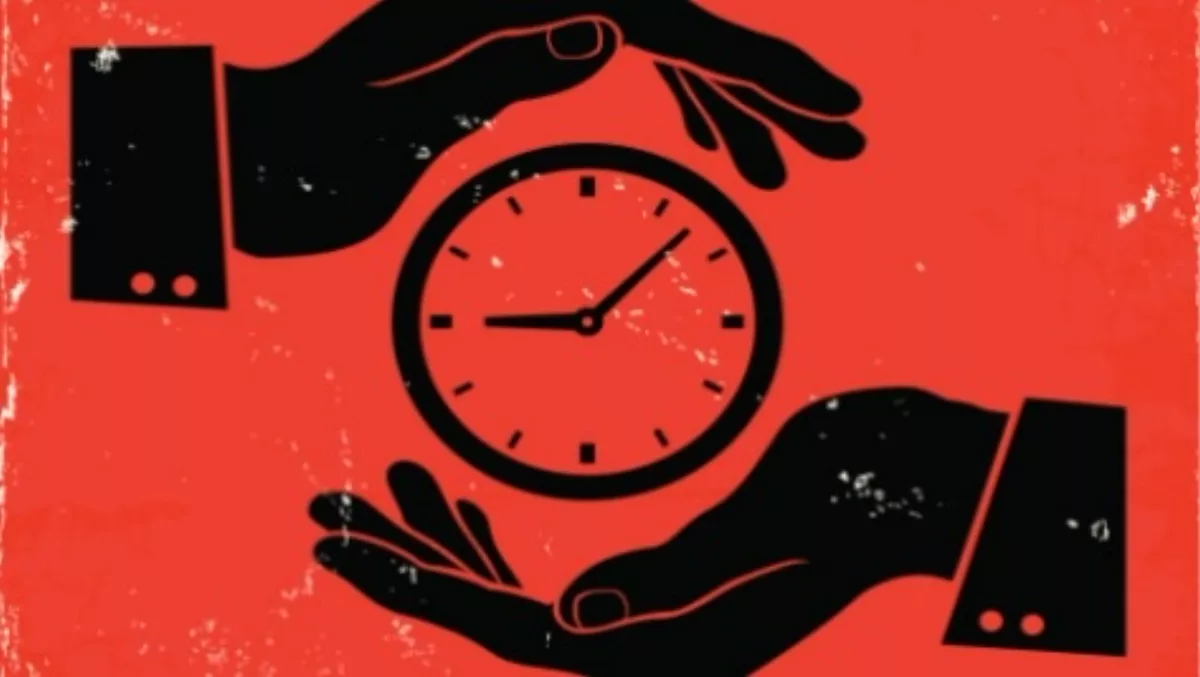 Commerce Commission Chorus investigation on hold
By Heather Wright,
Fri 17 Oct 2014
FYI, this story is more than a year old
A Commerce Commission investigation into Chorus' proposed changes to the regulated unbundled bitstream access (UBA) service has been put on hold after Chorus put its proposals to constrain the service on hold.
The competition watchdog was investigating whether Chorus' plans to charge extra for a 'premium' service – HD Boost – while capping the performance of the regulated services, were likely to breach the UBA Standard Terms Determination.
UBA allows retail telcos to supply broadband services over the copper network, without the need to install their own equipment in the exchange.
Both Spark and CallPlus had raised concerns over the legality of Chorus' proposed constraints to the UBA service.
Earlier this week, Spark advised the Commission it wished to put its complaint on hold after Chorus announced it had put its proposal on hold until 01 April 2014.
Chorus has said the changes to the regulated UBA service have been put on hold, including any constraints on the regulated service and the withdrawal of the current regulated VDSL service. The telecommunications network operator said Boost HD was 'on hold' noting that while a 'small number' of customers are interested in the offering it is 'too difficult with current uncertainties' created by the commission investigation.
Telecommunications Commissioner, Dr Stephen Gale, says the Commerce Commission considers it important that the regulated services be properly maintained and not actively eroded.
"Chorus' decision to put on hold its plans to constrain the regulated service appears to be a good outcome for the industry and end users," Gale says.
"Submissions from the industry have highlighted the need to provide greater clarity on Chorus' obligations under the UBA STD given changes to the industry structure since it was first drafted.
"We will give further thought to conducting a section 30R review of the UBA STD, once the statutory freeze on doing so expires on 01 December 2014."
Last month the commission took the unusual step of releasing the Court of Appeal judgement in relation to Chorus's appeal against the commission's earlier decision setting benchmarked cost-based prices for the UBA service.
The Court of Appeal decision questioned the legality of Chorus' proposals.