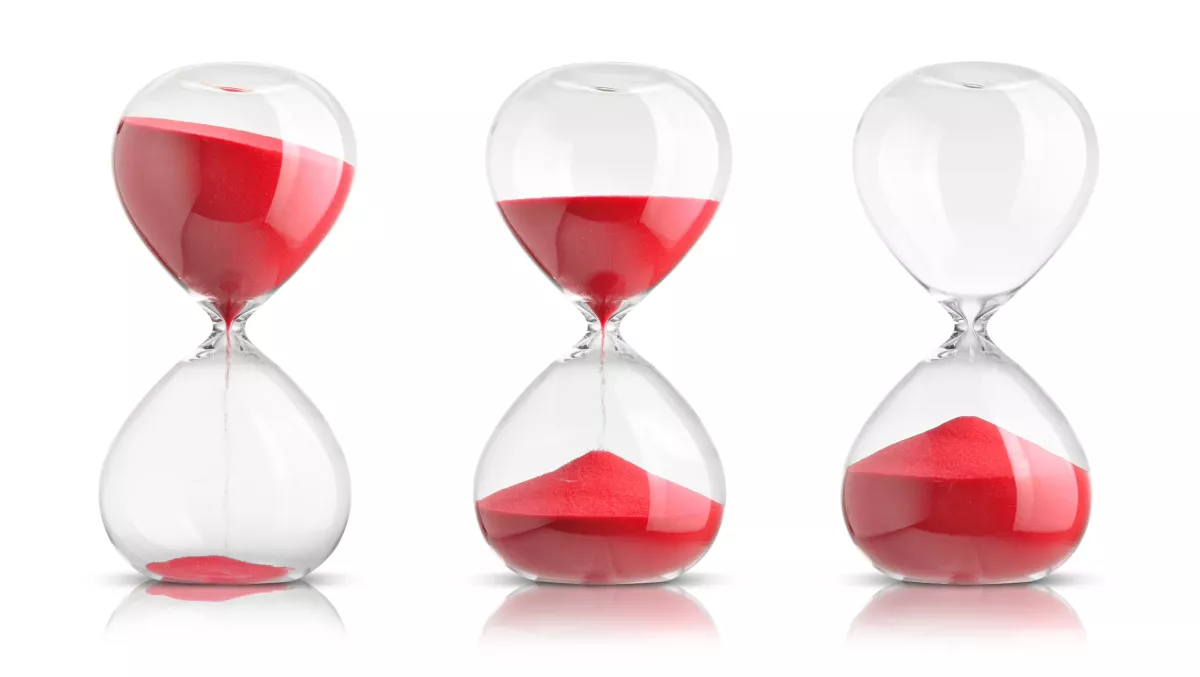 Commerce Commission delays final decision on Sky-Vodafone merger
Mon, 5th Dec 2016
FYI, this story is more than a year old
The deadline for the final decision on the proposed Sky-Vodafone merger has been pushed back to February due to a high number of submissions and a heavy December workload.
Sky released a statement on the NZX website detailing that The Commerce Commission, Sky and Vodafone agreed to the deadline extension in relation to the merger.
"The new decision date is Thursday 23 February 2017, reflecting the significant volume of material that the Commerce Commission needs to review in light of submissions from multiple third parties, and the Commission's heavy workload in December," the statement says.
"The Commission continues to take an appropriately thorough approach to this transaction and Sky accepts the need for more time to complete its deliberations."
In October, the Commerce Commission released a Letter of Unresolved Issues (LOUI) that pointed out various holes and problems with the proposed merger, including a loss in competition in the telco and pay TV spaces.
Vodafone's cross-submission says that its competitors have provided no 'reliable' evidence to support their objections, including those regarding customer switching, content wholesale, pricing and anti-competitive consequences.
The Commission received cross-submissions from 2degrees, TVNZ, InternetNZ, Spark, Trustpower and Vodafone. Below are short extracts from Spark and 2degrees submissions.
"So we are already a global outlier. We can think of no other developed economy in the world with this level of Pay TV market concentration and yet no legislative or regulatory access framework. And the harm this creates is already evident in difficulties existing broadcasters and media companies are having in dealing with Sky," said the cross-submission from Spark.
2degrees pointed out contradicting statements that Sky has made in its submissions compared to those communicated to its shareholders.
Those statements include the claim that Sky's Premium content is not 'must have', however the company's shareholders were told that Sky has a "strong lock on the key sporting rights that are significant drivers of subscription attraction".
In addition, 2degrees points out Sky's claim that "Sky content has not led to an increase in its broadband market share in the past and is unlikely to increase in importance as a driver of broadband uptake in the future".
This is put into question to a statement to its shareholders: "telecommunications companies have been increasingly seeking to bundle services in a single package".
InternetNZ similarly picked up contradictions in Vodafone's response to the LOUI. They show that Vodafone's statements made to Ofcom in 2015 suggest that exclusive content is a key driver:
"Exclusive 'must have' content is no longer just a TV issue, but impacts across the whole of the £43bn telecommunications and TV market. Again, that seems to be inconsistent with what Vodafone is saying to the Commission (and/or reflects relevant information not provided to the Commission)."
Submissions are now closed. The Commerce Commission's final decision is now due on February 23, 2017. Read more on the Commerce Commission's website.