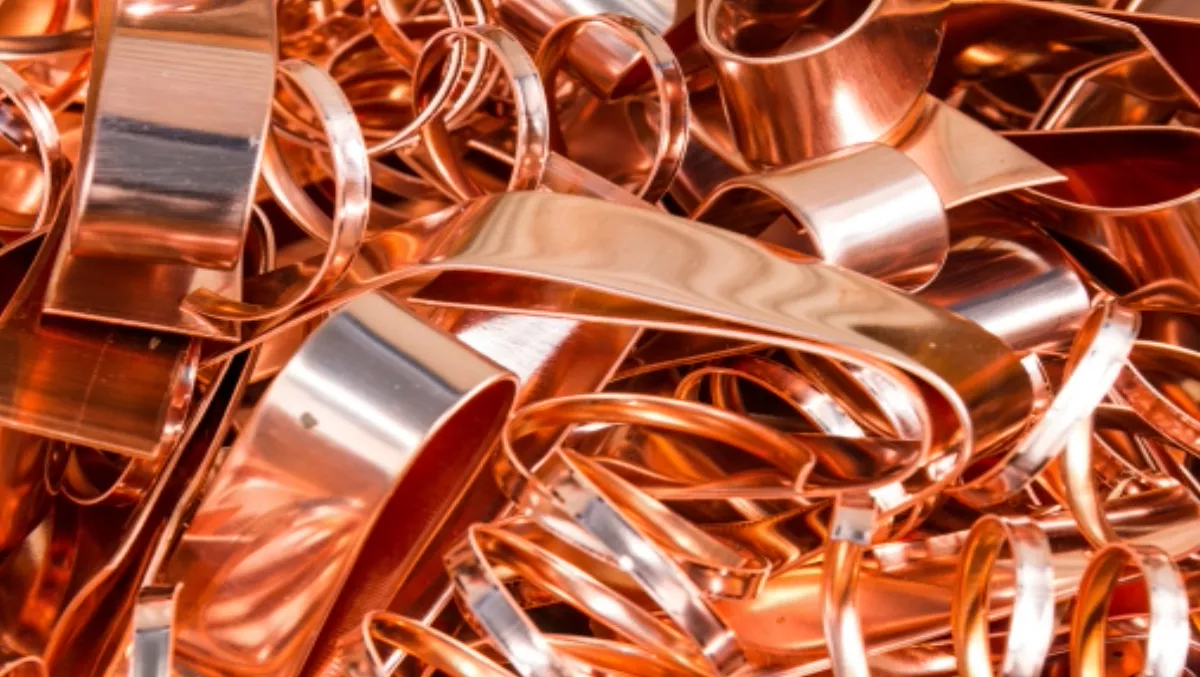 Commerce Commission extends copper pricing consultation
Thu 22 May 2014
FYI, this story is more than a year old
The Commerce Commission has today announced an extension to its timetable for determining wholesale prices under the final pricing principle (FPP) for both the unbundled bitstream access (UBA) and unbundled copper local loop (UCLL).
The Commission is now aiming for a draft decision on both prices by 1 December 2014, and a final decision by 1 April 2015.
While the Commission announced in March that it intended to produce a draft determination by August and complete a final decision by 1 December 2014, it has decided to change that timeto allow for matters raised in the submissions from Chorus, Telecom, Vodafone, Callplus, Orcon and Internet NZ.
In their submissions, the telco retailers have all expressed serious concerns about their ability to engage effectively on the technical complexities of the FPPs if consultation were confined to the period after a draft determination.
They have sought more rounds of consultation to allow them to assess and comment on the Commission's assumptions in the FPP modelling.
Chorus has stated that it is keen to see the FPP completed this year, but has also asked the Commission to consult on additional preliminary decisions.
"We take the industry's concerns seriously and believe that the benefits of ensuring effective industry input outweigh any extended period of uncertainty," says Dr Stephen Gale, Telecommunications Commissioner.
"We have decided to allow more time. We will be releasing an additional consultation paper in early July with the Commission's preliminary decisions on a number of modelling and conceptual topics."