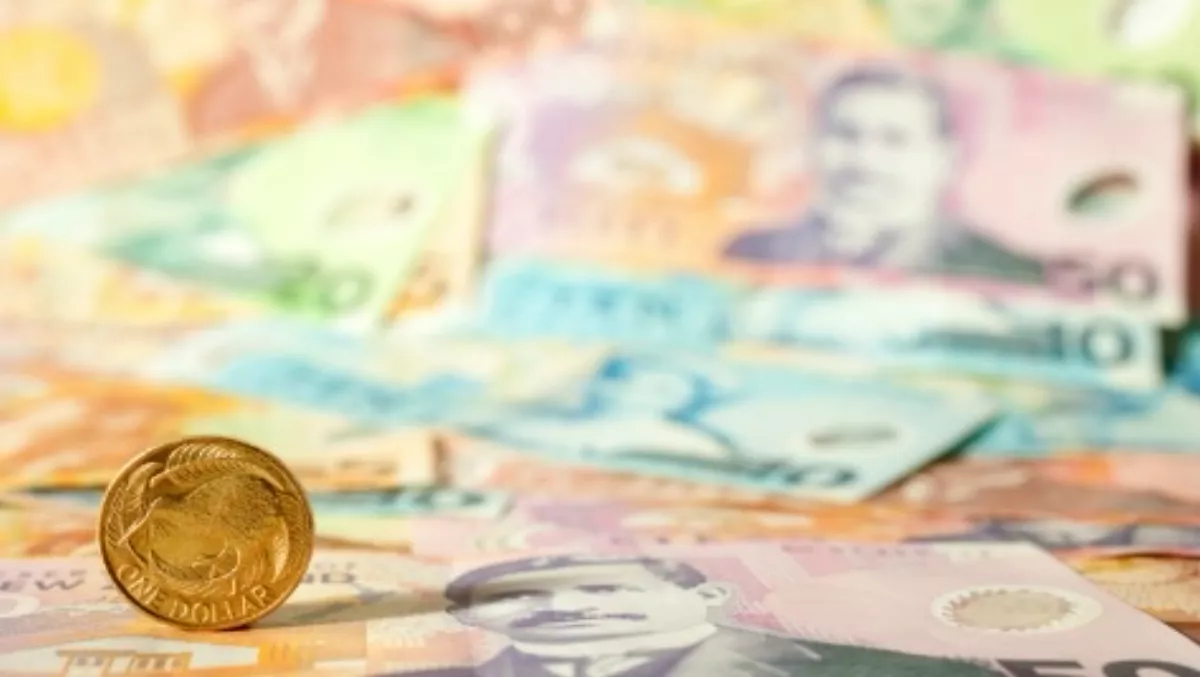 Spark NZ to pay 19 million toward telco levy
By Catherine Knowles,
Mon 5 Jan 2015
FYI, this story is more than a year old
New Zealand's Commerce Commission has released its final decision on the liability allocation for telecommunications providers.
This concludes exactly how much 20 telecommunications providers will pay towards the $50 million Telecommunications Development Levy (TDL) for 2013/14.
Spark New Zealand will pay 38.17% or NZD 19.08 million, Vodafone will pay 27.82% which is NZD 13.9 million, and Chorus will pay 22.93%, 11.46 million.
Other significant contributions come from 2degrees, which will pay 4.95% or 2.47 million, and CallPlus will contribute 1.46% or $730,403.
The remainder is split among 15 smaller telcos including Snap, Woosh Wireless and Orcon, with none paying more than NZD500,00 or 1% of the total TDL.
In the draft decision released November 12 the Commerce Commission noted almost 90% of the contributions will be made by Spark, Chorus and Vodafone. The final decision is consistent with this draft, and only a minor adjustment has been made to the individual payment levels.
The levy is used to pay for telecommunications infrastructure including the relay service for deaf and hearing impaired persons, broadband for rural areas, and improvements to the 111 emergency service.