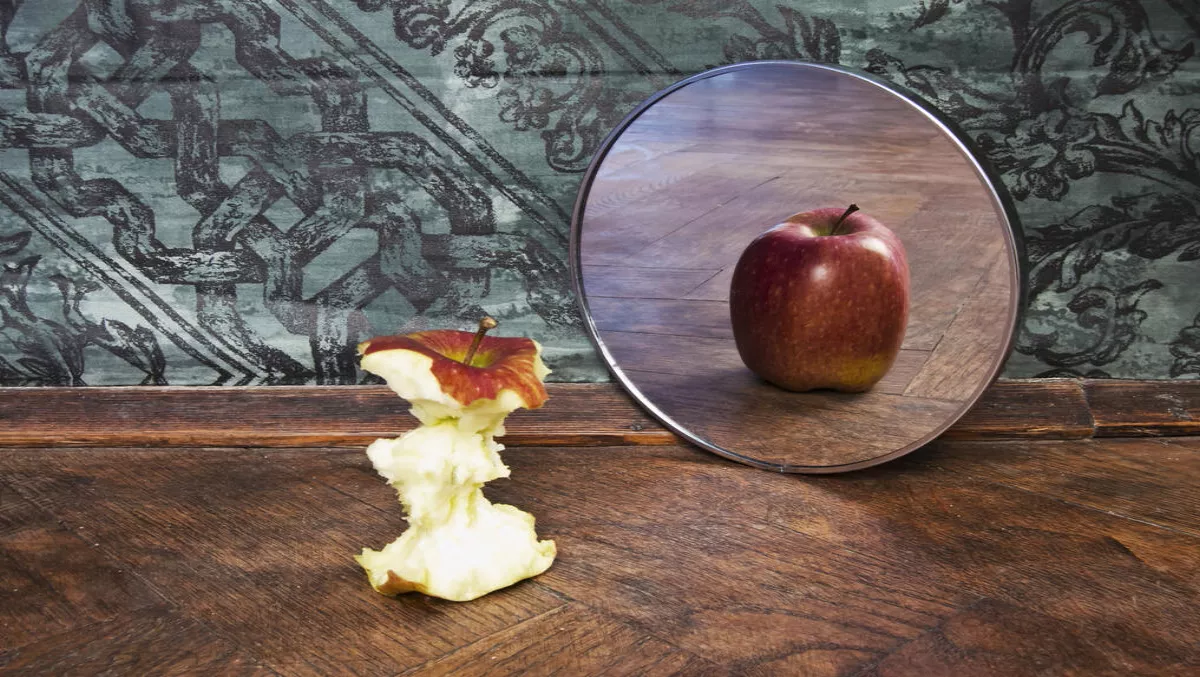 Commerce Commission 'not convinced' Sky-Vodafone merger is all it claims to be
Mon, 31st Oct 2016
FYI, this story is more than a year old
The next blow for Vodafone and Sky's proposed merger has been built, with the Commerce Commission today announcing that it's not convinced the merger is all it has been made out to be.
The Commission today sent out a Letter of Unresolved Issues, detailing why it is not satisfied about the companies' claims that the merger will lessen competition across the telecommunications and pay TV serviced markets.
The letter gives Vodafone and Sky the chance to provide more submissions about the areas of concern, which includes "The ability of a merged Sky/Vodafone to use ownership of content – particularly live sports – to make buying Sky on a standalone basis less attractive than buying it in a bundle with Vodafone's broadband and mobile services".
The letter states that market power regarding premium content, standalone, bundling and reseller concerns could have an effect on monopolistic power.
"As a result of the above, one or more rivals may lose customers to such an extent that they no longer provide an effective constraint in a telecommunications market, allowing the merged entity to profitably raise prices of a telecommunications service above levels that would prevail in the counterfactual," the letter says.
In addition, the Commission states that it is also concerned about rival broadband and mobile providers losing scale, and thus becoming weaker competitors.
"Over time this could reduce competition in these markets and potentially enable the merged entity to raise prices or lower the quality of service beyond what it would be able to without the merger occurring."
"Commission has not reached any final views on any of the above matters, and the purpose of this letter is to give you an opportunity to respond to these concerns. Nevertheless, at this stage, we are not satisfied that the proposed merger would not substantially lessen competition in one or more of the relevant markets," the letter concludes.
Submissions on the letter close on November 11, with cross-submissions closing on November 18. You can read the letter here.