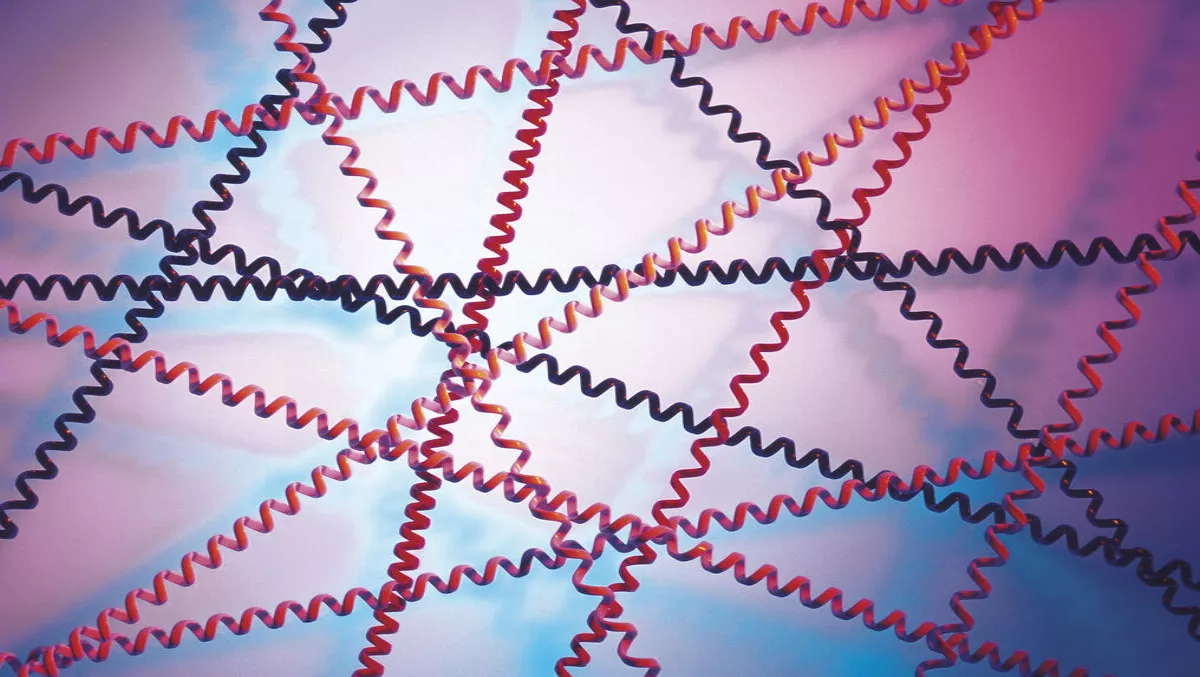 Commerce Commission recommends deregulating Spark wholesale voice services
Tue, 27th Sep 2016
FYI, this story is more than a year old
Spark's wholesale voice services should be deregulated to ensure that end users are not locked into Spark's services, the Commerce Commission says.
The Commission launched an investigation into how Spark's services are used by other retail service providers (RSPs) to rebrand and on-sell fixed line phone services using Spark switches. This allows commercial providers to provide services without their own infrastructure.
While these services have been included in the Telecommunications Act, the Commission has been able to specify terms for the services, but hasn't done so thus far.
Within the Act, Schedule 1 details regulated wholesale services. Because of market evolution, increased competition would mean that mandated services may not be necessary, and may in fact prevent competitive retail pricing and innovation in voice services.
"There will be a very small number of end users for whom Spark will be the only option. For these end users the price will continue to be capped by Spark's Telecommunications Service Obligation. Overall the net benefits of deregulating the Resale Services, even if small, will best give effect to section 18," the submission says.
"The recommended transition period will allow RSPs to consider their wholesale options. Should they choose to transition to any of the wholesale alternatives, it will give them time to mitigate any disruptive effects, including the development of necessary business systems," the submission continues.
The Commission has investigated the removal of three services from Schedule 1:
local access and calling service offered by means of fixed telecommunications network
retail services offered by means of a fixed telecommunications network
retail services offered by means of a fixed telecommunications network as part of a bundle of retail services
"Broadband networks now cover 97% of commercial and residential landlines and provide competitive alternatives for delivering voice services. The remaining 3% are mainly remote voice-only customers where Spark is the sole fixed line wholesale provider. However, for the majority of these remote lines, RSPs can use fixed wireless services from either the Rural Broadband Initiative or based on extended mobile networks," explains Telecommunications Commissioner Dr Stephen Gale.
"A small number of outstanding consumers that can access voice only lines are protected by a separate regulated price cap. Given this, our view is we should remove the resale services from the Act," Gale continues.
The Commission is calling for submissions on its recommendations. Submissions close on October 17 and cross-submissions close October 26. A conference will be held on November 1. The final recommendation is expected in January 2017. Read the submission here.