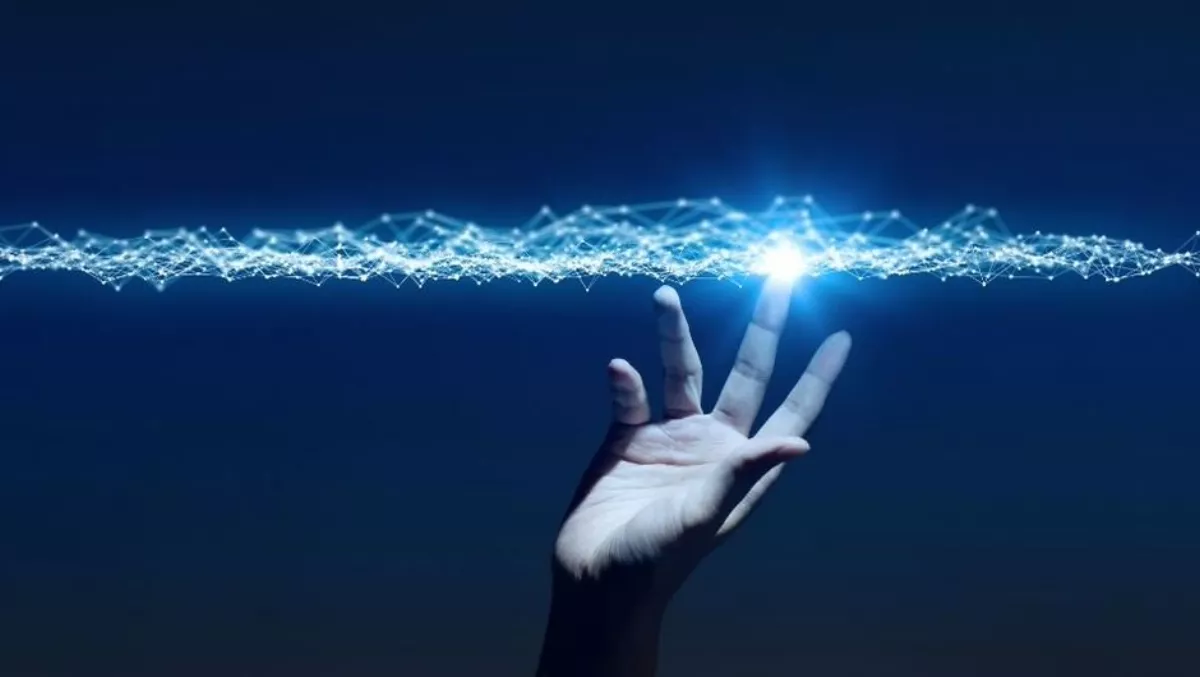 Commerce Commission report shows fibre is hot on the heels of copper
FYI, this story is more than a year old
The Commerce Commission has today released its 12th Annual Telecommunications Monitoring Report, which reveals that fibre is poised to overtake copper as the main way kiwi households access the internet.
The report shows that as of 30 September 2018 there were 668,850 households and businesses connected to fibre, an increase of 45% from 2017.
Meanwhile, copper connections dropped 19% to 755,000 over the same period. Copper connections make up 46% of all fixed broadband connections, while fibre is now at 40%.
Telecommunications Commissioner Stephen Gale says, "This year is a tipping point in favour of fibre broadband as New Zealanders continue to transition from the old copper network to fibre networks capable of delivering much faster speeds.
"We expect this trend to accelerate, with 1.4 million households and businesses now able to connect to fibre.
"New Zealanders are continuing their love affair with data-hungry applications, with monthly data usage for broadband and mobile continuing to surge.
The average mobile data consumption is up almost 70% on last year to 2GB, while the average broadband data usage is up almost 50% to 172GB.
More than 70% of households now have no data cap. On the other hand, landline connections have continued to decline, with over 40% of households now opting to not have a home phone.
For mobile, pricing of a basic mobile plan in New Zealand remains relatively competitive when compared to equivalent offerings in Australia.
Gale says, "Higher-use mobile plans have shown big price decreases. Of particular interest, a high use plan with 300 calls and 5GB of data is $35 cheaper than in 2017.
"However, this is still more expensive than the comparable plan in Australia. While it appears there are good price and quality options available to consumers, retail telecommunications remains a priority for the Commission, especially in the areas of billing, contract terms, marketing, and switching practices."
"We are continuing to use all of the tools at our disposal, including new powers under the Telecommunications Act to improve retail service quality and make more information available to aid consumer choice.