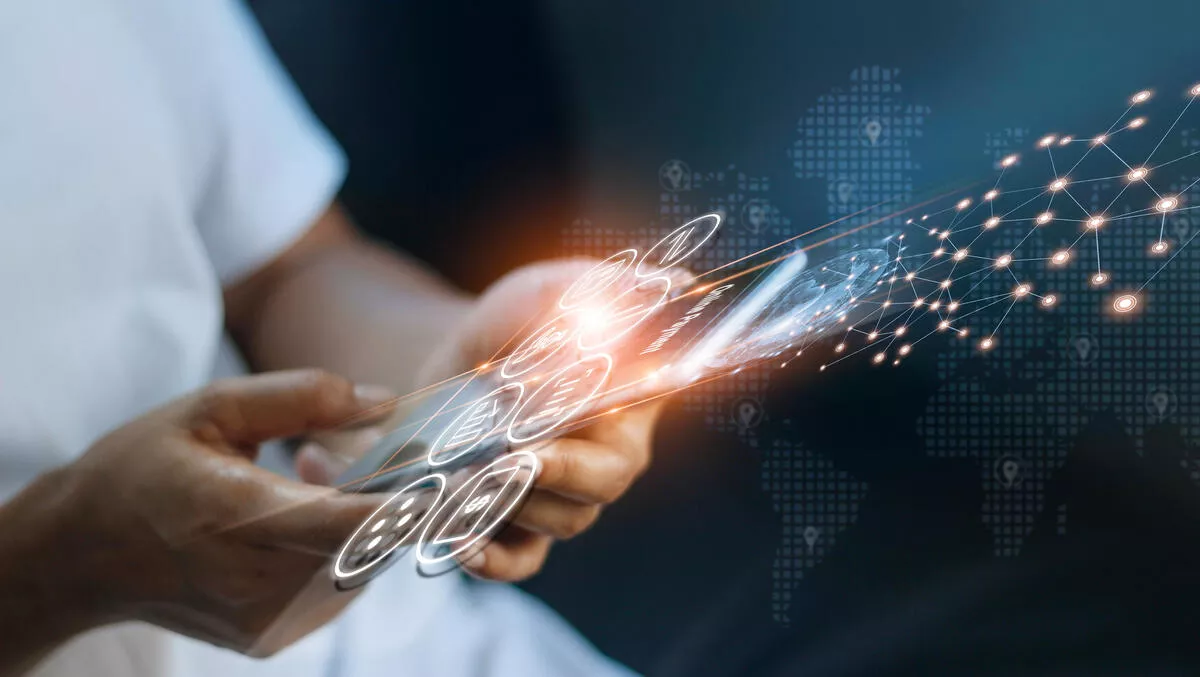 Commerce Commission wants better outcomes for complaints about telecommunications industry
The Commerce Commission wants to see improvements to the telecommunications dispute resolution scheme (TDRS) in order to deliver better results for consumers and the industry.
"The recommendations we are putting forward today set out a pathway forward for the TDRS that will further boost awareness, capture more aspects of retail service quality, lead to faster resolution of complaints, and generally improve the governance and independence of the scheme," Telecommunications Commissioner Tristan Gilbertson said.
The recommendations followed an independent expert report, as part of the commission's three-year review of the TDRS, which had been set up by the Telecommunications Forum more than a decade ago.
Gilbertson said the TDRS did some things well, but needed to raise its profile and performance in order to become a trusted and useful tool for consumers and telecommunications providers.
"Consumer complaints in the telecommunications sector have doubled over the last five years. This indicates that many of the problems that led to the scheme being established persist," he said.
The scheme was designed to deal with consumer complaints about mobile, internet, and landline services.
"Our work shows that most consumers have never heard of the TDRS and, even if they have, they can find themselves locked out because many basic issues, including some speed and performance problems, are currently excluded."
Gilbertson said the challenges had resulted in significant fragmentation of consumer complaints, with a large number being raised with the commission, different agencies of government, or organisations like Consumer NZ and the Citizens Advice Bureau.
"This means the scheme is not working as effectively as it should because consumers and industry benefit when complaints are dealt with quickly and efficiently by providers or by an industry body set up specifically for that purpose," he said.
TCF chief executive Paul Brislen said: "The telecommunications industry is looking forward to working collaboratively and constructively with the Commerce Commission over the coming months to address the areas of concern reflected in the initial review".
"The TCF has already started work on a number of improvement measures for the TDRS that the commission has included in this draft, including a review of the Customer Complaints Code, reviewing governance arrangements and significantly increasing the 2021/2022 marketing budget to boost consumer awareness of the scheme."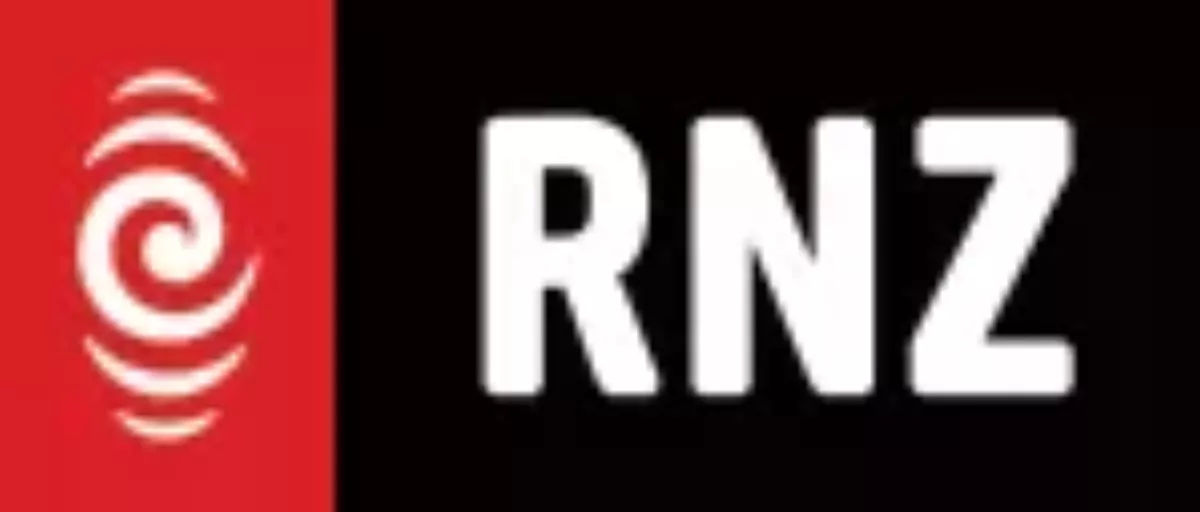 This story was originally published on
RNZ.co.nz
and is republished with permission.
Related stories
Top stories