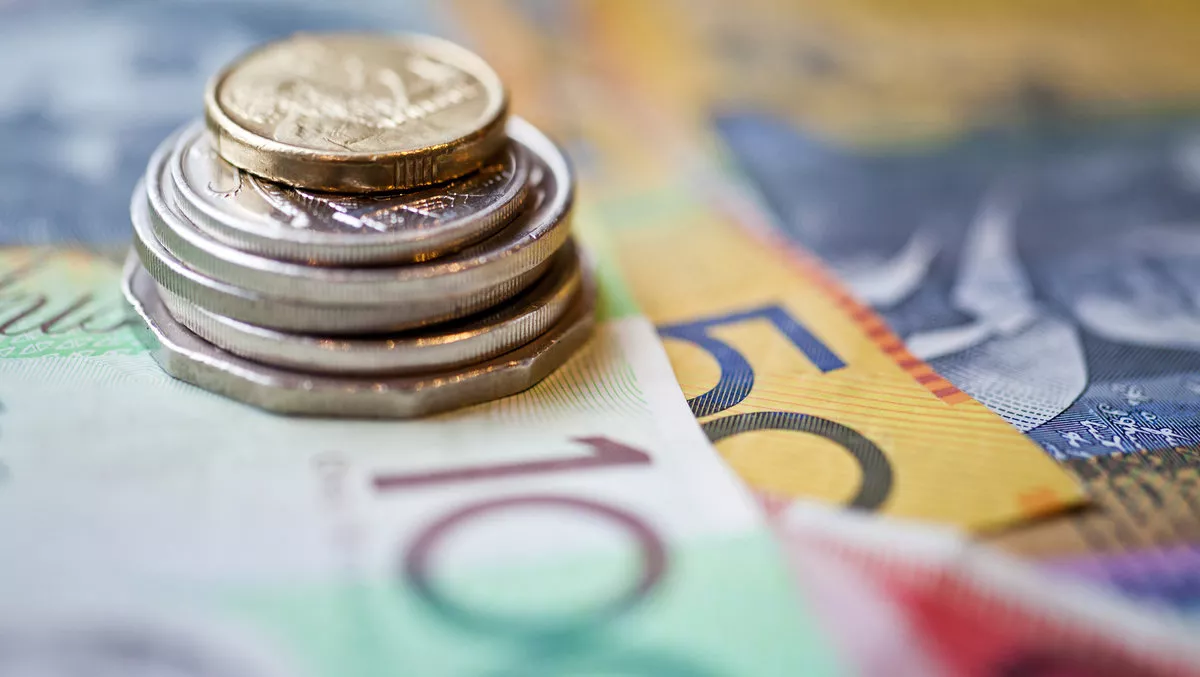 Commission warns Spark for misleading in-contract customers
Thu, 23rd May 2019
FYI, this story is more than a year old
Retail telecommunications provider Spark New Zealand Limited (Spark) has been warned by the Commerce Commission for likely breaching the law when it notified customers of a broadband price rise.
The warning follows an investigation into representations Spark made on its website and in emails in August and September 2018, notifying in-contract customers receiving the copper-based broadband service of its decision to increase the price by $5 a month.
Spark's contractual terms and conditions stated that they would not change the monthly charge for in-contract customers without either gaining the customers' consent or giving them the option to cancel their contract without early termination fees.
However, when Spark notified customers of the price rise on its website and in email communications, Spark focussed solely on the $5 a month price increase and did not explain that if customers did not consent to the price rise they had the right to terminate their contract without penalty.
Commissioner Anna Rawlings says in the Commission's view, Spark has likely breached the Fair-Trading Act by making false or misleading representations about the existence or effect of its customers' rights when it notified them of the price rise.
"In the Commission's view, customers reading Spark's notification of the price rise would have assumed that Spark had a right to increase the price without discussing it with the customer and that the customer had no choice but to accept the price increase.
"In fact, customers who did not agree to the price rise could terminate the contract without incurring an early termination fee and could take up a more acceptable offer elsewhere if they wanted to.
"When communicating with customers about price increases, businesses need to clearly and accurately represent any contractual rights customers may have if they do not accept the price increase.
"Businesses must not create the impression that prices can be unilaterally increased if that is not permitted by the contract, or if consumers are not bound to accept the increase," says Rawlings.
Spark responded to the Commission's enquiries by updating information on its website and sending updated information to customers affected by the price rise.