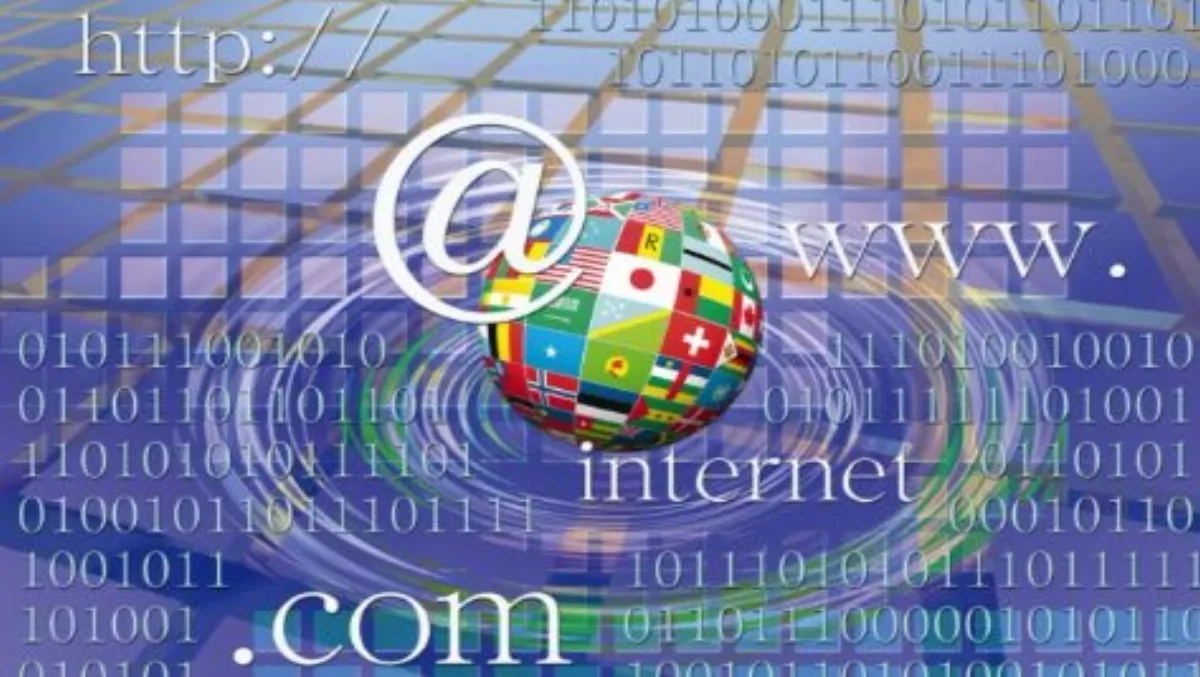 Common language essential in organisations, says UXC.
FYI, this story is more than a year old
Change initiatives are less likely to succeed within an organisation due to a lack of effective communication channels, according to UXC.
The IT consulting firm says many organisations fail to manage stakeholder expectations successfully because they lack a common language to facilitate discussion and change.
"Too often, what masquerades as a common language is actually a lexicon intertwined with processes, acronyms, history, and personal ideologies," says Craig Wishart, Group CIO/CTO at UXC.
Wishart says if businesses want to manage change effectively, they must first build solid relationships on a foundation of shared values, language, and agreed acceptable organisational behaviours.
"One thing that is common, regardless of the change initiative, is the need for people who will collaborate with, support, and advocate for one another, striving for a shared understanding," he says.
"Reframing language, building common terms for describing processes or target outcomes, can benefit all organisations," Wishart continues.
"Simplification of language does not mean simplification of complex processes. Often, ICT people talk about COBIT, Prince2, ITIL, CMMI and other 'disciplines' as though the language is commonplace.
"It can create a divide between those who are familiar with those terms, and those who aren't. Problems arise when teams are speaking different languages."
In order to help organisations build stronger and deeper relationships with project team members and stakeholders, UXC developed a three-step plan to leverage the power of language to simplify the way in which people represent their approach.
1) Understand the organisation and systems Every organisation should start by agreeing on a baseline business capability model before going into any kind of discussion or debate, Wishart says.
Once this has been established, organisations can start talking about project components, with a shared understanding of the target change points.
"Creating a business capability model creates common language and shared understanding, and brings together business and ICT architecture and people in an agreed operating context," he says. "Essentially, remove the ICT jargon and replace it with business capability requirements."
2) Building alignment A common language will reframe the strategic intent of the company, Wishart says. It will reframe the partner and solution roadmap at a business leader level as well as at a group level, and will set a conjoined change agenda that is properly sequenced and prioritised.
"The Information Technology Infrastructure Library (ITIL) framework, for example, offers significant opportunities for simplification and standardisation within ICT and can be adapted to business language as well," says Wishart.
"Leveraging the ITIL framework, coupled with an agreed business capability model, can result in a targeted approach to business change, underpinned by a common target state and common shared language."
3) Synchronisation "Synchronising the change agenda can be approached many ways, but ultimately all organisations have one thing in common: they are powered by their people," says Wishart.
"People make things happen, and set the language and communication frameworks. If organisations can simplify and align their communication through shared values, understanding, and practice, then people in the organisation will be better-placed to collaborate and ultimately improve the way they work together."
Wishart says organisations that work through these three steps are more likely to implement projects successfully, based on a shared understanding and common goals.
"More importantly, the legacy of the change will be viewed as valuable, thus paving the way for further opportunities for organisational growth. Organisations will realise that embracing change comes from within," he says.
Related stories
Top stories