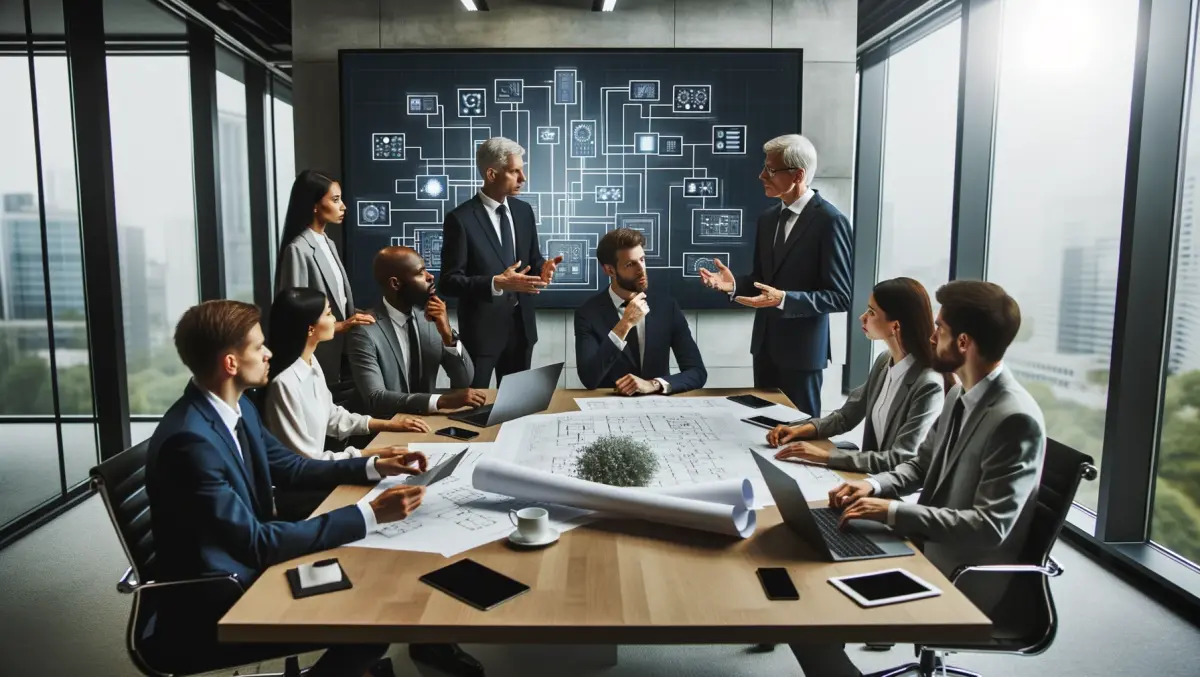 Communication key for business
FYI, this story is more than a year old
Advancements in technology are changing the business landscape, and organisations need to take advantage of these new technologies to ensure they don't get left behind.
According to New Zealand business solutions firm AdvanceIT, communication is key for a successful business, and implementing the right communication tools within an organisation is vital.
Skype for Business is widely used in organisations across the world, offering features and functionalities that improve efficiency and productivity in the workplace, while cutting costs.
Skype for Business is a Unified Communications solution that integrates all of a company's communications into one platform. Chat, video conferencing, document sharing, telephony and user availability come together to make both independent work, and collaborative work, easier.
AdvanceIT offers a range of business communications solutions to enhance productivity and integrate an organisation's communications, including on-premise PBX, cloud business voice, private cloud PBX and unified communications.
The company is a Microsoft Gold Competency Partner, and offers a comprehensive range of Microsoft technologies to its clients. The certifications means AdvanceIT can provide the highest level of Microsoft competency and access to Microsoft's own expertise.
Skype for Business delivers many new possibilities and guarantees that the business user can take full advantage of the potential of Universal Communications.
Skype for Business offers a range of features including:
IM chat allows users to quickly exchange short chat messages with colleagues, eliminating the need for constant emails.
Video Conferencing is ideal for companies with several offices and offsite employees, allowing for truly interactive meetings.
Skype for Business creates a complete telephony solution that can replace a company's central telephone system. It offers the complete functionality of a traditional telephone system, while offering the same functionality outside of the office allowing for more flexible work arrangements, increasing a company's overall efficiency.
VoIP calling has increased in recent years and Skype for Business allows users to call each other with no cost, resulting in lower telephony costs for the company.
Additional, optional features include Document Sharing, which enables users to share their screen with other users. This allows co-workers to work efficiently on documents and presentations without the need to frequently share information via email.
Hybrid cloud is an upcoming optional feature of Skype for Business. With the hybrid cloud you can rent capacity incidentally from the cloud in order to Skype with larger groups. In this way temporary up scaling is made possible for companies that normally only need to Skype with smaller groups of users and it keeps the application running locally.
To learn more about how Skype for Business can work for your company, or to speak to AdvanceIT about how they can help your business communications, please click here.
Related stories
Top stories