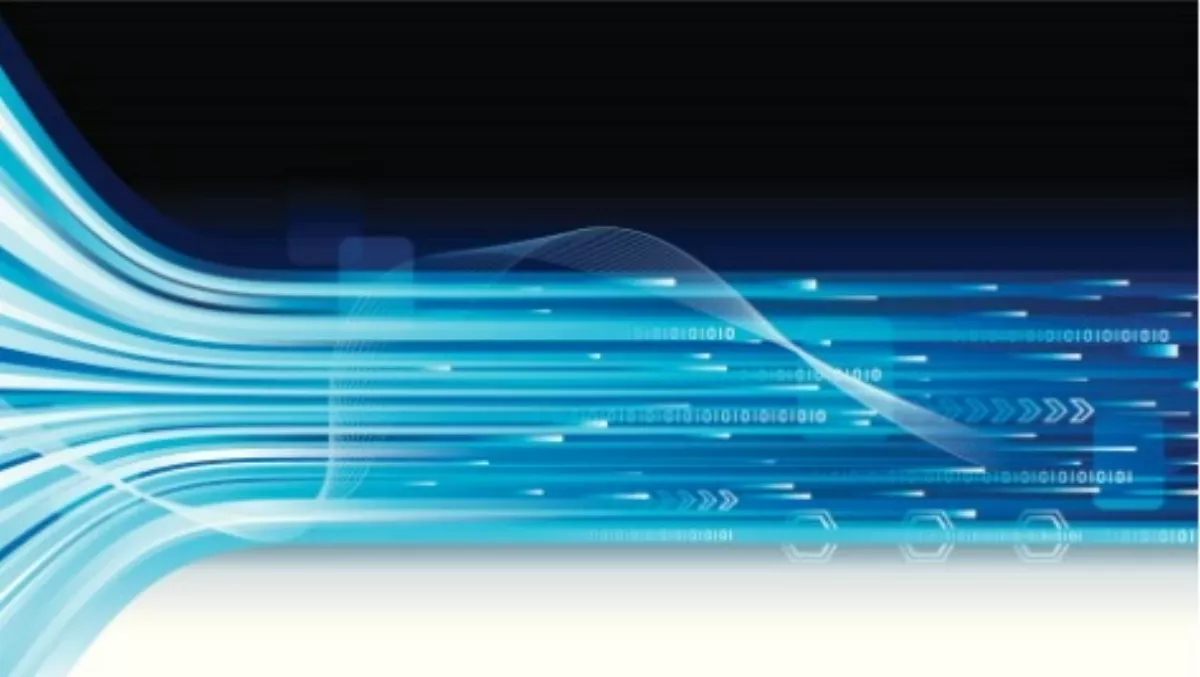 Communications Minister Adams rolls out plan to extend UFB
By Pattrick Smellie,
Thu 12 Mar 2015
FYI, this story is more than a year old
Communications Minister Amy Adams today made good on an election year pledge to extend the government's ultrafast broadband fibre network to more regions, and expand its rural connectivity offerings.
The government is seeking feedback on proposals to widen the UFB footprint to cover 80 percent of the nation's population, expand the rural broadband initiative and improve mobile coverage in areas that currently had none, Adams said in a statement. The announcement was made in Kerikeri with Prime Minister John Key, who is campaigning in the local by-election where NZ First leader Winston Peters is on equal footing in recent polls with the National Party candidate Mark Osborne.
Adams said four Northland towns are strong contenders to be included in the extended UFB, and Northland's major city Whangarei is separately working to become the landing spot for a proposed trans-Pacific cable.
"Councils regularly lobby me for better communication services in their districts so we're inviting them to show us how they could support the roll-out and uptake of better services in their districts if the government was to provide them," Adams said. "More jobs and higher incomes, new business opportunities and improved access to education, healthcare and emergency services are just some of the benefits of better connectivity."
The broader UFB programme is expected to cost between $152 million and $210 million, on top of the programme's $1.5 billion initial estimate, while the extension to the RBI would need a further $100 million in funding through the Telecommunications Development Levy, and another $50 million to fill in the mobile black spots.
The Ministry of Business, Innovation and Employment is seeking submissions from local authorities to gauge their support for better connectivity and potential suppliers for the extended build.