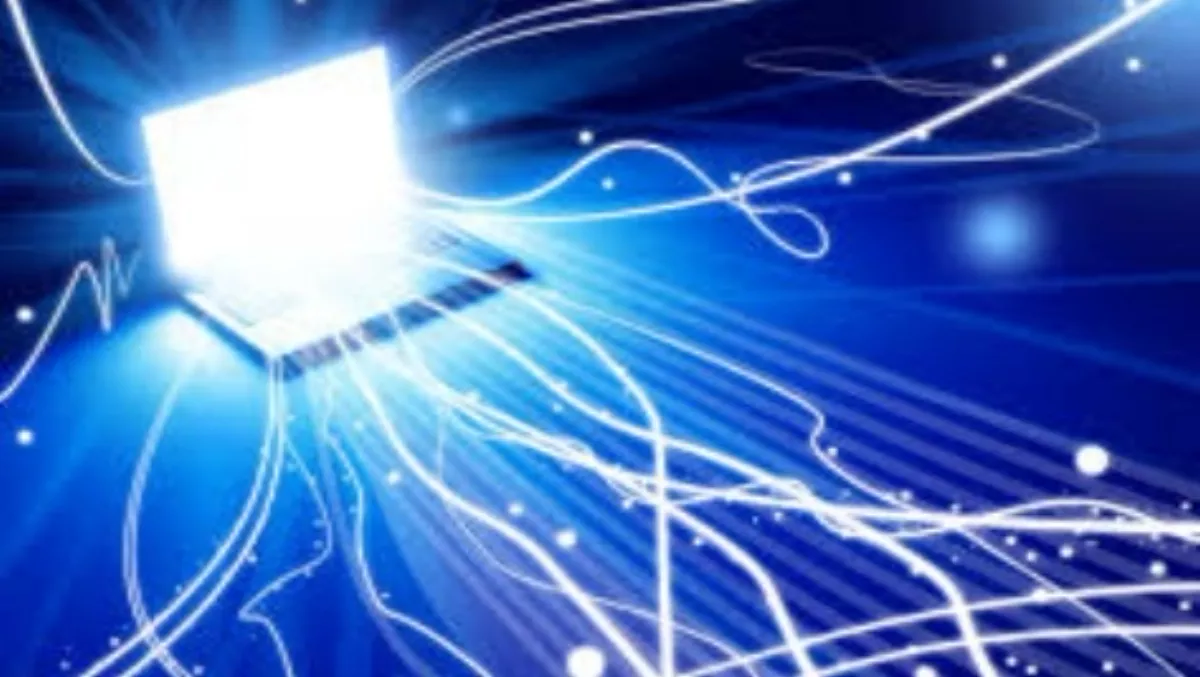 Community involvement in broadband initiatives applauded
FYI, this story is more than a year old
Local Government New Zealand (LGNZ) has given the thumbs up to yesterday's announcement of funding for the expansion of broadband and mobile investment programmes, and to involve local authorities in the expansion decisions.
Lawrence Yule, LGNZ president, says the decision to seek local government input on where funding is best distributed is important.
However, he admits the limited funding means not all communities will see improved services.
"This funding extension is an important step towards extending access to broadband and mobile services," Yule says.
"We welcome the Government's decision to work alongside local government to deploy funding to local communities, although we note that the limited funding will mean that not all communities will see an increase in service."
Yesterday's announcement – which came as part of the Northland by-election campaign – confirmed funding to expand the ultrafast broadband project, the rural broadband initiative and also to establish a mobile black spot fund.
The UFB project is being extended by between $152 million and $210 million to achieve at least 80% population coverage, while the RBI is gaining an extra $100 million. A further $50 million has been allocated for the mobile black spot fund, which will expand mobile coverage on main highways and popular tourist areas.
The expanded projects were initially announced as pre-election promises.
Yule says better broadband improves business productivity and will help attract business to the regions, something he says is in line with LGNZ's policy priority for regional development and growth across all of New Zealand.
The additional towns to receive fibre to the premise will be determined through a competitive bid process, according to the Ministry of Business, Innovation and Employment website.
"This will take into account the cost of deployment, strength of consumer demand, and regulatory and other assistance from local authorities and their communities."
MBIE says the government will seek input from communities, councils and services for the RBI extension. Funding will be allocated through an open tender process.
The sites for expanded mobile coverage via the mobile black spot fund will be selected following consultation with key business and community stakeholders, with funds allocated by a tender process.
Related stories
Top stories