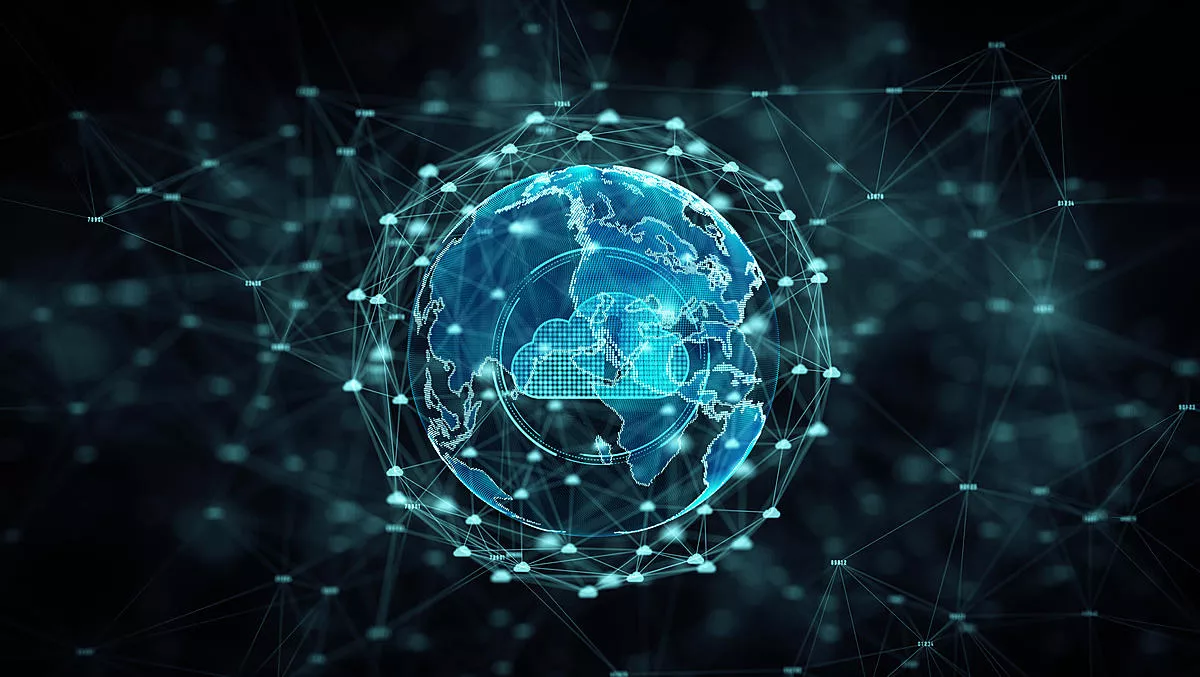 Commvault and NetApp launch brand new backup, data protection solution
Fri, 24th Apr 2020
FYI, this story is more than a year old
Commvault has today announced the launch of its latest data protection solution, aimed at expanding rapid recovery support for critical data across NetApp's hybrid-enabled storage systems.
Commvault says the NetApp Scale-out Data Protection (SDP) solution will provide snapshot management, backup and disaster recovery functionality.
An outage or an unexpected cyber attack can put organisations in serious damage control mode, as these events can cause a loss of access to data, with potentially catastrophic outcomes.
With businesses becoming increasingly data-driven, and cloud-based technology making data more available, losing a critical system risks financial and reputational impact.
Companies, then, must have the ability to quickly and reliably recover valuable business data.
Through NetApp SDP, Commvault and NetApp are combining NetApp HCI, All-Flash-FAS, and StorageGRID with Commvault software to deliver quick deployment, easy scale and on-prem object storage to efficiently protect critical cloud applications.
Utilising Commvault's support for array and cloud snapshots and a full set of application and VM APIs, Commvault and NetApp say they have simplified the protection of hybrid cloud environments by delivering RPO/RTO, while incorporating long-term retention in an integrated cloud tier.
"When downtime occurs, access and recoverability of critical data, specifically in a cloud environment, critically impacts an organisation's ability to maintain business operations and meet SLAs," says Commvault vice president of product management Ranga Rajagopalan.
"We're proud to partner with NetApp's entire storage portfolio to deliver a solution that meets today's expectation for performance, simplicity, scale, and cost, integrating both on-prem and public cloud deployments.
NetApp says its sustained collaboration with Commvault has resulted in a product combining the best offerings either company has to offer.
"Commvault and NetApp's longstanding partnership offers customers the simplicity of an engineered backup and recovery solution leveraging the strength of the NetApp portfolio," says NetApp vice president of product management Brett Roscoe.
"The launch of SDP provides our joint customers with a simple, turn-key solution that uses NetApp HCI to enhance the scalability and robustness of the Commvault software in protecting their most critical data across hybrid cloud environments.
The launch comes after Commvault announced the addition of new capabilities to many of its products last month, including new cloud and on-premises data management capabilities.
The announcement introduced new support for the backup and recovery of AWS databases, as well as migration of Oracle and MS SQL databases across multiple clouds such as AWS.
It also offered Microsoft Azure, Alibaba Cloud Elastic Compute Service (ECS), and ServiceNow integration.
"In these challenging times it is important that organisations have flexibility when it comes to managing their data, and the cloud is a critical part of that," Rajagopalan said of the company's announcement in March.
"With these new capabilities, we are making it easier for our customers to move more workloads into the cloud and offering greater simplicity and flexibility in managing and protecting their data, wherever it resides.