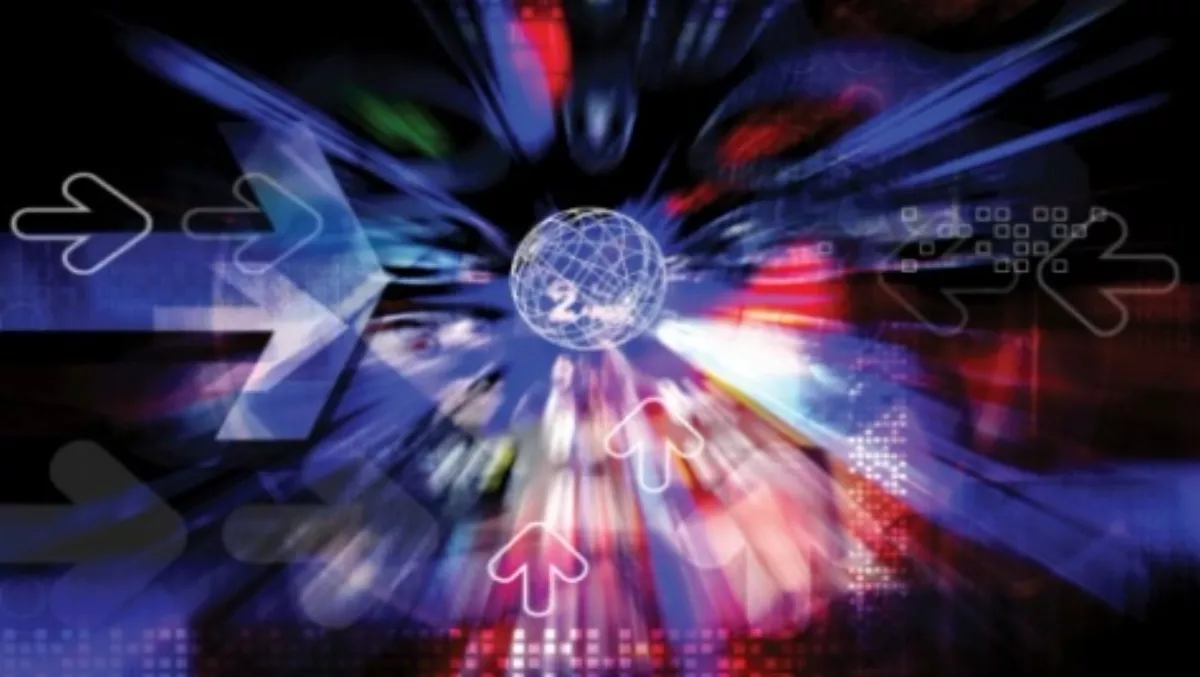 CommVault announces updates for Amazon Web Services
By Catherine Knowles,
Tue 11 Nov 14
FYI, this story is more than a year old
CommVault has announced a new update to Simpana, the cloud-enabled back up and archiving software platform. The updates include features that enable organisations to manage their cloud backups for workloads running on Amazon Web Services (AWS).
Customers and partners are rapidly adopting cloud architectures, and CommVault has continued to invest in features that will help manage and protect workloads in the cloud, particularly with AWS.
The Simpana software supports Amazon Simple Storage Service (Amazon S3) and Amazon Glacier, giving customers and partners the ability to manage data across on premise and cloud infrastructures.
The new Simpana solution focuses on virtual machine positioning, management, backup and recovery, retirement, and archiving operations with the AWS cloud.
With an automated, policy-based data management across hybrid architectures within a single console, complexity is reduced and operational efficiency is improved, says CommVault.
"Our automation and optimisation features for AWS allow customers, resellers and service providers to further take advantage of the flexible, scalable, pay-as-you-go AWS Cloud to reduce their costs, complexity and risks,"  says CommVault chief operating officer, Al Bunte.
AWS has designated CommVault as an Advanced Technology Partner, and a Storage Competency Partner in the AWS Partner Network (APN).
"We are excited to see them continue to innovate and improve the capabilities of their storage offerings for AWS customers," says Terry Wise, director, worldwide partner ecosystem, AWS.
CommVault has included robust cloud reporting, self-service virtual machine provisioning, recovery and resource management with snapshot based data protection.
Already CommVault provide support for Amazon S3 and Amazon Glacier.
Now, the company has introduced automated virtual machine (VM) provisioning and lifecycle management for workloads running on Amazon Elastic Compute Cloud (Amazon EC2).
The new Simpana solution enables customers and provider partners to unify data protection operations, including backup, archive and disaster recovery (DR) of workloads on AWS.
Due to support for Amazon S3 and Amazon Glacier, users can migrate data into AWS storage solutions easier.
Built-in tiering capabilities allow users to automate data management and retention with AWS. This is based on customisable policies that have been pre-defined by the user.
These solutions ensure less time is spent provisioning capacity and refreshing hardware products and more time is spend on strategic projects to add value.
"We have been using AWS as an integral part of our newly implemented disaster recovery strategy, and the unique way that CommVault Simpana software was able to give visibility across all of our on- and off-premise data management processes holistically, was critical for us," says Justin Mason, information technology and web officer, University of Canberra.