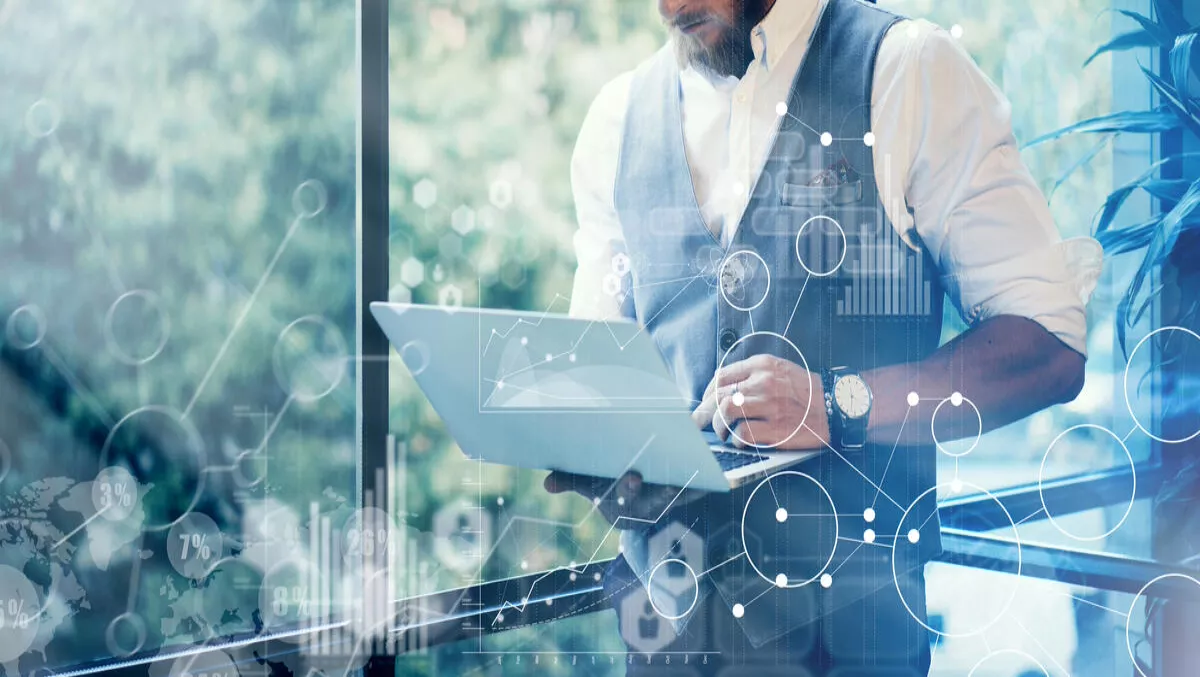 Commvault pushes harder into data analytics space with new portfolio - Commvault GO 2017
FYI, this story is more than a year old
Transforming enterprise data into a strategic asset that can be used to cut costs, improve customer service, reduce risk exposure and otherwise increase stakeholder value is no longer a nice competitive advantage.
It's a requirement of success for today's digital businesses.
That's the word from Commvault's chairman, president and CEO, Robert Hammer at the company's customer event, Commvault GO, which kicked off today in Maryland.
The backup and data recovery company is continuing its move into the data analytics space with a new analytics portfolio.
Built on the Commvault Data Platform, the portfolio is made up of applications, capabilities, solutions and services, and is focused on helping customers become GDPR-ready and providing the right data and analytics needed to improve business outcomes.
The portfolio includes applications and an application framework, new capabilities, solutions, and packaged service offerings, eDiscovery and a variety of other digital transformation use cases.
The first application in the portfolio will be for information governance and data privacy.
The application can reduce the risk associated with GDPR compliance – how?
Businesses around the world are preparing to comply with GDPR, the data privacy regulation set to come into effect on May 25 2018.
Leading up to the GDPR implementation, Commvault's data analytics portfolio helps customers understand what personal data they have and respond to customer requests while meeting GDPR obligations regarding the collection, storage and handling of personal data.
Specifically, enterprises can use the portfolio's first application to detect an expandable set of personal data, initially focusing on Personally Identifiable Information (PII) on file systems and endpoints.
The application uses dashboards and reports to map where this PII information is located and drill down into this data so customers can develop, implement and automate data privacy risk management policies.
In addition, the application can create and assign automated work tasks that address customer requests as well as other actions for PII data disclosure, explore and erasure.
Finally, the application can produce audit trails of PII data management actions.
With all of these capabilities, Commvault believes the application can help enterprises reduce the risk of GDPR fines, estimated at up to €20 million or 4% of a company's annual global turnover, alongside the other implications of noncompliance such as reputational loss.
Hammer adds, "With the introduction of the new Commvault Data Analytics Portfolio and its first application, we are delivering on our vision to push Commvault further into the analytics space while providing customers with the mission critical data capabilities needed to solve their real-world business challenges."
Commvault's information governance for data privacy is expected to be available for general release by the end of December 2017. The platform will be distributed directly through Commvault's partner network.
Related stories
Top stories