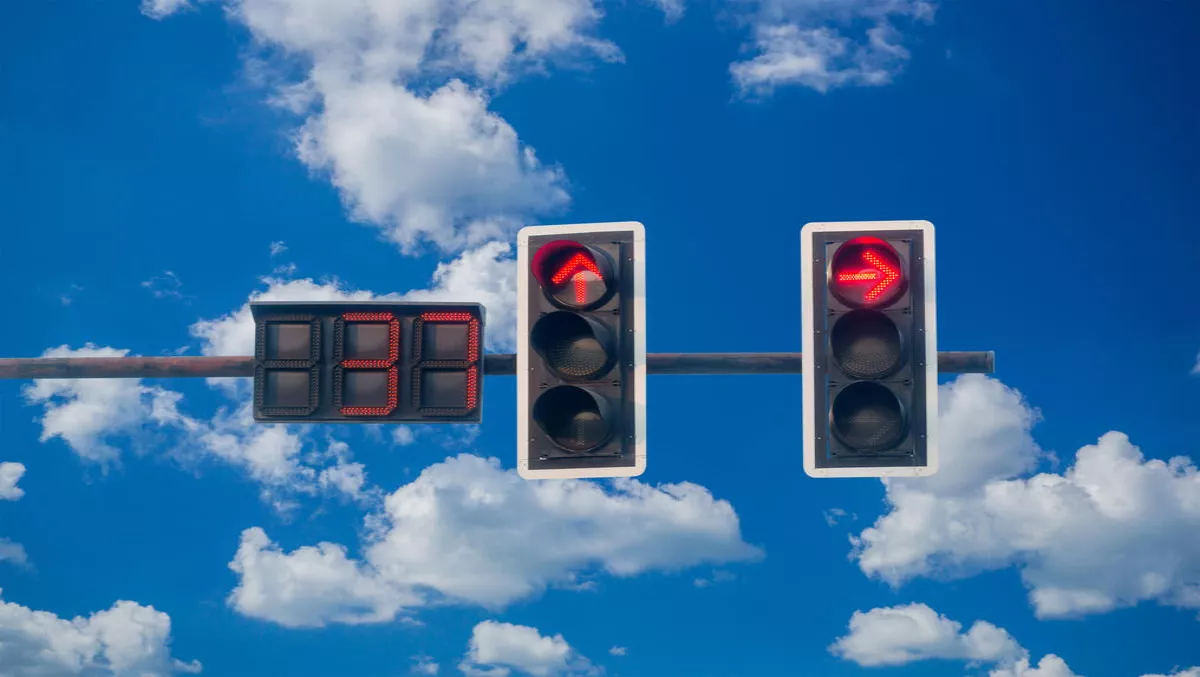 Companies should outsource IT to avoid corporate bottleneck, exec says
FYI, this story is more than a year old
IT teams are under pressure to supply their end users with the tools and platforms they need to increase productivity and efficiency.
That's according to Lyncoln de Mello, director of cloud services at Brennan IT. He says IT teams need to do this while also equipping their management with insights to boost innovation and growth.
"End users have high expectations and the IT function is evolving so rapidly it can lead to the IT department becoming a corporate bottleneck," explains de Mello.
"IT teams are expected to align more closely to both business goals and end-user expectations, and they are subject to new demands. One way IT teams can meet these different and changing requirements is to take a flexible approach to outsourcing," he adds.
"Outsourcing different aspects of IT, including support, hosting, network management, and development, saves the business money by leveraging the skills, efficiencies, and buying power of a dedicated provider.
De Mello has identified some key potential benefits of outsourcing for IT teams. The first being increased agility.
"IT-as-a-Service (ITaaS) is an operational model that can transform IT departments from traditional cost centres to efficient and innovative services providers," he explains.
"Through this, IT departments can become more business focused and introduce a new level of agility to their company.
Another outsourcing benefit, according to de Mello, is efficiency and performance.
"In Australia's mid-market, the most commonly outsourced services include systems integration and network management. By outsourcing these services, businesses can manage IT processes more efficiently, improve levels of service, and scale as required," he explains.
"Other areas commonly outsourced include everything from entire IT departments to service desk functions, break-fix services, data centers, backup services, and maintenance.
Less risk of failure is another benefit de Mello says companies can experience if they choose to outsource.
"Leveraging the skills of a service provider means IT organisations can approve complex solution implementations with less fear of failure," he explains.
"Working in partnership with a knowledgeable service provider lets organisations take advantage of new technology to streamline operations and introduce efficiencies, or even open up new lines of revenue," adds de Mello.
"It's also important to conduct regular assessments and audits to make sure the service provider is meeting the agreed standards and the outsourced technologies are delivering on expectations.