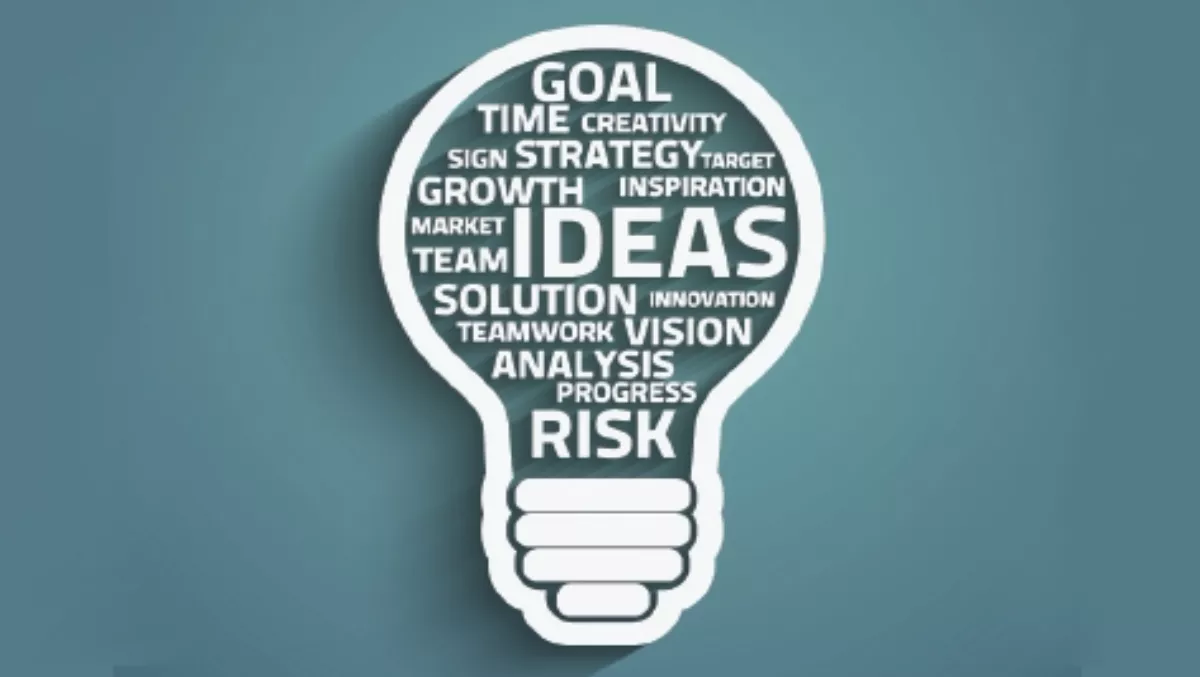 Compare your organisation against your competitors with benchmarking
FYI, this story is more than a year old
Jayesh Jain offers some tips to help your organisation improve its performance with benchmarking.
Benchmarking is the process of comparing your organisation's strengths and weaknesses against your peers and competitors. In short, it is the process of determining who is the very best, who sets the standard, and what that standard is.
One of the main objectives of benchmarking is to determine how your organisation can achieve a superior performance level and timely delivery of their services and/or products.
Benchmarking is usually focused on strategies, operations and processes.
During benchmarking a business analyst will:
• Identify the business area/product/segment to be studied
• Identify organisations that are leaders in the sector
• Conduct a survey of selected organisations to understand their practices
• Arrange for visits to best-in-class organisations
• Develop a project proposal to implement the best practices within organisation
However benchmarking is not just a matter of looking at other organisations or analysing another organisation's products and/or processes. When making use of benchmarking, an organisation should not limit the scope to its own industry, nor should benchmarking be a one-time event.
There are many types of benchmarking, most of them can be classified into three broad categories: internal, competitive and strategic.
Internal benchmarking is used when an organisation already has established and proven best practices and they simply need to share/utilise them.
This category focuses on business segments or areas of activity, to find ways of improving similar functions which can lead to innovation and dramatic improvements. Internal benchmarking may also focus on improving specific critical business processes and often results in short term benefits.
Internal benchmarkingalso may be necessary if comparable industries are not readily available.
Competitive benchmarking is used when an organisation wants to evaluate its position within its industry and peers. Competitive benchmarking is mainly used when an organisation needs to identify industry leadership performance targets.
Strategic benchmarking is used when identifying and analysing world-class performance. It is mainly used when an organisation wants to go outside of its own industry.
It involves considering high level aspects such as core competencies, developing new products and services and improving capabilities for dealing with changes in the external environment.
On the downside, benchmarking can be very time consuming. The organisation may not have the expertise to conduct the analysis and acquire or interpret useful competitive information.
Because it involves assessing solutions that have been shown to work elsewhere, with the goal of reproducing them, benchmarking cannot produce innovative solutions or solutions that will produce a sustainable competitive advantage.
Some tips for effective benchmarking:
• Commit adequate time and resources to plan and execute
• Involve the right people
• Select good benchmarking partners
• Don't limit to organisations that you consider to be superior or those that appear to be most similar
• Collect relevant data
• Keep an open mind.
Jayesh Jain works in information technology and services and was recently appointed as vice president, membership, for IIBA's (International Institute of Business Analysts) New Zealand chapter.
Related stories
Top stories