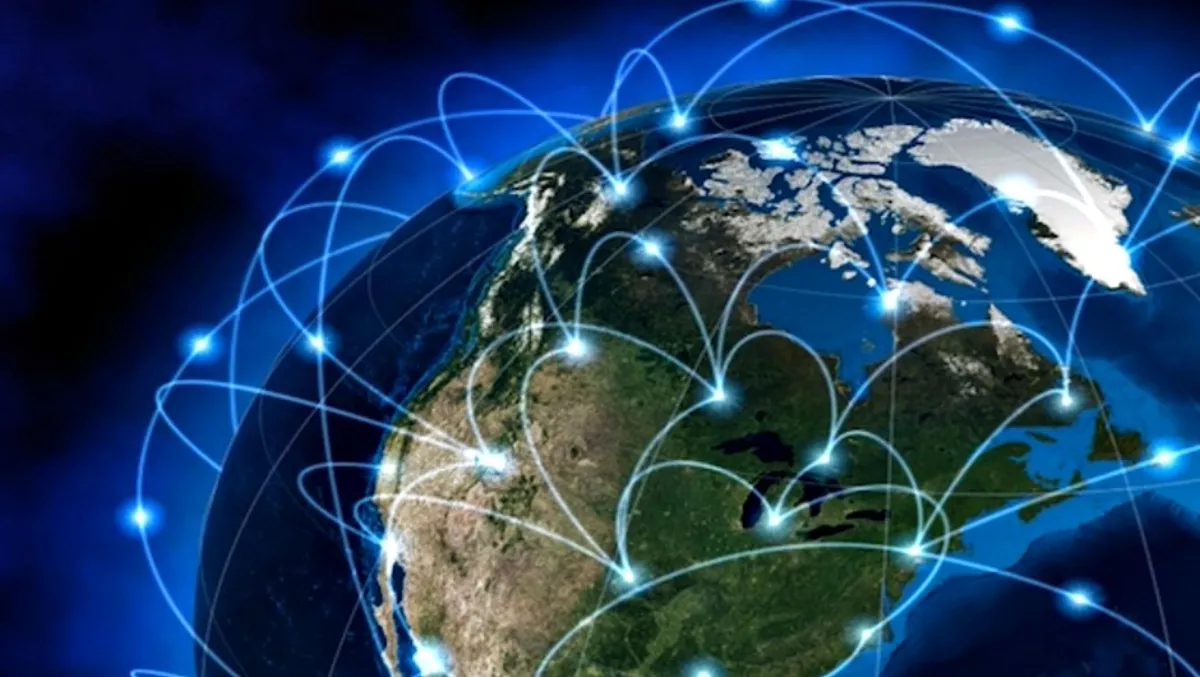 Compass Communications to acquire Ultracom, expand UFB footprint in NZ
By Catherine Knowles,
Thu 28 Jan 2016
FYI, this story is more than a year old
Compass Communications, the New Zealand owned and operated internet and telecommunications service provider, has announced its intent to acquire Ultracom, the ultra-fast broadband (UFB) business.
Ultracom provides telecommunications services to customers in the Northland region using the Northpower Fibre network.
Compass Communications already provides telecommunications services to customers in Northland, as well as thousands of homes and businesses throughout New Zealand.
Karim Hussona, Compass Communications CEO, says, "We are working closely with Northpower Fibre and Ultracom to ensure a smooth transition over the upcoming month, and that all Ultracom customers continue to receive an uninterrupted and reliable service."
Neville Montefiore, Ultracom CEO, says, "We believe the sale of our UFB business to Compass is a great outcome for our customers, particularly because of the wide range of new services that Compass is able to provide at competitive rates."
Hussona says Compass Communications already works closely with Northpower Fibre currently, and has an established wholesale relationship with Ultracom.
"As a Kiwi-owned and operated telecommunications provider, we are big enough to make a difference, but small enough to care, and we truly believe this will have a positive impact for the Ultracom UFB customers that we have acquired.
"We have all the efficiencies of some of the larger providers, but are small enough that each and every customer and their experience with us is a top priority.
"Our customer support team is New Zealand based, ensuring we are utilising New Zealand people and providing a local service," says Hussona.
"We are excited to have the opportunity to acquire Ultracom's UFB business which they have built up over the past four years," she says.
Details of the acquisition, including when the final transactions will take place and how much Compass will pay, were not announced.